Art Therapy workshop
Published on 24 November 2021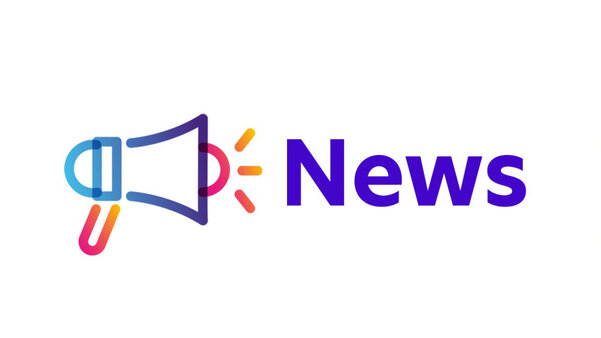 Here at Vanguard, we recently had an Art Therapy workshop, conducted by M.A.A.P Learning. The focus was on Stephen Wiltshire (OBE), who is an Autistic Artist from London, most famous for his photographic memory and his ability to paint landscaped areas. Students learned about his determination to succeed in his craft, without letting ANYTHING stop him.
The session began with students writing down what they wanted to be when they grew up. It then progressed into the Art therapy where students were encouraged to paint anything they felt or they identified with!
From Agriculturalists to Artists to Youtubers! Here at Vanguard, we aim to bring forth everyone's artistic side and encourage a healthy way of self-expression through Art.