Getting ready for Easter break 2022
Published on 01 April 2022
Easter is just around the corner and we are closing for Easter break from Monday 4 April - Monday 18 April 2022. Looking back at the past term, it fills us with joy and pride to have shared in so many wonderful learning, socialising and growing experiences with our pupils and students.
Here are some highlights from the past week:
Mother's Day
Mother's Day is an important opportunity for students and staff to recognise and celebrate the role of mothers and mother figures in our students' lives. For this students made Mother's Day cards and gifted special teas to show appreciation.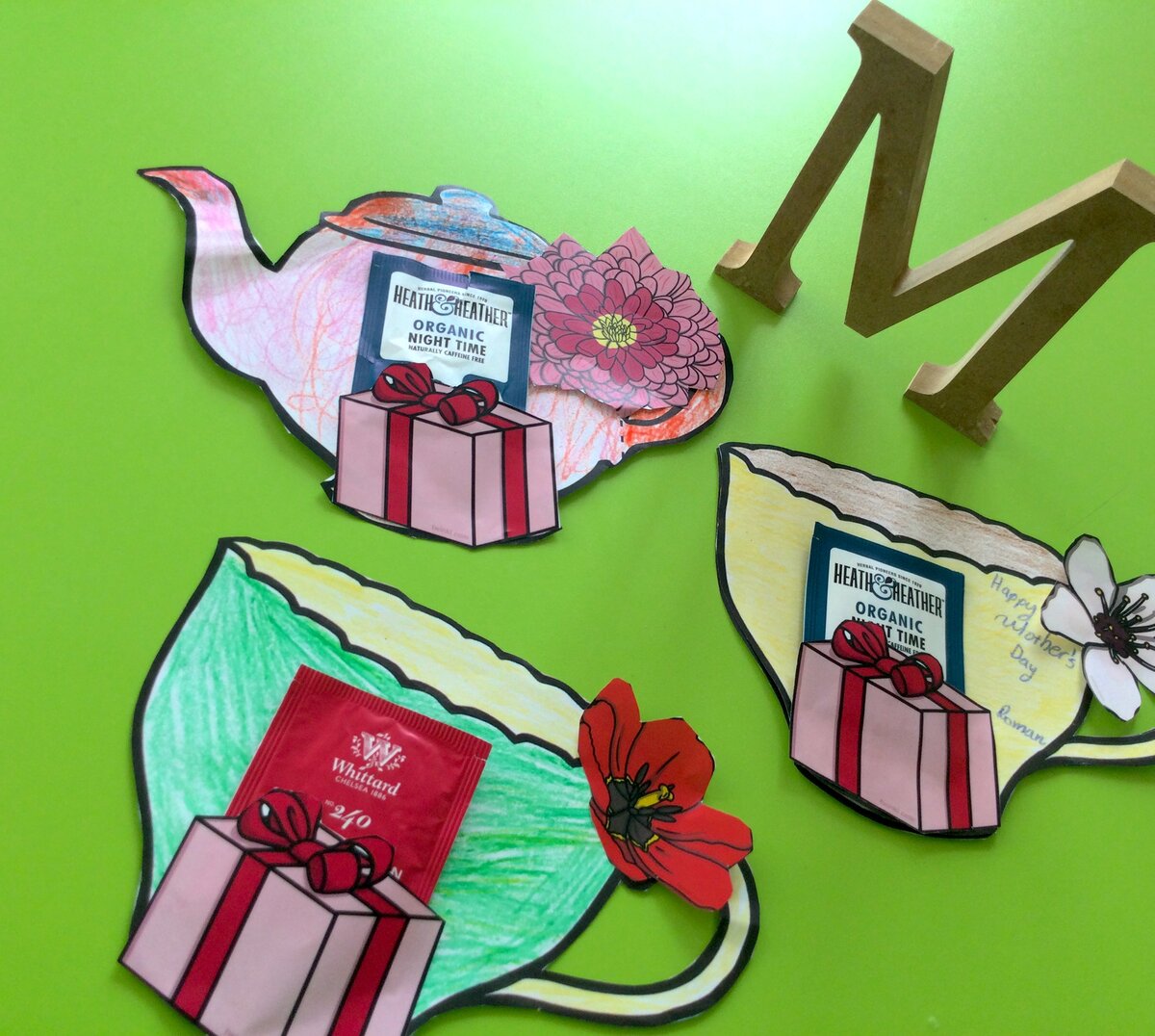 Easter
Students got into the spirit of Easter with an Easter egg hunt. Christina from Woodlands explains:
"Our WE and BE teams created paper Easter bonnet hats adorned with spring flowers, colorful eggs, pastel cards and ribbons. Our creative crafters wore the gorgeous hats during our Easter celebration and hat fashion walk. We decorated our hall with Easter egg hunt directions, clues, colorful eggs and flowers to enhance our Easter egg hunt using our searching skills. Our students were really excited, and they followed their egg hunt checklist. By the end we enjoyed candies and chocolate eggs. The Easter Bunny visited Woodlands! Thank you, Mr. Bunny, for making our party unforgettable!"
For something fun to do at home this festive period, here is a recipe to make your own Easter Chocolate Nests.
View a presentation of some of the lovely Easter arts and crafts here.
World Autism Acceptance Week 2022 - Inclusivity the main focus
With World Autism Acceptance Week in full swing from 28 March to 3 April, we may temporarily close our doors for holiday, but our hearts and minds remain dedicated to the cause of making the world a more inclusive place for our pupils and students.
Greater acceptance of autistic people - What can you do to support this challenge?
There are many stereotypes associated with being autistic. We can all help educate others by speaking openly about some of the things we have learnt about this condition, for example:
Autism does not discriminate against race, gender, social or economic class
Autism affects different people in different ways
Autistic people can live happy and fulfilled lives with appropriate support
Autistic people can have a diverse range of skills or interests, just like everyone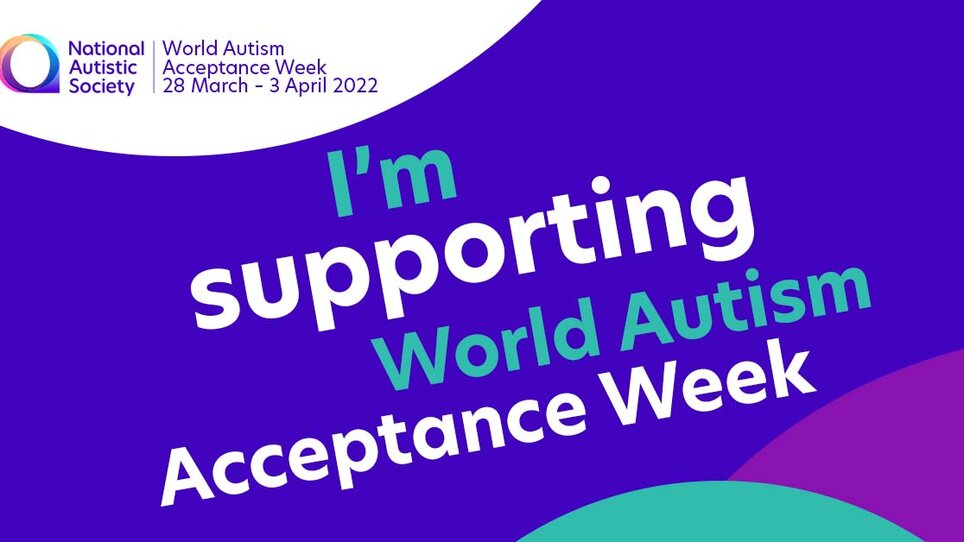 As it is the National Autistic Society's 60th birthday, there are a number of exciting things planned. Please visit the NAS website for more information on how to get involved.
Sybil Elgar School has been part of the NAS journey since its inception in 1965 and we are proud to have been a key instrument in bringing awareness about autism and top quality education to all our autistic pupils and students.
You can find out more about research and development in the field of Autism here.