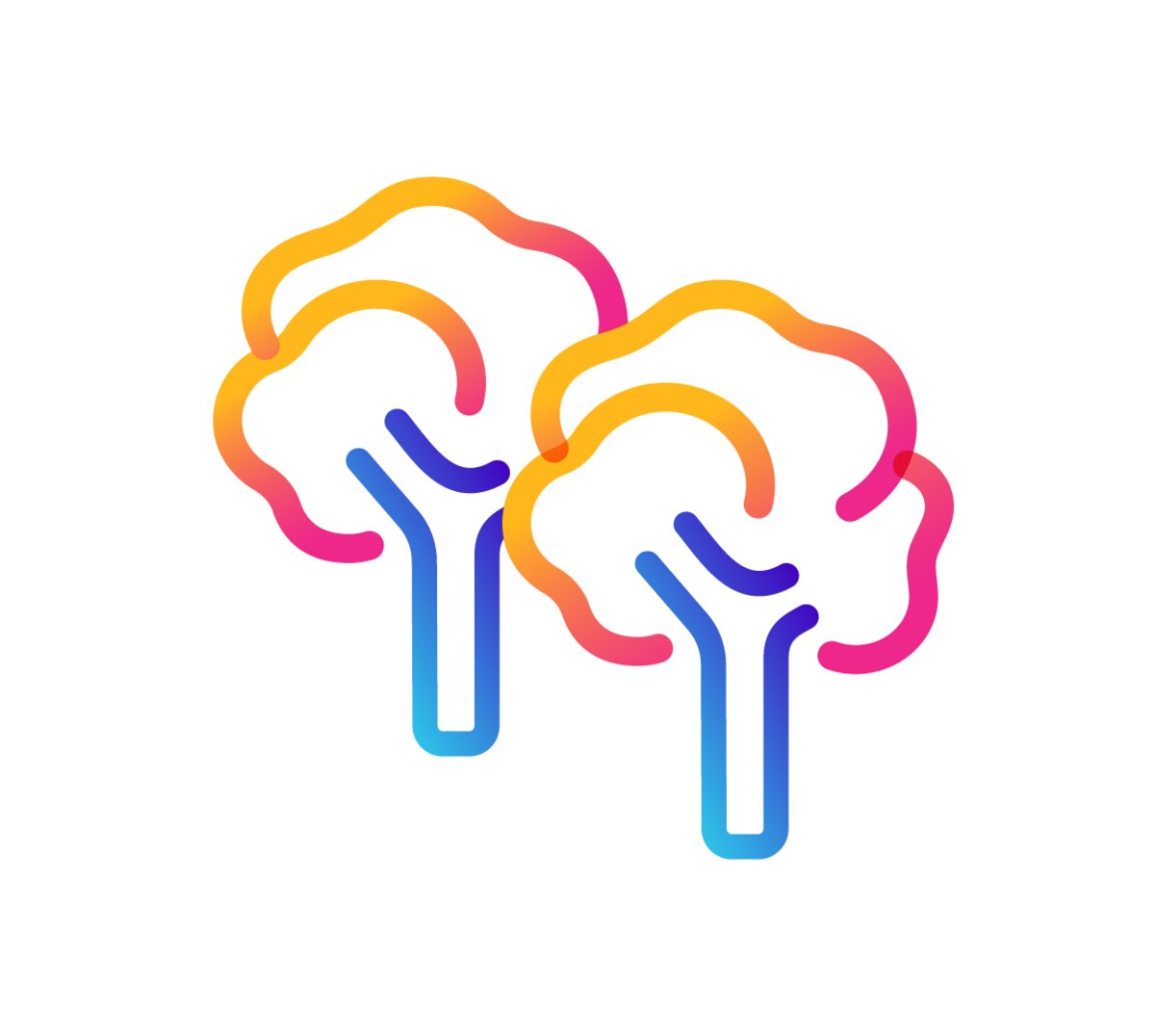 North Northumberland branch
Welcome to our branch website. Here you will find updates about our branch, information about our upcoming events and useful information for autistic people and their families who live in the North Northumberland area.
Thank you!
We'd like to say a big thank you to our volunteer committee member Abi and her daughter Sophie who braved a dip in the North sea on Boxing Day to raise funds for our branch. You did brilliantly ladies!