We have had the amazing opportunity to work with our current supporters in a wide range of projects. They help us to drive real change for autistic people and their families.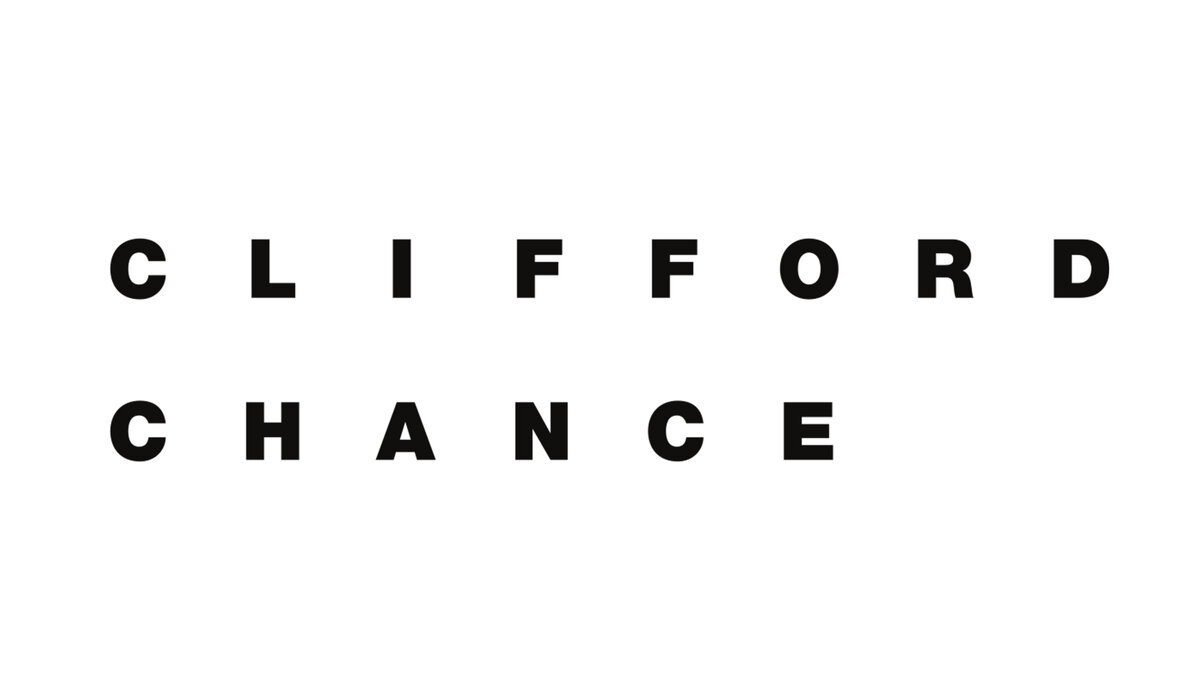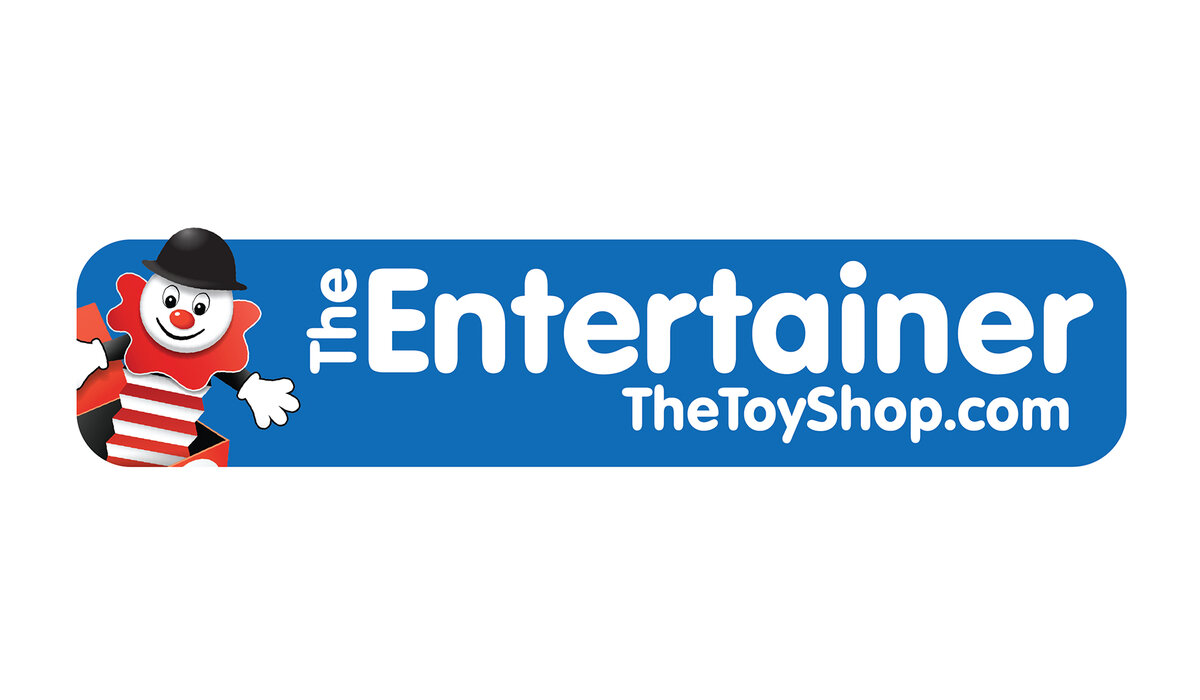 Clifford Chance is a multinational law firm who have been working in partnership with our charity for the last twenty years. They have made a real difference to so many lives through our Education Rights Service - a service that provides impartial and confidential information and support to families on their rights and entitlements.
The Entertainer is the largest family-owned chain of toyshops in the UK with a strong high street presence. Charitable giving is at the heart of what they do and it is embodied in each of their employees. Since 2017 they have supported their autistic customers and their families through in-store regular quiet hours and in 2018 became our sponsor for our Autism Hour Campaign.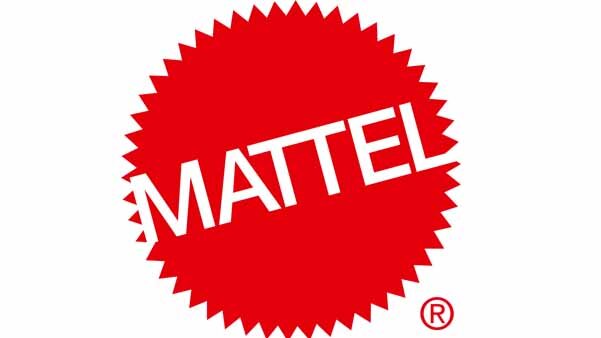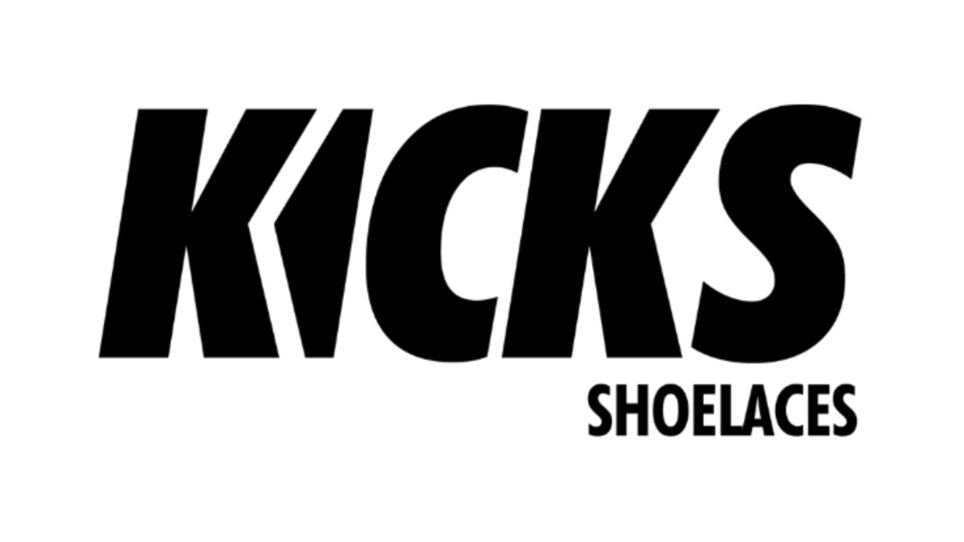 Mattel is a leading global toy company and owner of one of the strongest catalogues of children's and family entertainment franchises in the world. It creates innovative products and experiences that inspire, entertain and develop children through play. With a portfolio of iconic brands, including Barbie®, Hot Wheels®, Fisher-Price®, Scrabble, Thomas & Friends®, UNO® and MEGA®.

We are delighted to have a long-term partnership with Mattel's leading pre-school brand, Thomas & Friends, which is a favourite among many autistic children (and some adults too). To celebrate the National Autistic Society's 60th anniversary, we are delighted to be launching an autism-friendly Thomas & Friends clothing range with 20% of sales of each item going to our charity.
Kicks Shoelaces is more than just a shoelace company. They are your partners in style and comfort, committed to elevating your daily steps with premium shoelace replacements. Their elasticated no-tie shoe laces have proved popular with the autistic community and as such Kicks are proud to support the National Autistic Society's three Spectrum Colour Walks in London, Leeds and Birmingham during World Autism Acceptance Week 2024.
Each registrant will receive a free pair of rainbow coloured no-tie shoelaces in their welcome pack. Additionally our joint partnership brings an exciting opportunity for the National Autistic Society's Marketplace community to enjoy an extra 10% discount on their entire range. All it takes is applying the discount code 'Kicks' at checkout.
"We always strive to make our stores a happy place for people to visit and so it is imperative that we adopt our in-store environment to create a more comfortable space for autistic people."
A big thank you to...
We also could not achieve the work we do without our other wonderful supporters: Axia ASD Ltd, HiT Entertainment (Mattel Group), MPI Foundation – HelmsBriscoe, Newline Group – Odyssey Group Foundation, Property Managers Association, The Bank Workers Charity, The Disney Theatrical Group, W & R Barnett and many more.
Previous partners
We have had the pleasure of partnering with a wide variety of companies over the last few years. Read on to find out more about our past partners.
Waitrose
We were one of three chosen charities by Waitrose and Partners to participate in their charity Christmas card scheme - Waitrose donate a percentage of net sales and donate a third to our charity. With the help of their Partners and Customers, over £95,000 has been raised for our charity.
Waitrose in High Wycombe also won the 'Most Supportive Employer' award at our annual Autism Professional Conference. They were nominated by an autistic Partner employed at the branch who wanted the efforts of the branch to be recognised in their support for autistic employees as well as customers.
Morrisons
Thanks to a generous £81,690 donation from the Morrisons Foundation, we were able to deliver sessions for families of newly diagnosed children across the UK.
The sessions provided information, advice and support. With a focus on helping parents make sense of their child's diagnosis and feel better able to support them. They also provided a crucial opportunity for parents to meet others in the same situation and share their experiences.
The National Garden Scheme
In 2017/18 we were the National Garden Scheme's chosen partner for their Gardening and Wellbeing Grant. The grant meant we were able to bring significant benefits of cultivating and spending time in a beautiful garden to more autistic people and their families across the country.
Through this partnership we were able to expand the benefits of gardens and gardening to a number of our local support branches across the country – enabling garden visits, gardening clubs, building allotments and even creating sensory gardens.
Playmobil
In 2018 we were delighted to have the fantastic support of beloved toymaker PLAYMOBIL for our flagship fundraising week World Autism Awareness Week (WAAW). Together we created a film, featuring PLAYMOBIL characters and their real life counterparts – showing you how to get involved. Our film received over 56k views on Facebook and over 1.5k likes.
Alongside the film we developed a survey to research the potential benefits of PLAYMOBIL for autistic people. The response was overwhelmingly positive regarding the impact it has on autistic children's play and on development.
Other partners we have had the pleasure to work with in recent years include:
Tangle Teezer
Marks and Spencer
MoneySuperMarket
Stella and Dot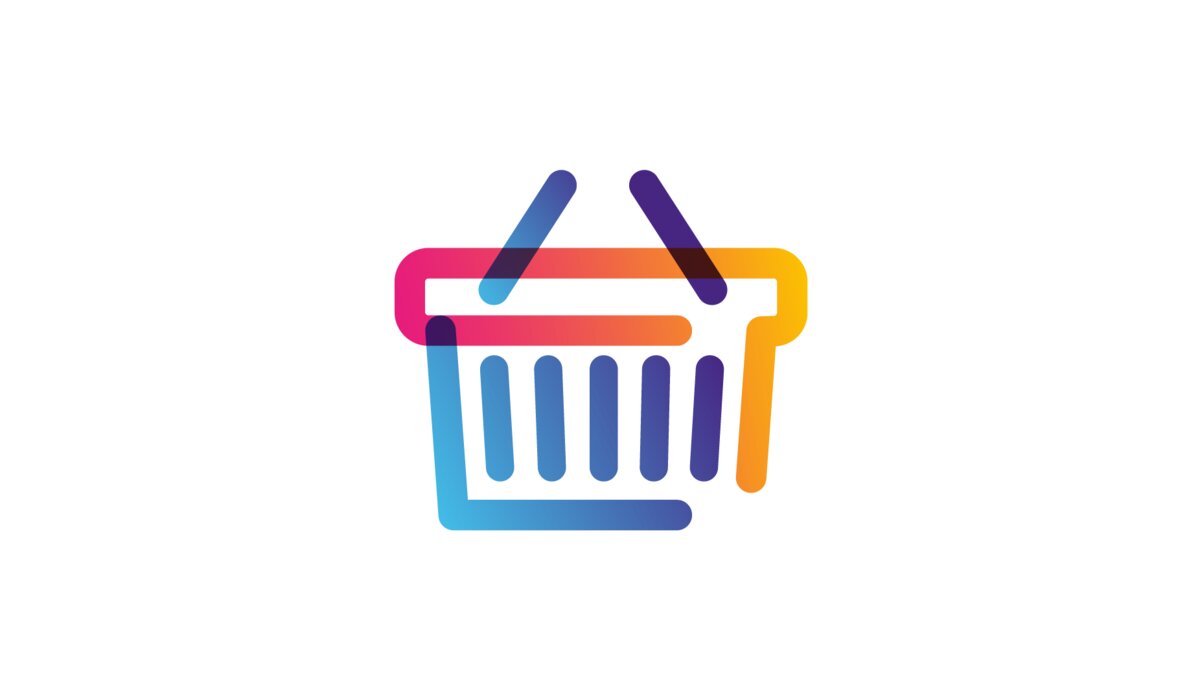 Our Marketplace community
Visit our Marketplace community to see how our cause-related marketing partners offer their support.
Find out more