Become a member
Join today to receive Your Autism magazine, access our members' Facebook group and attend our AGM. Whether you're autistic or support an autistic person, you'll be welcomed into our membership community.
Join today
Benefits of membership
Our members enjoy the following benefits: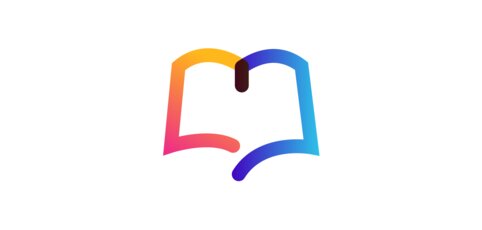 Your Autism magazine
Every quarter you'll receive our award-winning magazine packed full of expert advice, real-life stories of the challenges and triumphs, and features to support the autistic community.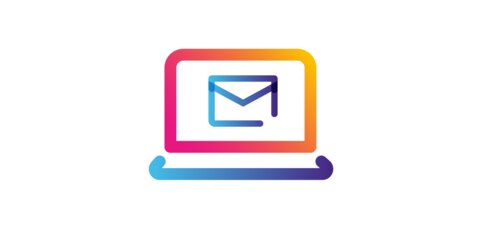 Your regular updates
You'll get quarterly email updates with the latest autism news, events, and special offers, such as great rates on books and publications.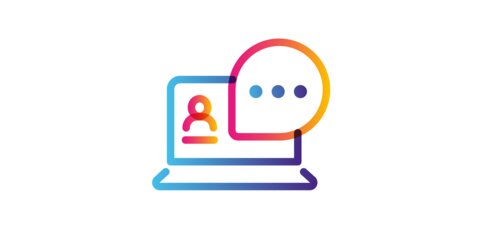 Your exclusive entrance to our Members' Facebook group
You'll gain access to our peer support network which is a great way to get in touch with autistic people, parents, carers, and professionals and receive and share advice.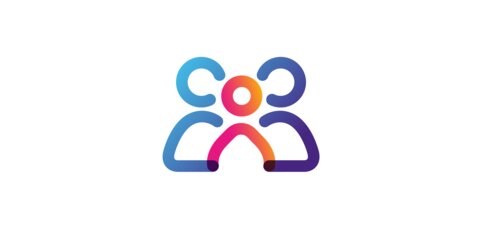 Your invitation to the Annual General Meeting
At this yearly members and staff meeting you'll get updates on our work and campaigns. There will be a Q&A session with our Leadership Team, free workshops, and an opportunity to vote on our future work.
We are currently in phase two of the Membership Redevelopment Project and we are working on enhancing our membership offer to make it more valuable to you. We'll be testing the ideas you gave during our research in 2022 and will work alongside our members to refine these ideas and make membership more meaningful.

We'll be testing:

self-organised spaces to encourage more members and autistic people to connect online
a more personal welcome, with tailored membership packs for different audiences across membership
ensuring members are equipped for campaigning and action by providing resource packs and information needed to present to their school or university.

There will be many ways to get involved, so stay tuned as we'll need some of our members to take part in testing in the near future
"Membership is a place where we support and offer advice to each other."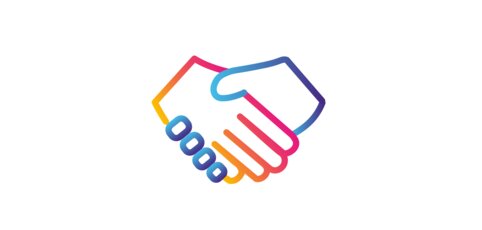 Supporter promise
We want you to know how much we value your contribution, so here are our promises to you.
Read more
Already a member?
You can also access previous editions of Your Autism magazine by logging into your account.
If you aren't ready to join as a member yet, sign up to hear from us by email