Raise money
We have a wide range of in-person and virtual events for you to take part in, and lots of fundraising ideas if you would like to do your own thing.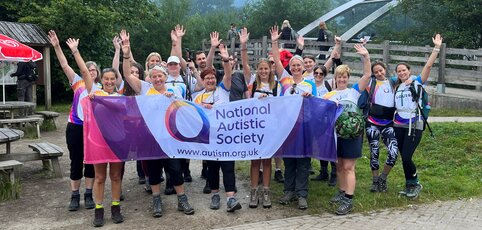 Have your own place in an event?
Sign up today to take part in exciting events and help us raise money for an incredible cause!
Read more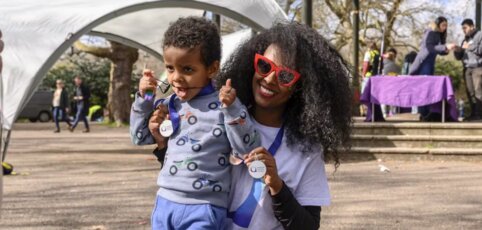 World Autism Acceptance Week 2024
World Autism Acceptance Week, our biggest fundraising campaign, is back 2 - 8 April. In 2024, we're asking everyone to get as colourful as possible with their amazing fundraising.
Find out more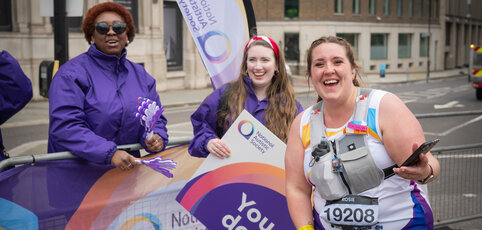 London Landmarks 2024
Join Team Autism for this unique half marathon. Taking place through the streets of central London with views of the city's iconic landmarks. Enjoy live music and quirky performances along the route. Sign up now!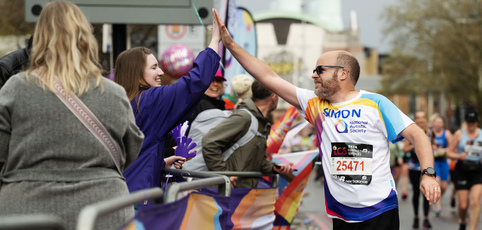 Meet our fundraisers
Hear directly from our fundraisers about their experience of joining Team Autism.
Find out more
Do your own thing
When it comes to fundraising ideas, there really is something for everyone, whether you want to hold your own event within your community, make helping others part of your celebration, or do your own unique thing.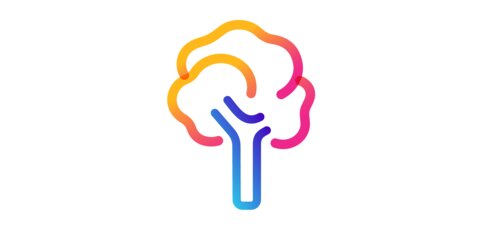 Keep your fundraising safe, legal and fun
Before you start fundraising "in aid of" the National Autistic Society, it's important you read the guidelines to make sure your fundraising complies with legal standards.
Find out more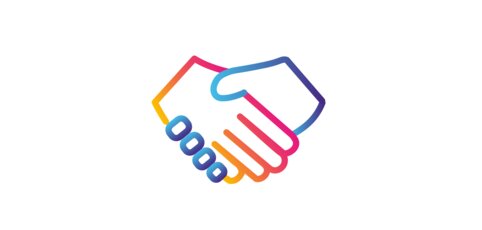 Supporter promise
We want you to know how much we value your contribution, so here are our promises to you.
Read more
Other ways to get involved