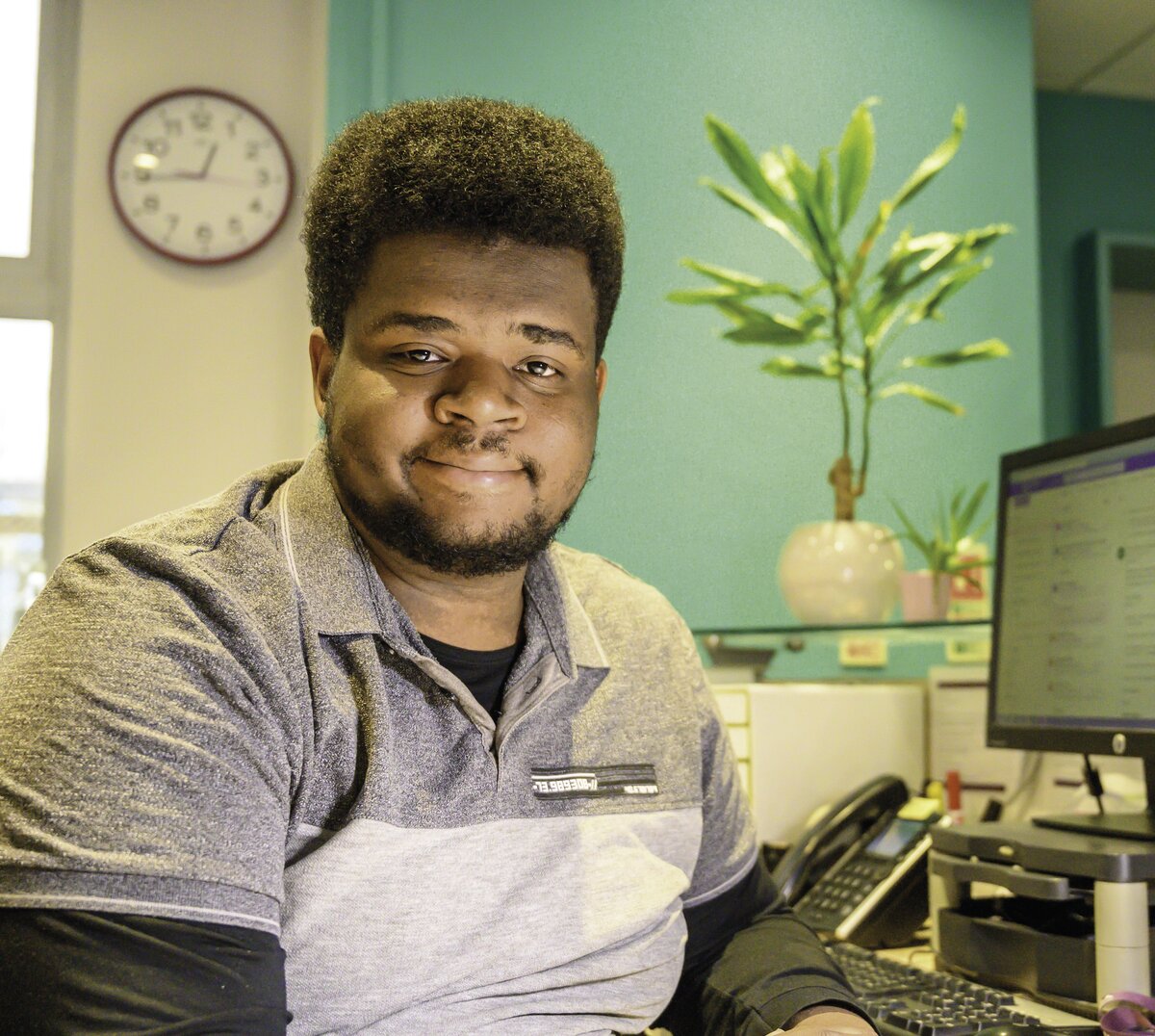 Employment
We provide a variety of work programmes, training and resources to cater for autistic jobseekers and employers looking to benefit from hiring a more diverse workforce.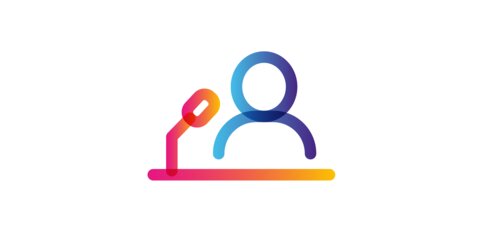 Webinars
Autistic job seekers can learn new skills to help with employment. Employers can join introduction to our autism at work scheme.
Read more
Autism at Work programme
We support employers across a wide range of industries to create accessible job opportunities.
Spectrum Live: Employment
Watch our Spectrum Live episodes focusing on employment. We brought together autistic employees and employers to share their experiences, knowledge, their journey in employment and what they've learnt along the way.