Education
The campaign so far
The education system in England isn't working for autistic children and young people.
Every school should be able to look after the needs of every child and give them opportunities to learn and grow. Yet, hundreds of thousands of autistic children in England are being denied these opportunities.
We've heard over and over again about how overwhelming classrooms, a lack of proper autism training for teachers and a lack of understanding from other students mean that autistic children are facing huge barriers at school. Often, they are mislabelled as 'disruptive' and can even be excluded from school.
The Government should provide schools and teachers with the tools to support autistic students. But more often than not, schools don't have adequate services and it is left to parents to fight to get the support their child needs.
It's not fair that autistic children are missing out because their school can't meet their needs. It's not fair that parents are left exhausted from fighting a broken system. It's time for the Government to step in and make sure all autistic children receive a quality education.
What we found:
Through surveying over 4000 autistic young people, parents and carers in 2021, we found that:
A quarter (26%) of parents waited over three years to receive support for their child
Three quarters (74%) said their child's school place did not fully meet their needs – this has almost doubled since 2017
Only one in four parents are satisfied with the special educational needs support their child is receiving
One in five parents had experienced their child being informally excluded in the last two years.
Less than half of autistic children are happy in school
Seven in ten autistic children and young people said school would be better if more teachers understood autism. Yet in 2023, we found only 39% of teachers in mainstream schools have received more than half a day's autism training. This falls to just 14% for secondary school teachers.
Our top recommendations:
The National Autistic Society is calling on the Government to:
Set up a taskforce to ensure all autistic children are in a school which meets their support needs.
Make sure all school staff receive autism training.
Provide more Cullum Centres, which help autistic students to succeed in mainstream schools
Co-produce strategies at local and national level with autistic people and their families.
The campaign so far
November 2021: We published our School Report 2021 which called for the Government to fix the broken SEND system. We heard from over 4000 autistic children and young people, as well as their parents and carers about the challenges they faced securing a quality education.
February 2022: Over 42,000 campaigners signed a petition calling on the Education Secretary to fix the broken education system for autistic people in the upcoming SEND review.
Summer 2022: The Government published the SEND review, which included proposals for a better Education, Health and Care plan process and more inclusive mainstream schools. They launched a consultation to find out the public's views – The National Autistic Society and our campaigners responded.
November 2022: After gathering feedback, the Government published their SEND Improvement Plan. We were pleased to see some increase in funding for SEND, a plan for standardisation of EHCPs and a commitment to workforce and training. However, the Government stopped short of mandatory autism training for all school staff; which is vital for autistic children to be effectively supported in school.
May 2023: The National Autistic Society launches new report which reveals how mainstream schools are failing autistic students.
June 2023: The National Autistic Society launches their 'Autism Friendly Schools Competition' inviting campaigners to share pictures of their ideal school.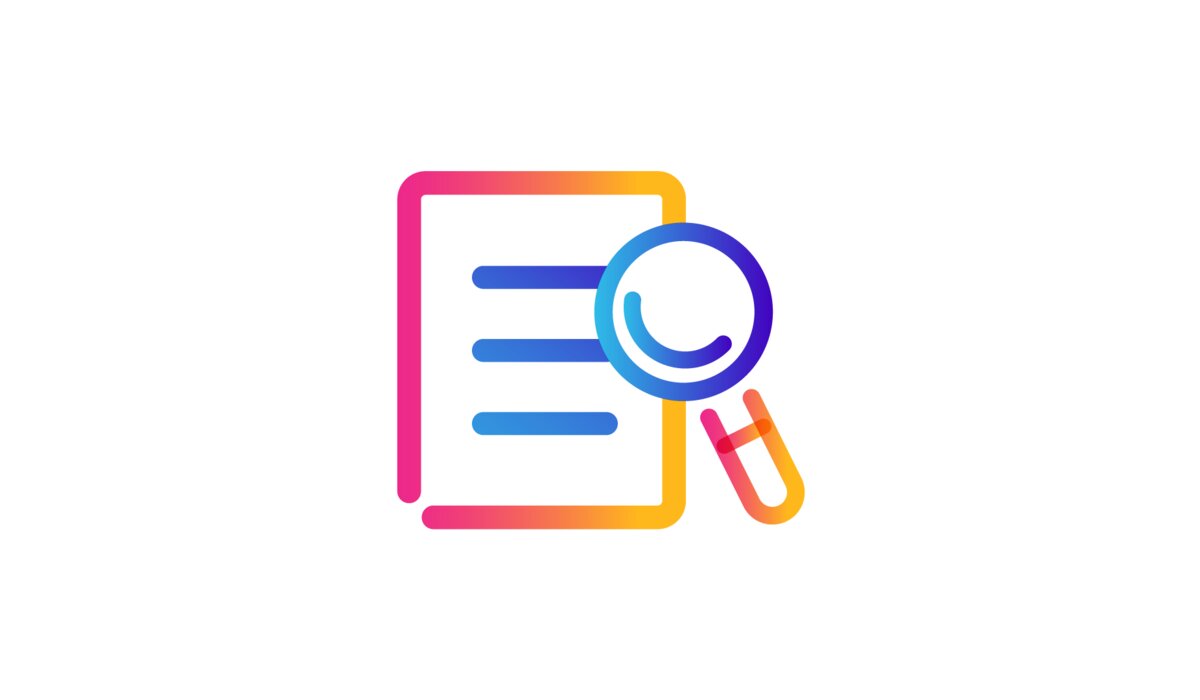 Changing the law
To bring about change for autistic people we need to change our legislation.
Read more
More about our campaign work
Other ways to get involved
Sign up to Campaigner Updates
Stay in touch with us to find out about our latest campaigns and how you can play your part in them. We'll update you by email on the key issues that affect autistic people and their families, and how you can help to create real change.