The mental health system is not working for autistic people.
There are simply not enough of the right type of community services and not enough trained mental health professionals who properly understand autism. Too many autistic people reach crisis point and are admitted to mental health hospitals where they can become stuck for years without the right support.
We are campaigning for change so that all autistic people can access the mental health support they need when they need it.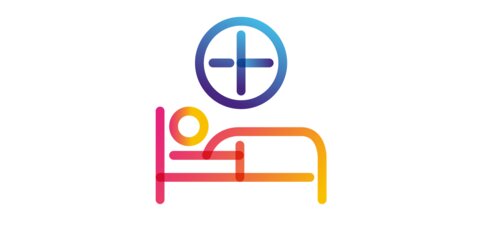 Transforming Care
We're campaigning to help change the appalling treatment of autistic people in mental health hospitals.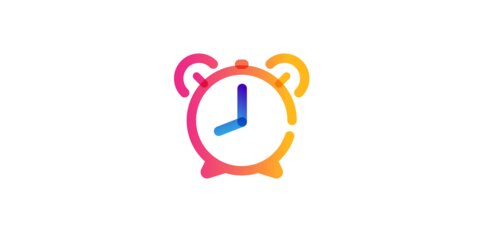 Time To Act
Our campaign to make urgent reforms so autism is no longer defined as a mental disorder.