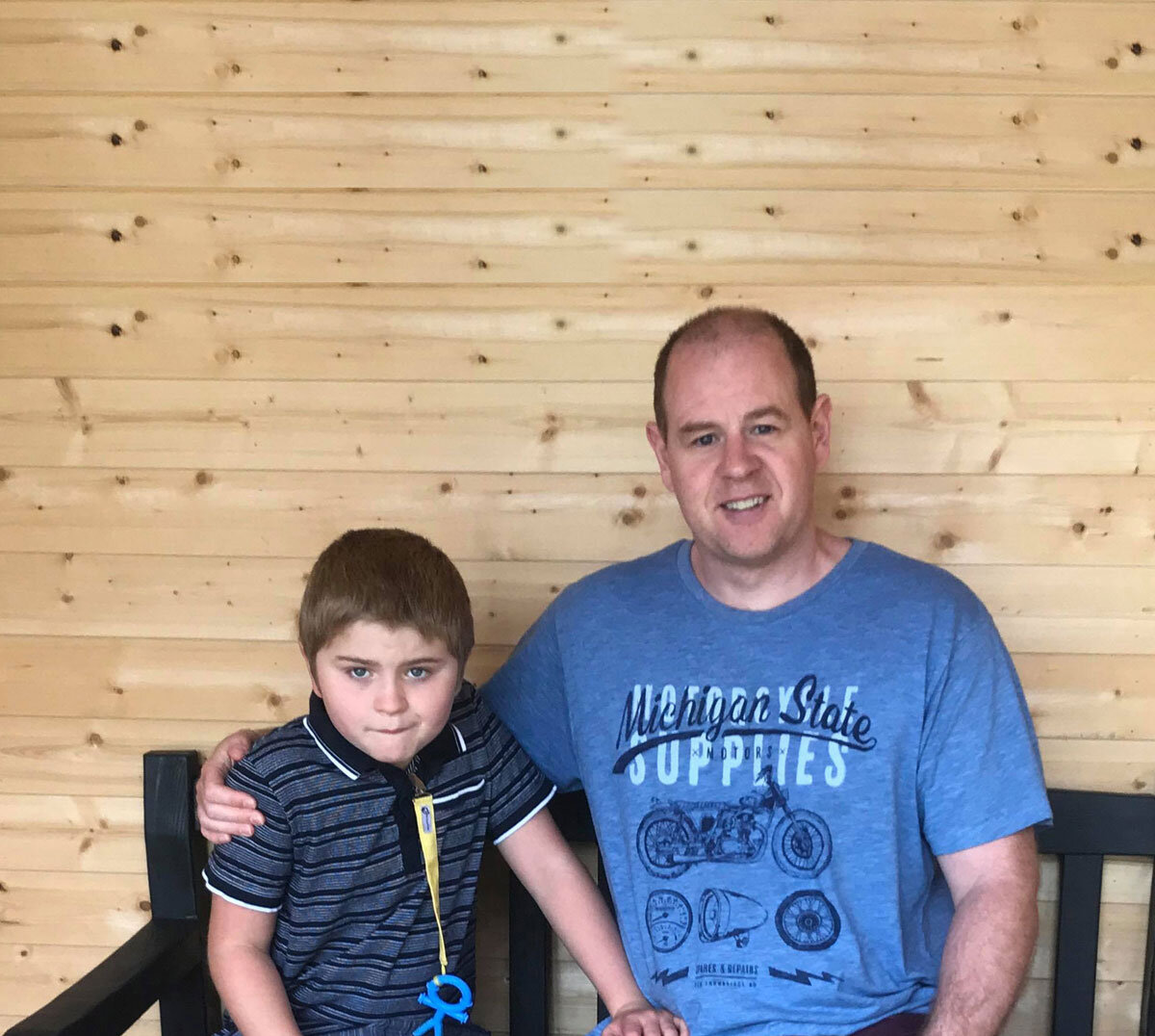 Northern Ireland
We provide local specialist help, information and care across Northern Ireland for autistic children and adults, and their families. We offer health and social services including support in your home, short breaks and respite, social groups, relationship and health education, and parent groups.
National Autistic Society Adult Skills for Life Programme
The National Autistic Society NI, is now accepting applications for their Adult Skills for Life programme. The course is intended to help Autistic young adults in the 18-25 age group develop important skills to live independently in adulthood.
Autism is a lifelong neurological condition that may leave many youths and adults with the ability to function effectively in daily life, but without the ability to naturally develop these skills on their own. This programme is intended to help Autistic adults live dignified and self-sufficient lives as they transition out of the school system and into adult life.
Basic living skills such as budgeting, cooking, personal hygiene and more will be taught, alongside other matters such as developing interpersonal communication skills, improving self-esteem, improving relationships and developing skills for self-advocacy.
Testimonials
The Skills for Life programme will enable autistic people to navigate the all too confusing neurotypical world and the challenges that life entails. It will equip you with the aptitude and know-how, in order that you can successfully and confidently put these learned strategies into practice in your daily routine. Not only will the programme prepare you for the challenges encountered in your day to day living - it will also greatly improve confidence, self esteem and interpersonal skills, encouraging you to succeed and ultimately improve and empower yourself and your quality of life
If you would like to know more, or to apply for the programme, please email us.
Job opportunity
Are you a kind compassionate person looking for a career in Health and Social Care but want to work week days either on a full time or part-time basis?
If yes we may have the job for you. We have a state of the art Autism Centre in Carryduff and we are actively looking for support staff to work in our day service. You would be joining an experienced and dedicated team working with adults with autism and complex needs. We offer an extensive training package and great benefits alongside opportunities for career progression. If you are looking for a new challenge then why not apply below.
Support Worker Day Services, Carryduff
---
Are you passionate about working with autistic people and their families and have the relevant experience? We are looking to recruit a part-time Team Leader to run our online social groups and to set up some face to face activities.
The post is for seven hours a week and includes week nights and weekends. The contract is initially for two years with a possible extension. We are a passionate, innovative and committed team and are looking for a similar individual to join us. We provide excellent training. The job is hybrid so some working at home and some travel. Closing date for applications is: 7th August with interviews the week of the 14th August.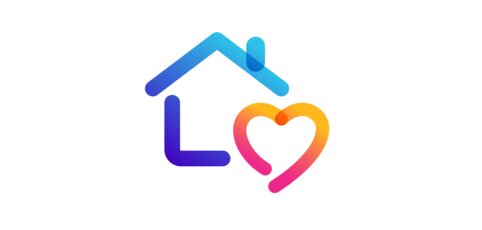 Northern Ireland Autism Centre
The first of its kind in Northern Ireland, the centre has been purpose-built for autistic people and their families. At its core is day provision for autistic adults who need high levels of support.
Find out more