National Autistic Society Centres
Our Centres provide personalised services to meet the specific needs of each individual that we support. Through an enjoyable, effective and meaningful range of services, we encourage autistic adults to learn new skills and become as independent as possible. We provide services seven days a week at times designed to maximise the opportunity for autistic adults to attend.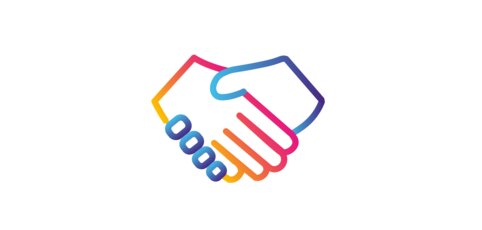 Why choose us?
We have autism expertise and knowledge, offer person-centred care, and help people understand their diagnosis.
Read more
What we offer
Subject to demand; please contact specific services for further details including Centre's opening hours.
Breakfast Club, Monday – Friday
The Breakfast Club is a service enabling family members or carers to bring individuals into the Centre on their way to work. Breakfast Club staff support each individual to make their own breakfast and sit to eat together in a friendly and reassuring environment. This service is particularly beneficial to individuals who need time to transition into the Modular Learning Programme.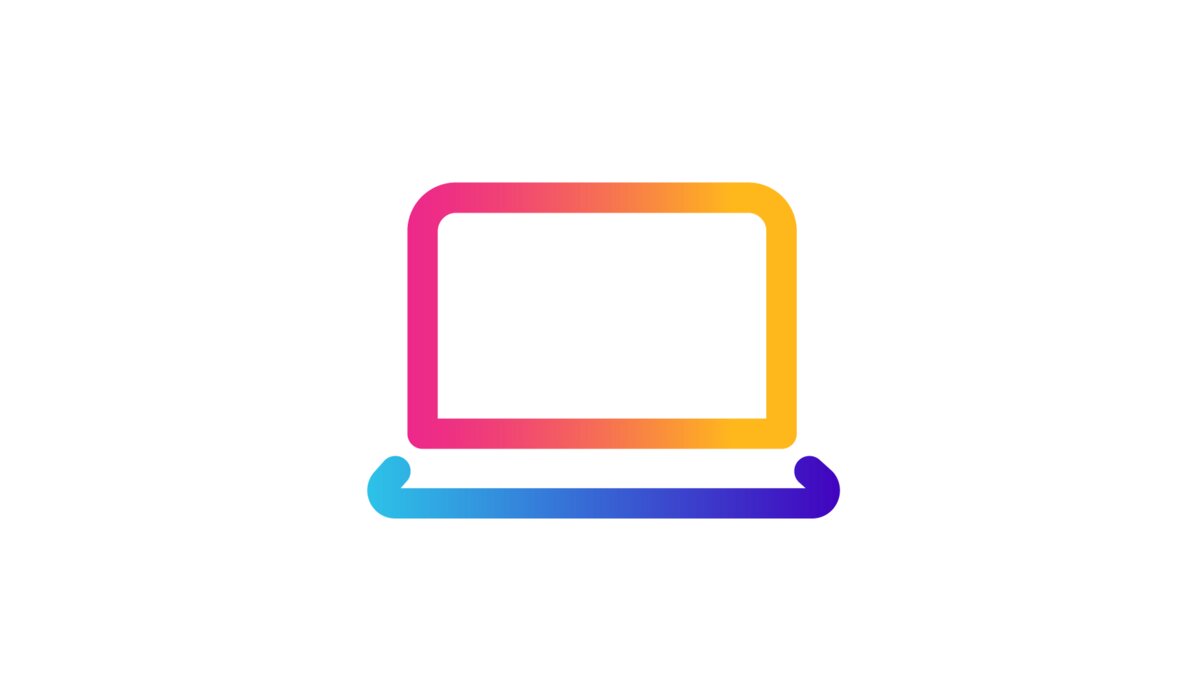 Modular Learning Programme, Monday – Friday
The Modular Learning Programme is an outcome-led service designed to meet the specific development needs of each individual. A Personalised Outcome Plan is developed and used alongside Support Plans to identify specific modules best suited to the individual in working towards and achieving their personal outcomes.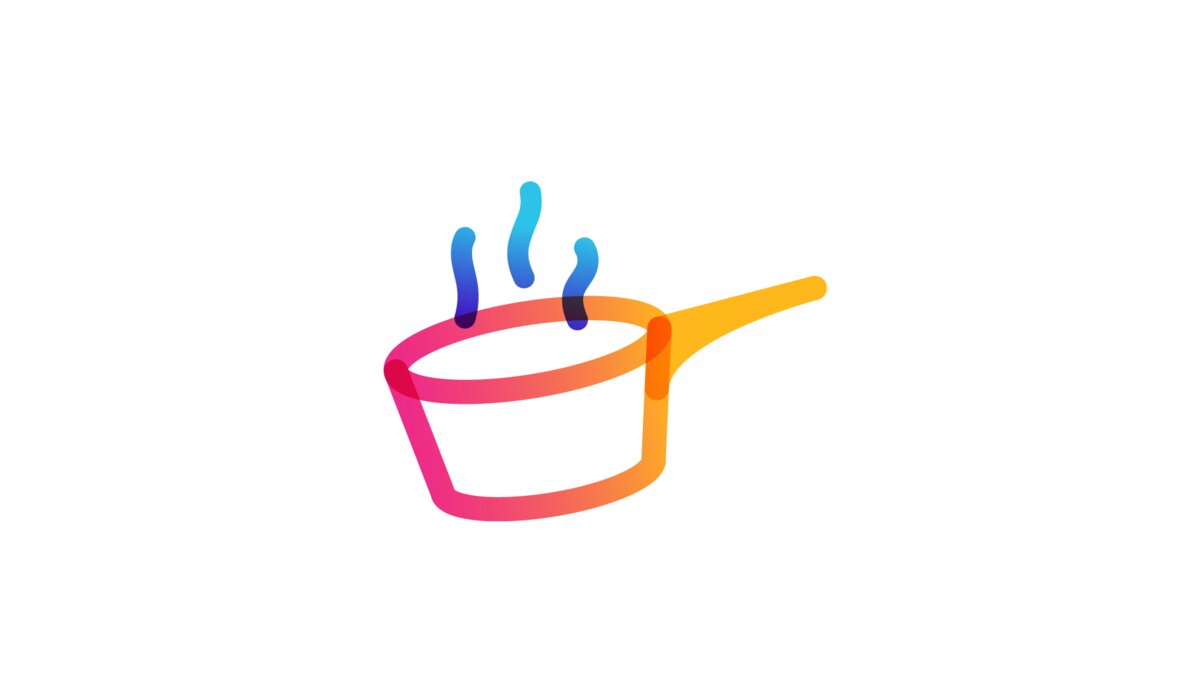 Supper Club, Monday – Friday
Our Centres provide a Supper Club where individuals are supported to make a light meal and sit together to eat in a friendly and sociable environment.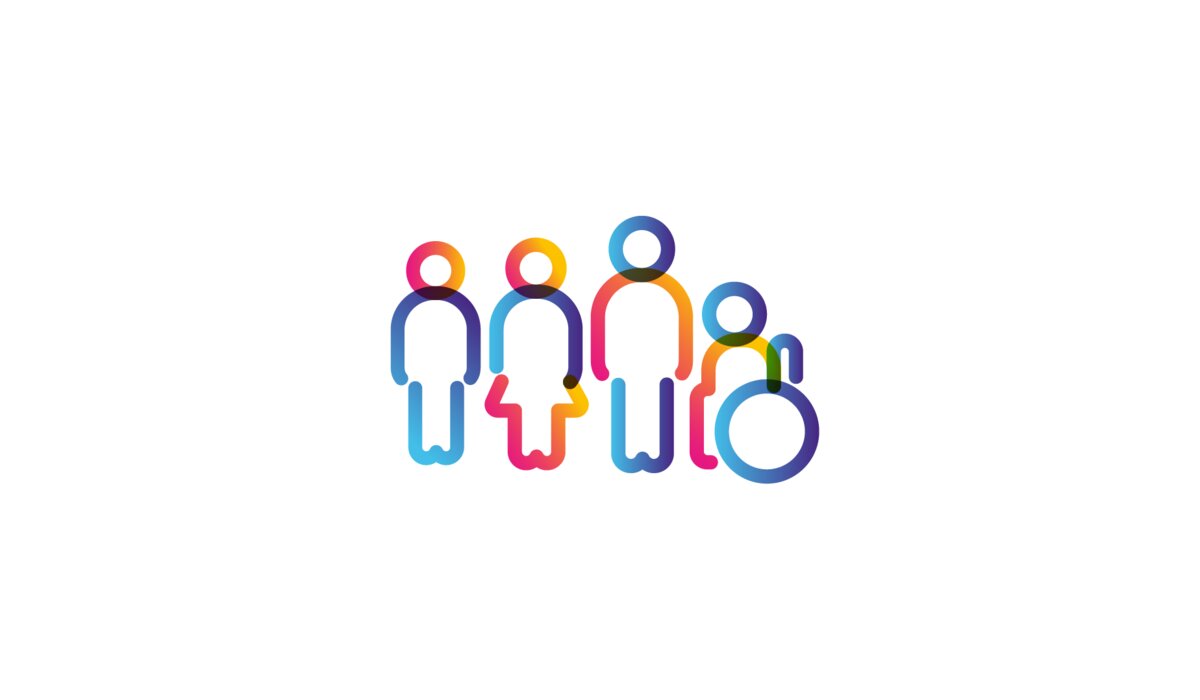 Evening Groups, Monday – Friday
Groups can be accessed regularly or as a one-off, according to the needs of the individual. Evening groups consist of a meet and greet followed by a group activity; the content of which is decided by the individuals accessing the group. A 20 minute break in the middle of the activity provides an opportunity for socialising and time is set aside at the end of the evening to give feedback.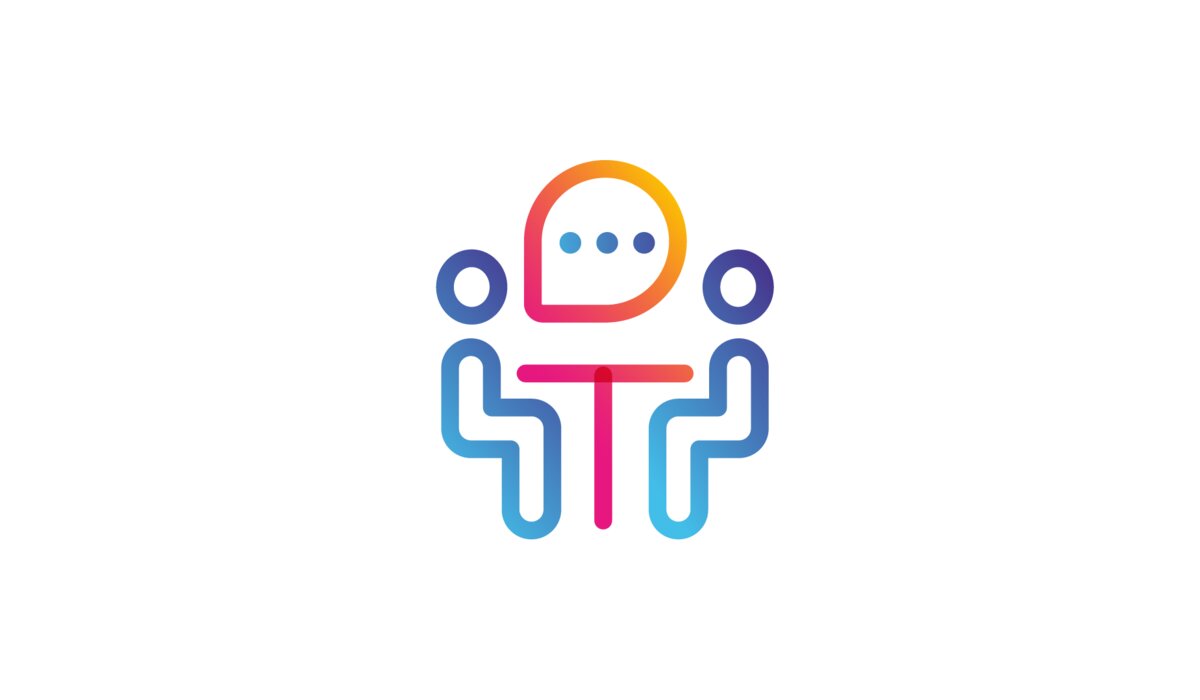 1:1 Support Sessions, throughout Centre opening hours
These sessions are booked in advance with a brief description of the area of need. Centres will then ensure a staff member with the relevant knowledge and experience is available for the session. 1:1 Support Sessions can be booked in either one or two hour slots, at a time best suited for the individual and can be either a one-off or a regular occurrence.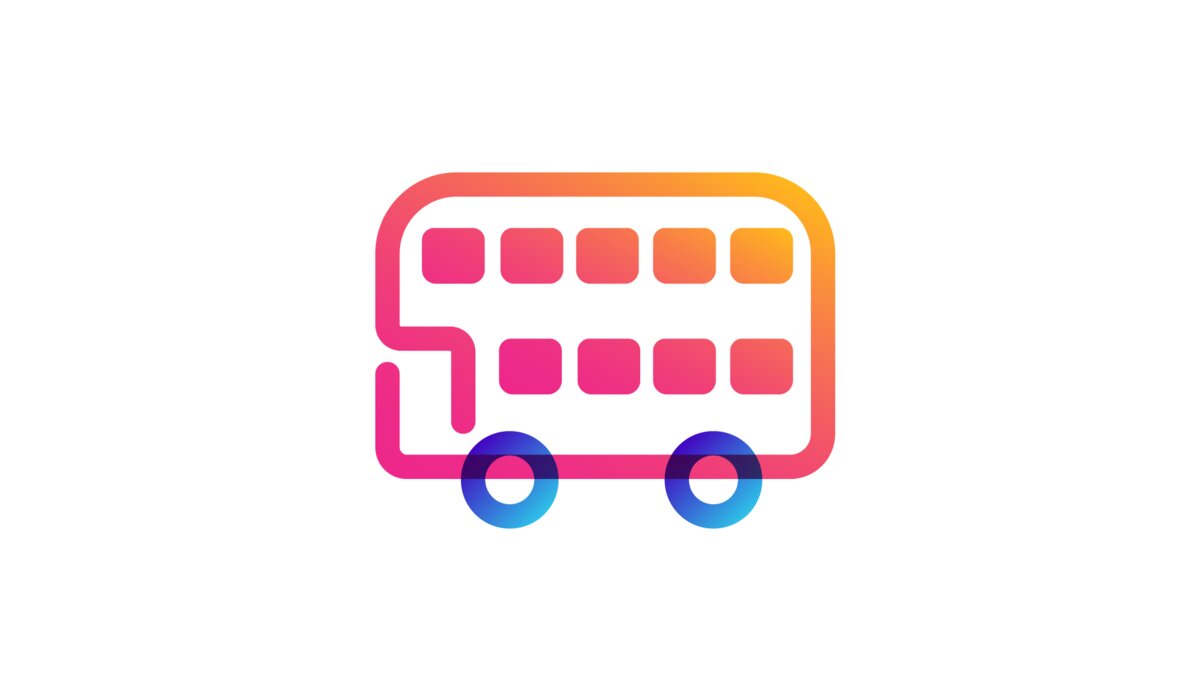 Weekend Day Experiences
Centres provide Weekend Day Experiences where individuals have the opportunity to go on day trips and experience a wide variety of environments and themes.
Meet Elysia
"Before the group I was very isolated and had no friends. They helped me to develop my social skills."
Read Elysia's story
Refer an autistic adult to our services
Admission criteria includes: over 18 years of age, a diagnosis of autism, and appropriate funding in place
Get in touch