Our schools
We run four specialist independent schools in the UK. We support children and young people in our specialist schools, aged from 4 to 21.
Find out more
Cullum centres
The National Autistic Society's Cullum Centres help students on the autism spectrum get the support they need to thrive in a mainstream school setting. The centres will provide specialist support from trained staff, such as learning in small groups and therapies, and a calm setting to retreat to.
Specialist schools
We have developed our education offer into a diverse network of independent schools and programmes which are relied upon by hundreds of people across the UK.
EarlyBird training
Our EarlyBird family support programmes are for parents and carers, offering advice and guidance on strategies and approaches for supporting autistic children and young people.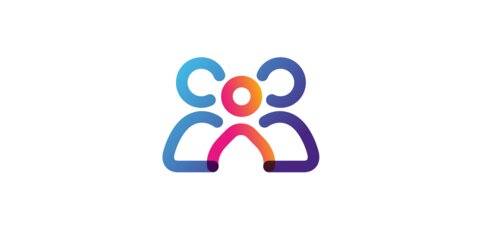 Become a member
Join today to receive Your Autism magazine, attend our AGM and access members' Facebook group.
Join today