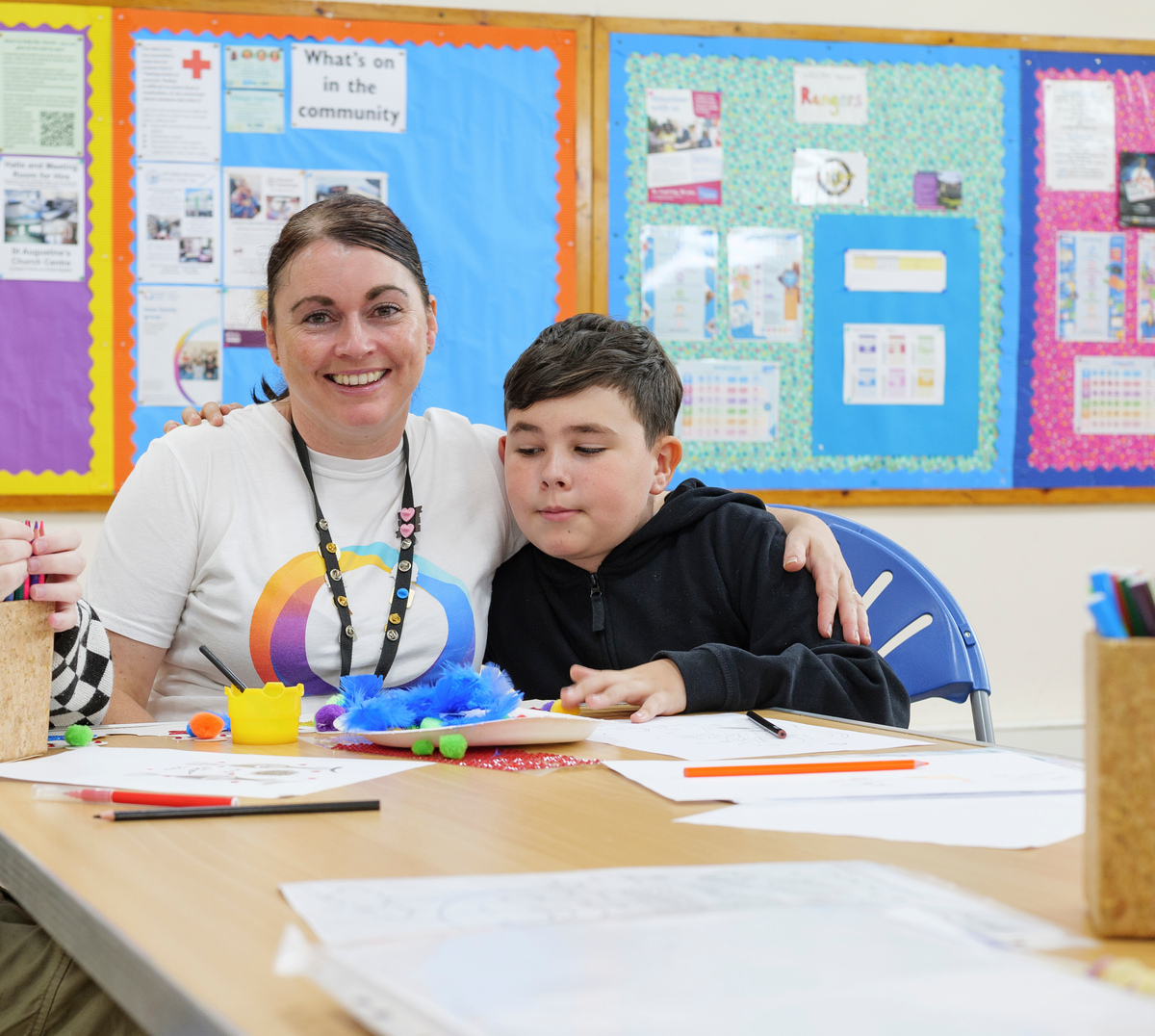 Volunteer
and help us create a society that works for autistic people

We have a variety of volunteering roles, from getting involved in activities at our local branches, to helping out with administration, or sharing advice and offering support to autistic people who are socially isolated.
Volunteering opportunities
Follow the link below to view all volunteering roles currently available with our charity.
While we can't guarantee that you will find a volunteering opportunity suitable for you, new volunteer roles are added frequently. We suggest you search the page regularly.
Volunteering roles
Already volunteering with us
Log into Assemble is our volunteer hub to help you make the most of volunteering. You can update your details, catch up on the latest news and much more.
Log In Assemble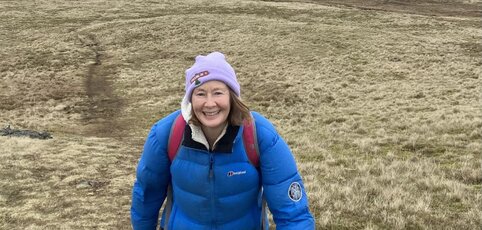 Lesley
Find out how Lesley helps out with the education rights, appeals and tribunal services in Scotland.
Read more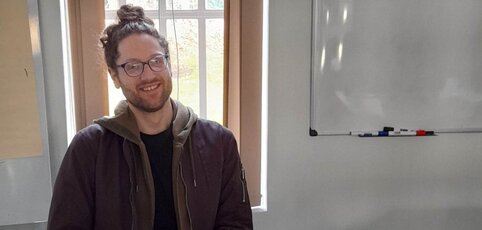 Iain
Iain started off as a volunteer but now works as a Student Mentor, sharing his lived experience to autistic young people.
Read more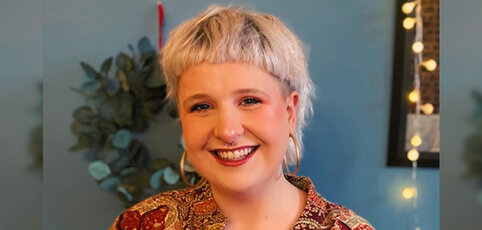 Helena
Helena is one of our corporate volunteers, delivering Lunch and Learn presentations to our corporate partners to raise awareness of autism.
Read more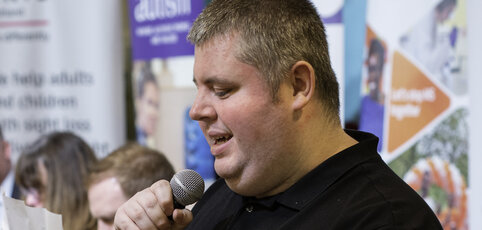 David
A young autistic man who chairs his local National Autistic Society branch in Scotland
Read more
Register your interest in volunteering with us
Register your interest and you will receive our volunteering enewsletter which is sent out three times a year.