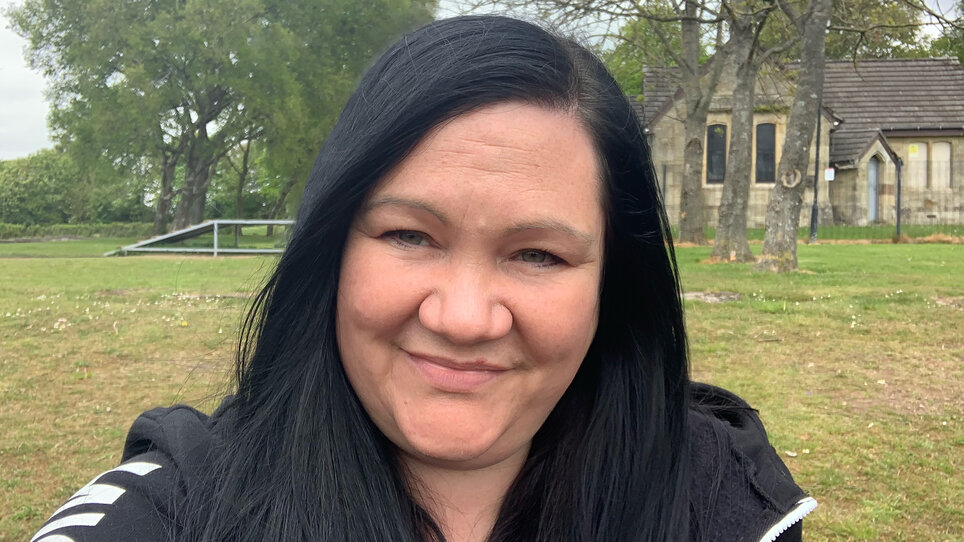 Claire
A mum to an autistic teenager who started volunteering and now works for our charity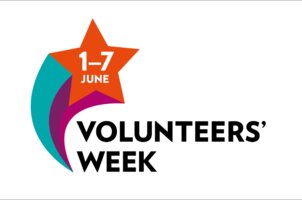 Volunteers Week 2022
During Volunteers Week 2022 we heard from some of our amazing volunteers about their work and what it means to them.
Read more
Volunteering opportunities
Follow the link below to view all volunteering roles currently available with our charity.
While we can't guarantee that you will find a volunteering opportunity suitable for you, new volunteer roles are added frequently. We suggest you search the page regularly.
Register your interest in volunteering with us
Register your interest and you will receive our volunteering enewsletter which is sent out three times a year.