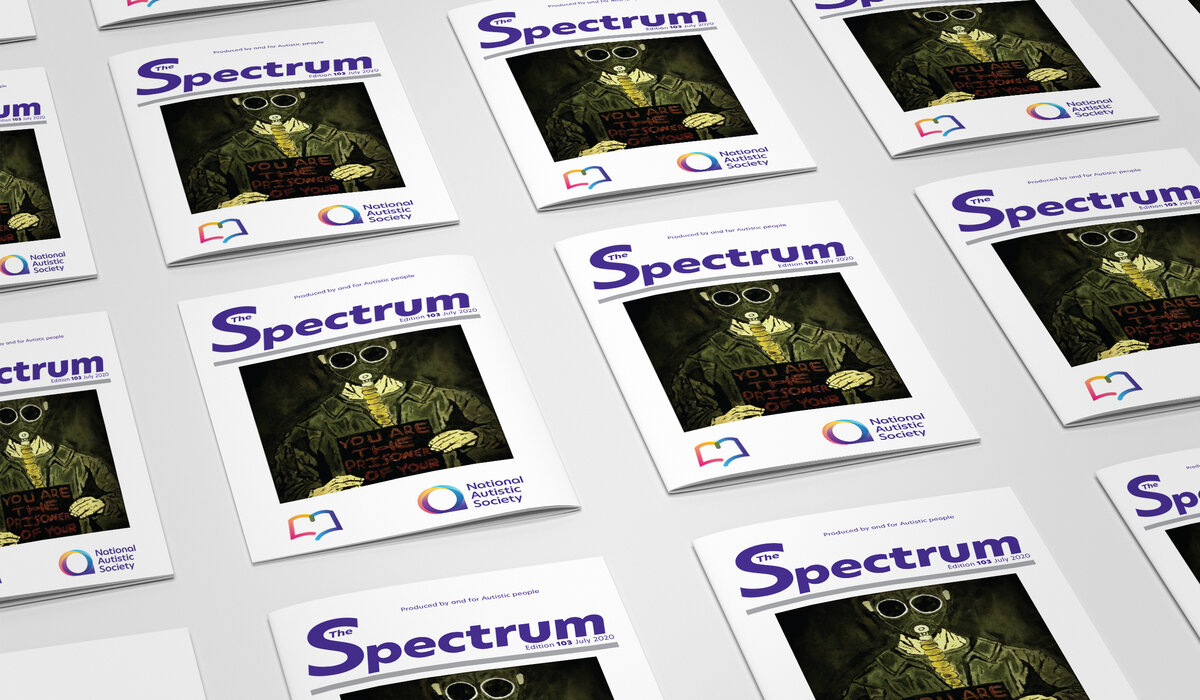 The Spectrum magazine
Welcome to the Spectrum magazine, one of the UK's largest collections of autistic art, poetry and prose.
The Spectrum magazine is created by autistic people, with content covering all things autism - from articles on ASD and aliens, to everyday reflections of life on the spectrum.
The July 2023 Fictional issue is now out!
Please note: This is the delayed July edition of the Spectrum magazine.
Highlights of the fictional edition include:
What is creativity by Louise
Kendra's reaction to her diagnosis
Work and employment by Nick
Maria's passion for origami
Lottie's experience of late diagnosis
Slough of despond - fan fiction by Paigetheoracle
Goldilocks in bare necessities by Sammy.
Subscribe to the paper magazine
A subscription will pay for four issues of the magazine, delivered straight to your door. Visit our online shop to order your subscription today.

Subscribe
Submit your work
We welcome submissions for the magazine. Whether you have an article, a piece of artwork or a poem you would like to be considered for inclusion, please send it in and you could be in a future issue. Submit your work.
Spectrum collections and previous editions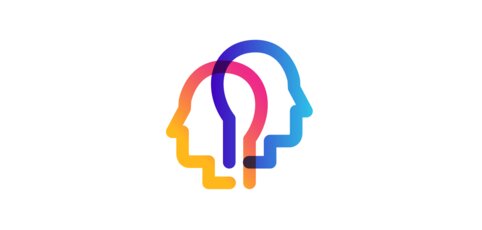 The autistic perspective
Autistic people share their experiences of mental health and loneliness.
Read more


You are not alone
Join the community
Our online community is a place for autistic people and their families to meet like-minded people and share their experiences.
Join today