How your support can help changes lives
Together with key philanthropic partners whom share our vision, whether they be individuals or charitable trusts, we can transform lives, change attitudes and build a brighter future for autistic people.
A fantastic example is our partnership with the Bloomfield Trust. Together we deliver the Autism at Work programme, which supports both employers across a wide range of industries to create accessible job opportunities and candidates to then access those opportunities, transforming the lives of autistic people in doing so.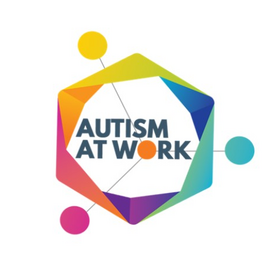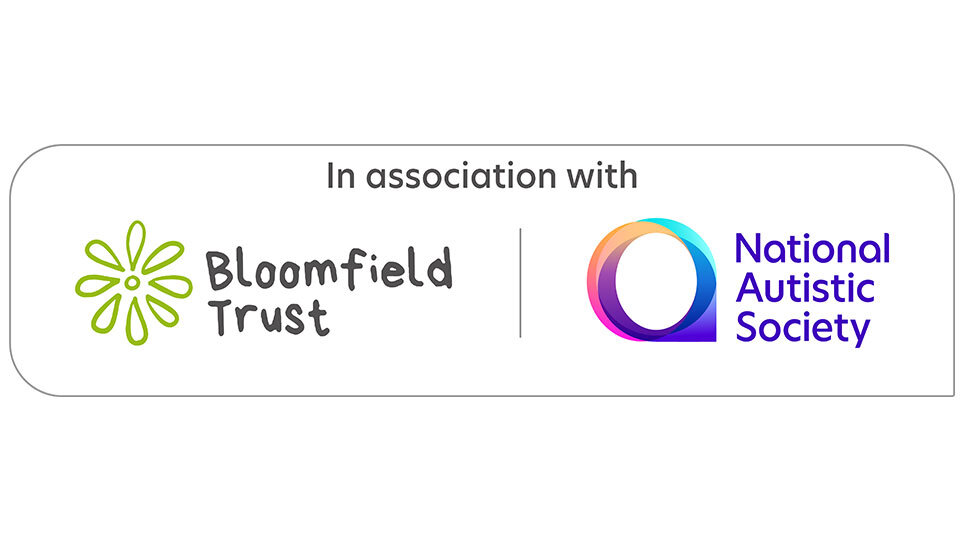 Two of those candidates are Jerrel and K*. Both were unemployed before they entered Autism at Work. With our support, they thrived in their roles and are now more highly skilled and confident, with greatly enhanced long-term future job prospects.
Read their stories below