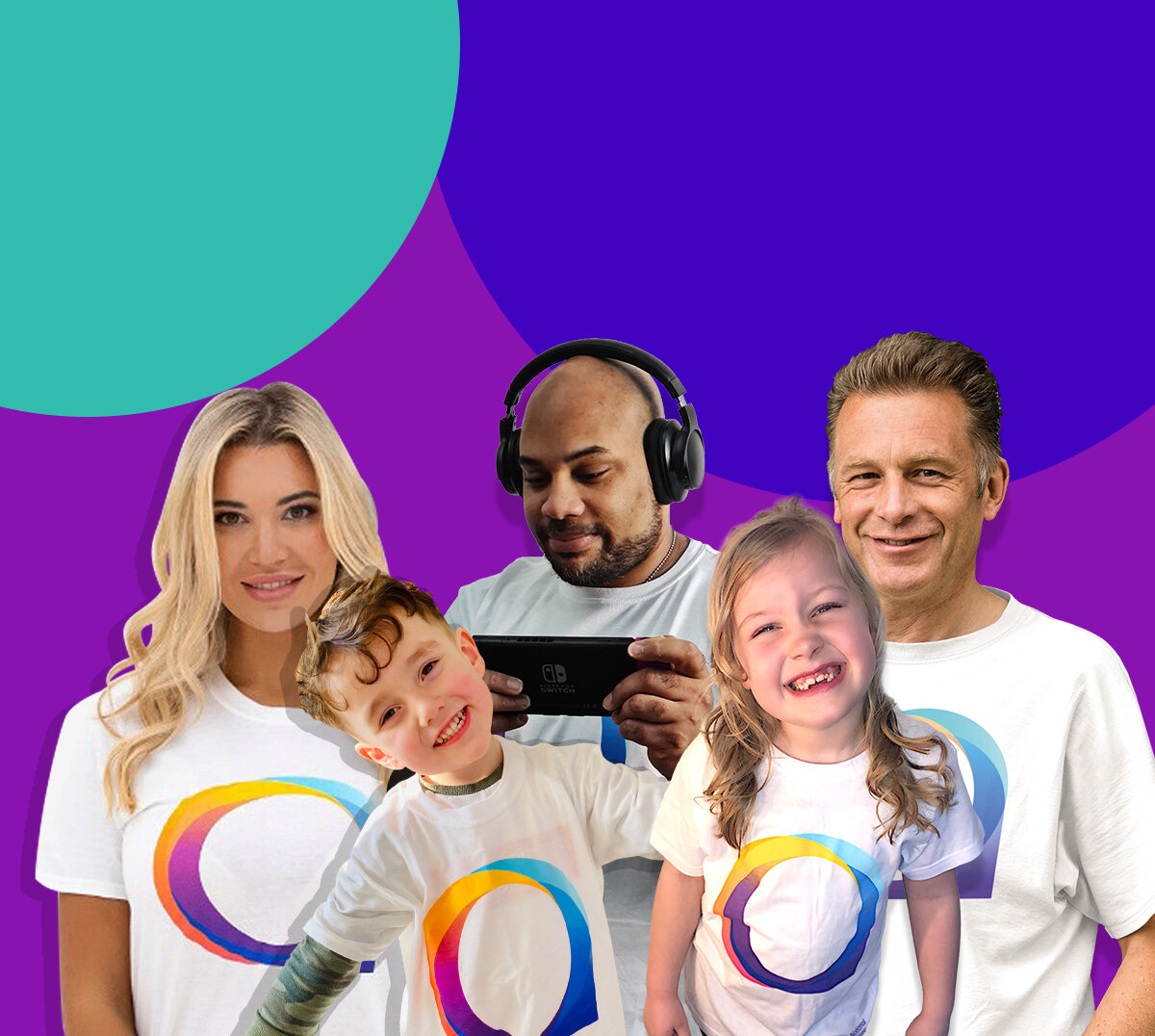 World Autism Acceptance Week
28 March – 3 April 2022
Join us for our 60th anniversary year and fundraise to help create a society that works for autistic people. We've got lots of ideas, tips and resources below.
Sign up
This year, World Autism Acceptance Week is from 28 March to 3 April and we have something for everyone! Sign up for World Autism Acceptance Week above and tell us what you'd got planned. If you are keen to take part in a virtual event, you can join Christine McGuinness for our Super 60 challenge - we have 60 fundraising ideas to get you feeling inspired. Then we'll celebrate the end of the week with our much-loved Spectrum Night Walk - London and Manchester 2 April if you can make it in person.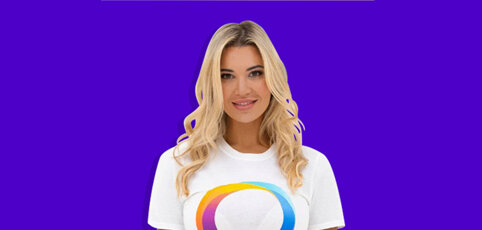 Super 60 Challenge
Join Christine McGuinness and take on a Super 60 fundraising challenge in our 60th anniversary year.
Find out more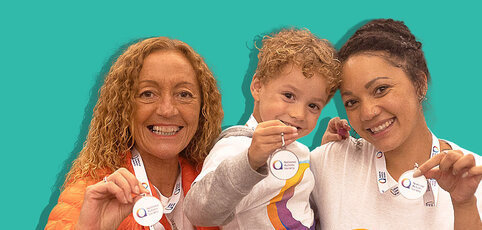 Spectrum Night Walks
The National Autistic Society's Spectrum Night Walks are back in London and Manchester on Saturday 3 April. Choose from 5, 10 or 15k. Registration open on the 7 February.
60 fabulous fundraising ideas
We've put together a list of 60 ways to fundraise in our 60th anniversary year. Have a look and find one that suits you.

Take a look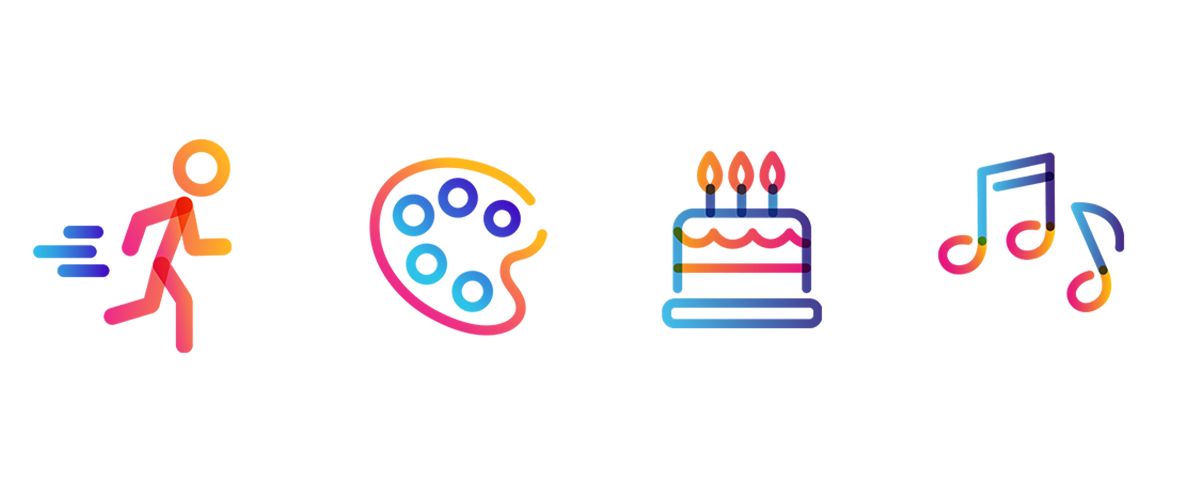 Download our helpful fundraising and digital resources
If you are using Microsoft Teams for your calls:

At the beginning of your call click More actions
Select Apply background effects
Click Add new and pick our background from your pictures
Select Preview to see how the background looks and then select Apply

If you are using Zoom desktop for your calls:

Sign in to your Zoom account
In the navigation menu, click Settings
In the Meeting tab, navigate to the Virtual Background
Click the + icon next to where it says Choose Virtual Background. A box will pop up allowing you to upload our background from your computer
Click on the World Autism Acceptance Week image, and it will appear alongside the other pictures as an option for you to choose from
Select our background.
Based on your feedback, we're pleased to announce that we will be changing the name World Autism Acceptance Week (from World Autism Awareness Week). Thank you to everyone who helped with this.

We've come a long way in the past 60 years and today almost everyone has heard of autism. But far too few people understand what it's actually like to be autistic – both the strengths you can have and how hard life can be at times.

No-one should feel judged for being autistic or have to wait many months or even years for a potentially life changing diagnosis, vital help and support. We need society to change. Autistic children, adults, and their families just want to be understood, supported and accepted in their communities, schools and workplaces. 

Get involved in World Autism Acceptance Week 2022 and help us change attitudes and raise funds to transform lives. Help us create a society that works for autistic people.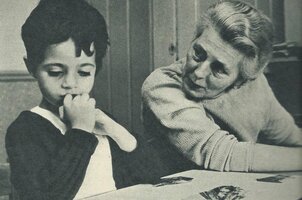 Our history
The National Autistic Society is 60 years old. Our timeline shows the progress that has been since 1962 but there is still so much to do.
Take a look at our timeline