World Autism Acceptance Week, our biggest fundraising campaign, is back 2 - 8 April 2024

In 2024, we're asking everyone to get as colourful as possible with their amazing fundraising. Join us and thousands of other brilliant people in schools, workplaces and local communities to raise vital funds and help create a society that works for autistic people.
Our own Spectrum Colour Walks are coming to London, Birmingham and Leeds on Saturday 6 April 2024. You could even do your own Spectrum Walk in your local area. If walking is not for you, fundraise your own way!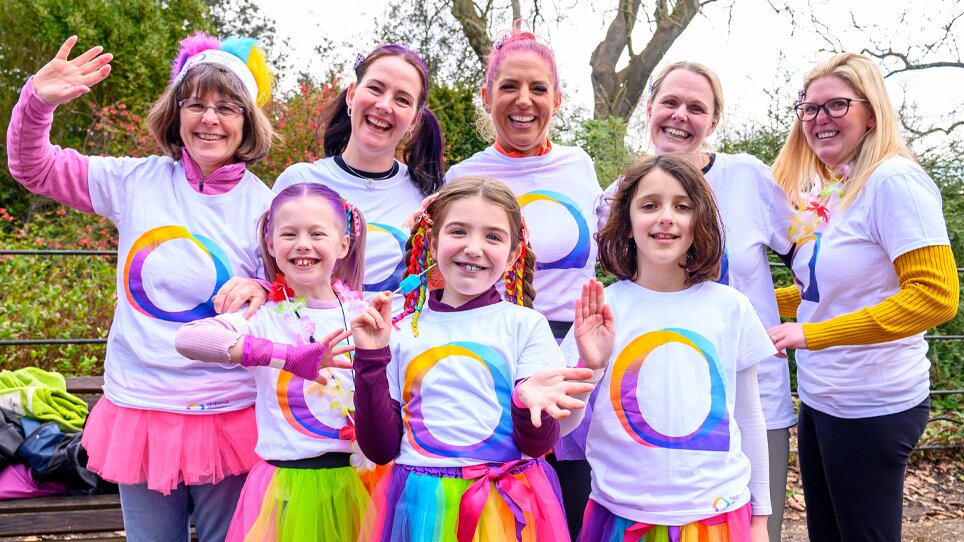 Head on over to our dedicated World #AutismAcceptanceWeek website to find all the colourful ways to get involved.
Get involved
Why get involved?
Autistic people face discrimination and barriers across all sectors of society – in the health and social care systems, in education, in employment, and everywhere in between. It is crucial that autistic people, and their families and carers, can access tailored information, guidance and support to overcome those barriers, along with opportunities to explore their interests, develop skills and build friendships for fulfilled lives.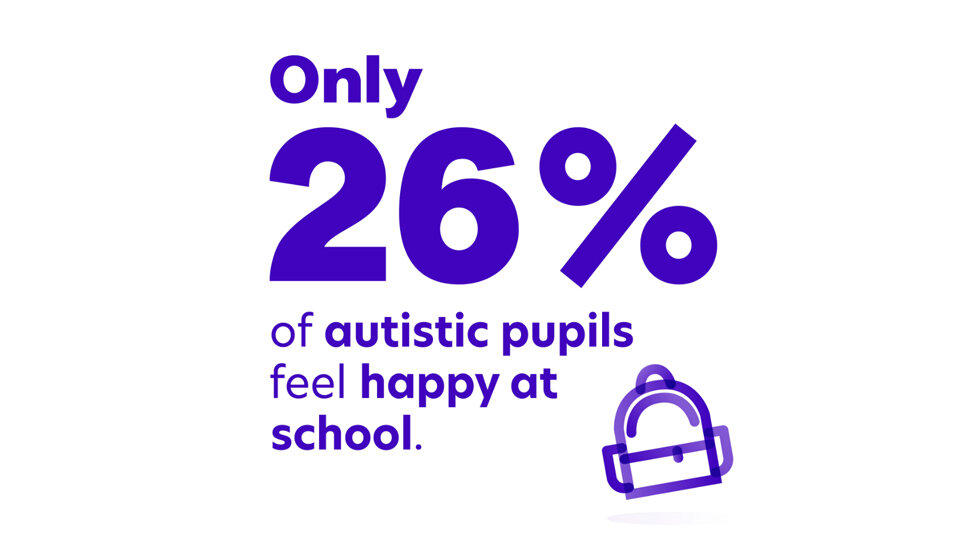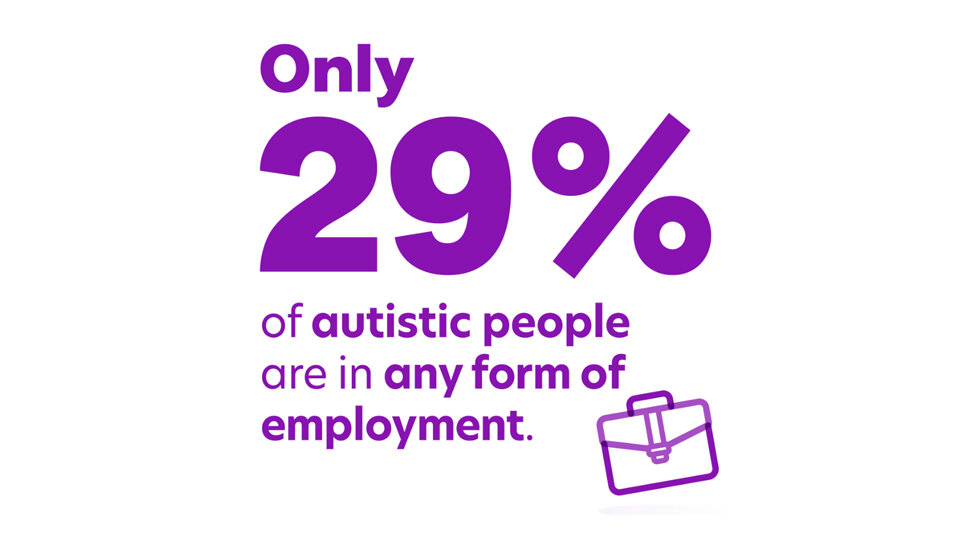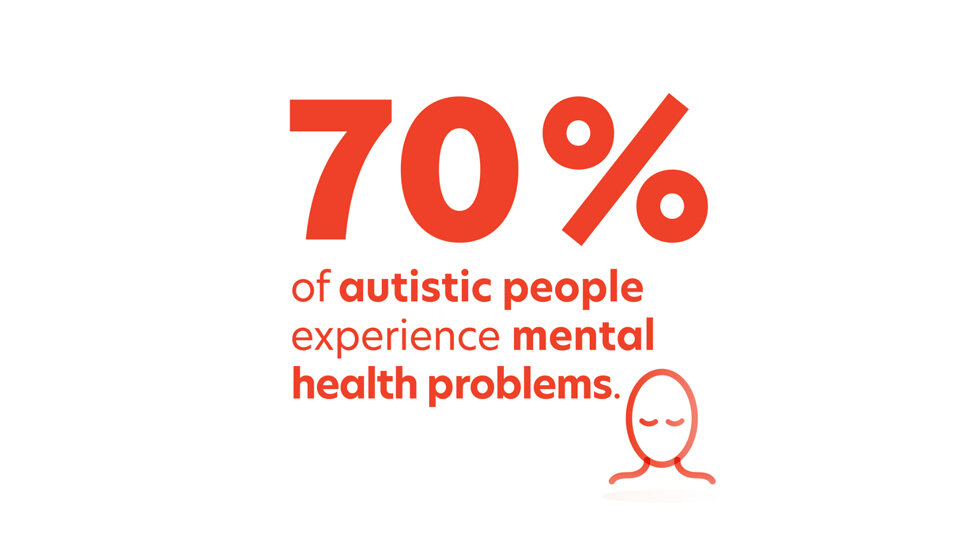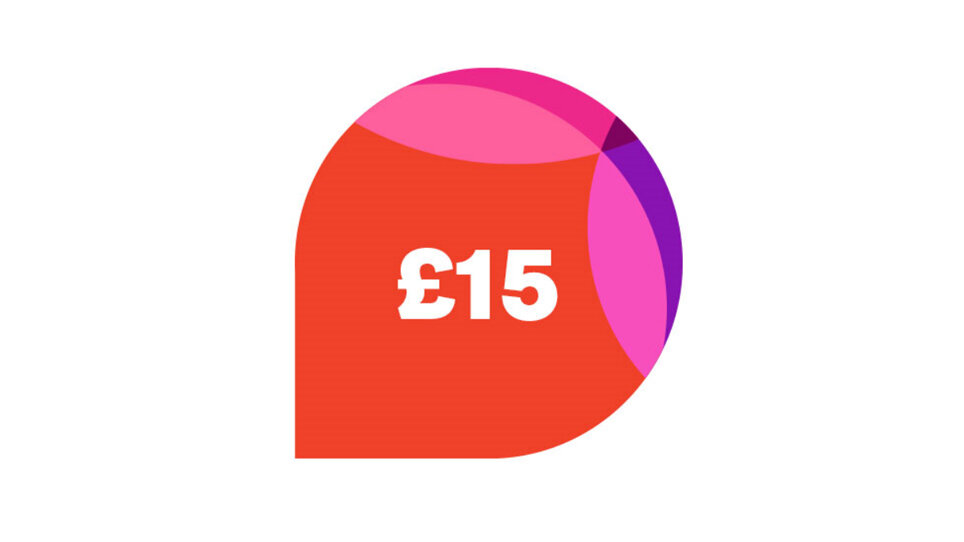 £15 could help provide a safe virtual space for an autistic person through our online community.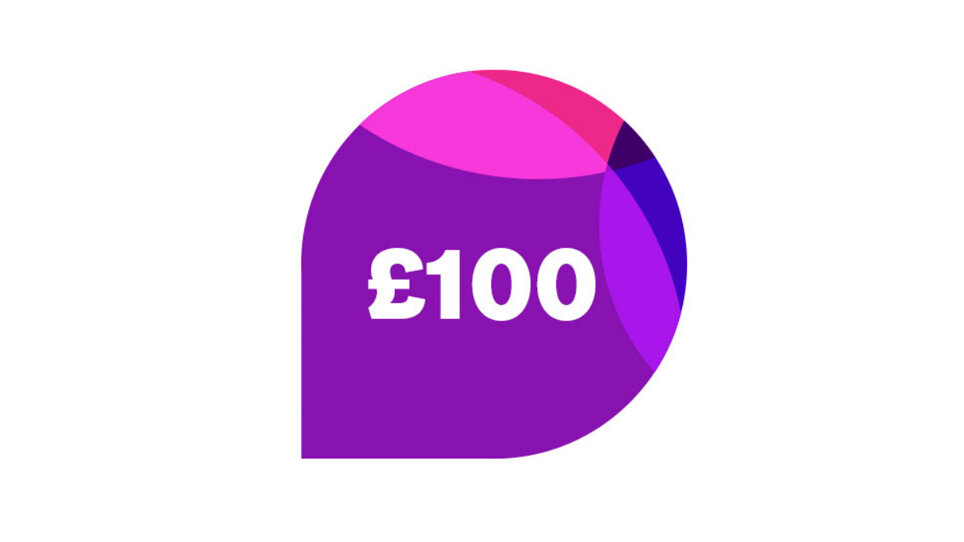 £100 could help autistic young people thrive in school by funding our campaigning work for better autism training in education.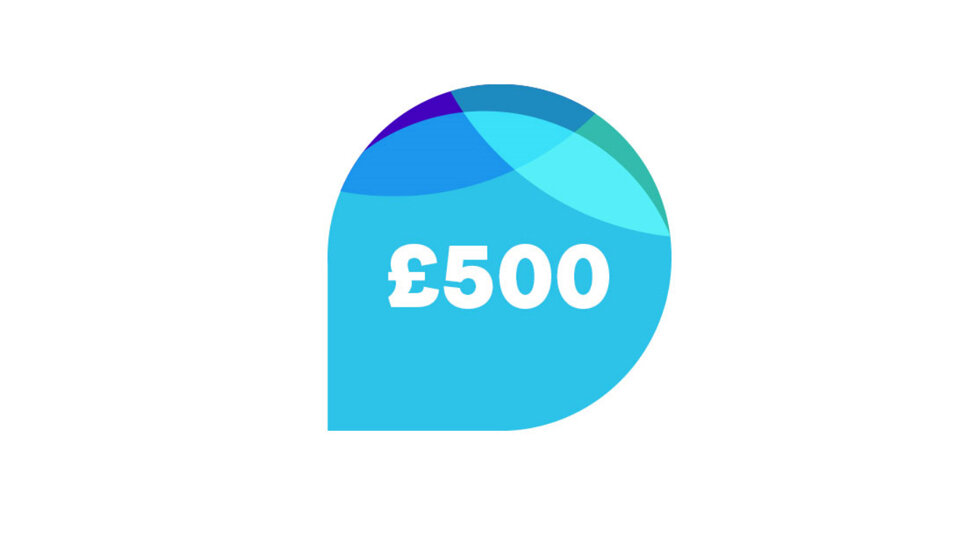 £500 could help ensure crucial diagnosis advice and guidance is available for the 150,000 people waiting for an autism assessment.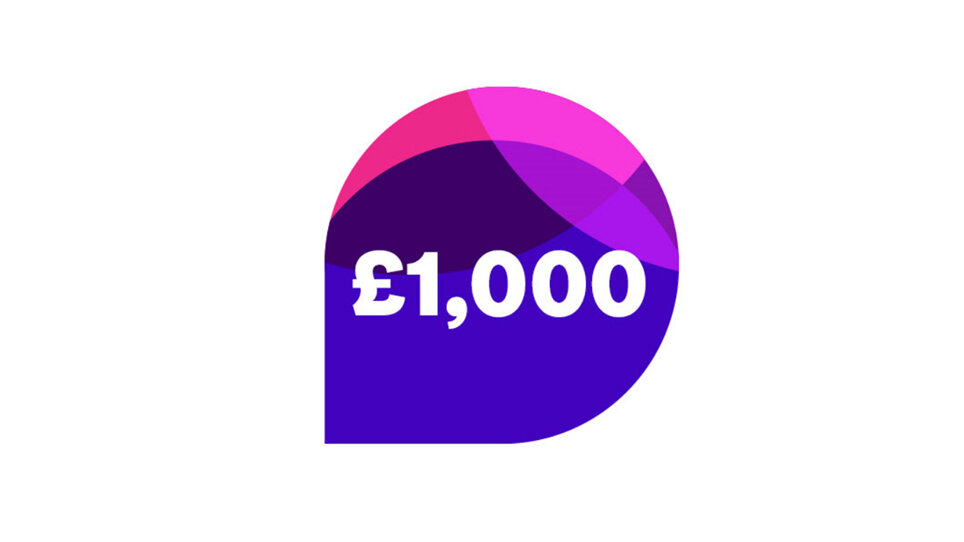 £1,000 could help an autistic person find meaningful work and keep it through our employment support programmes.
If you are looking for advice and guidance about autism, we offer a wide range of information on topics such as what is autism, diagnosis, communication, mental health, education, and more.