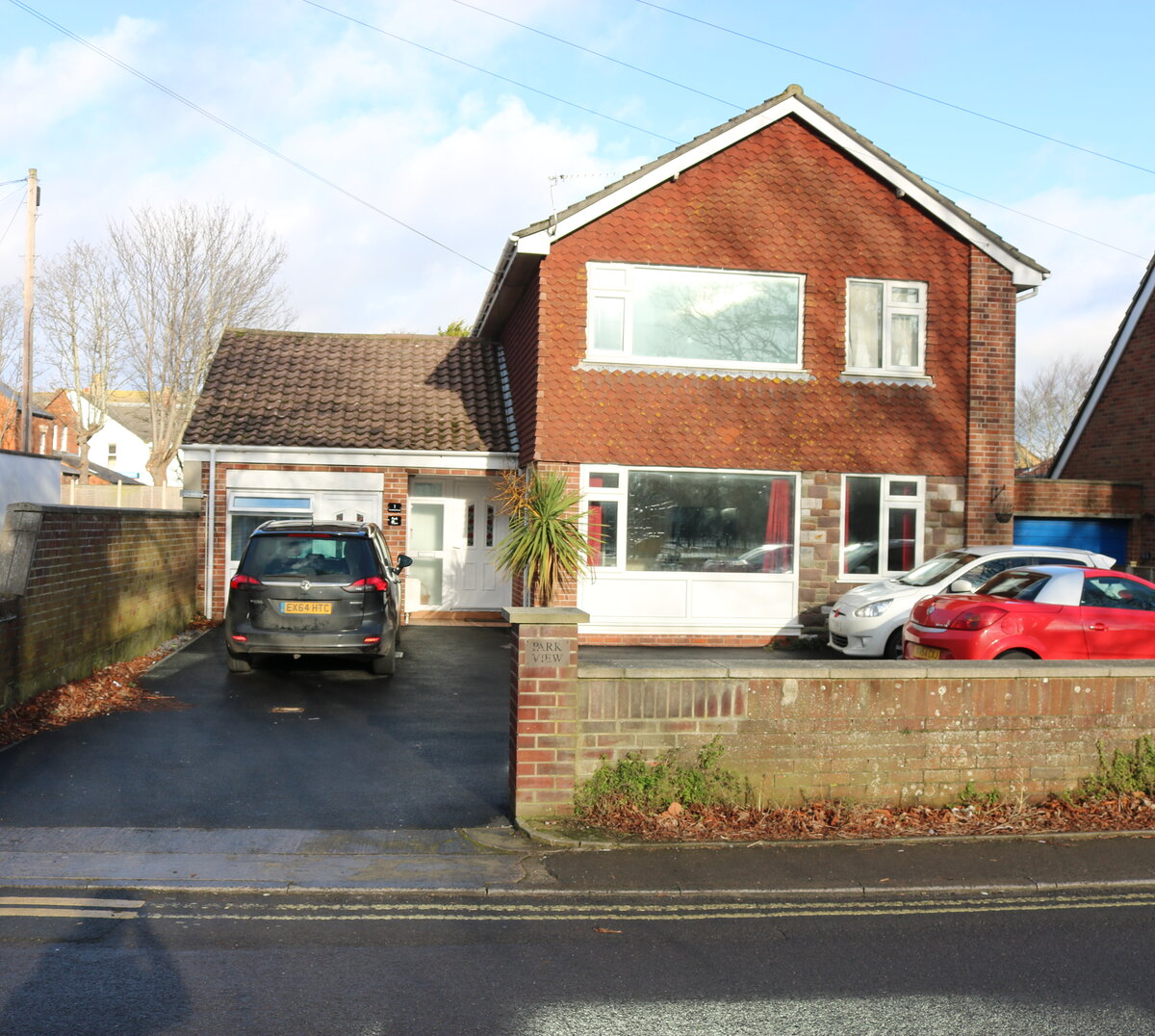 Park View
Park View is a residential service in Burnham on Sea for four autistic adults, there is a self-contained flat within the home and the main house will be shared between 3 individuals when the home is fully occupied. It provides an ideal environment for autistic people and with the help of our fully-trained and experienced staff we can enable individuals to acquire skills to live more independently.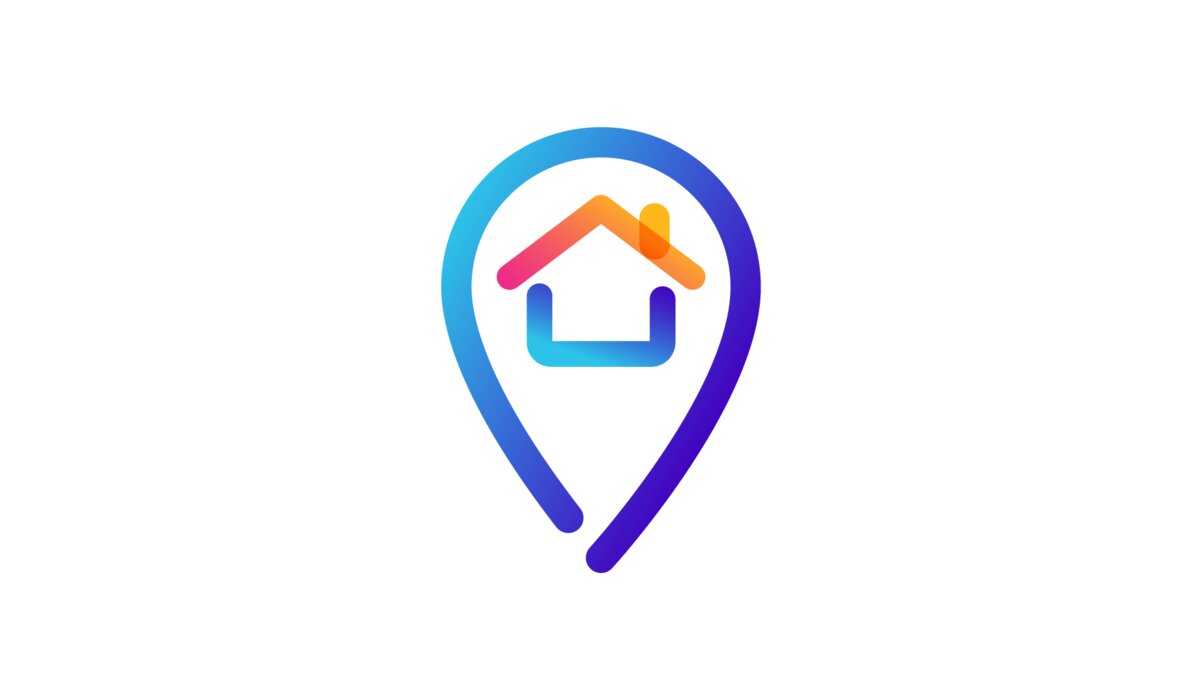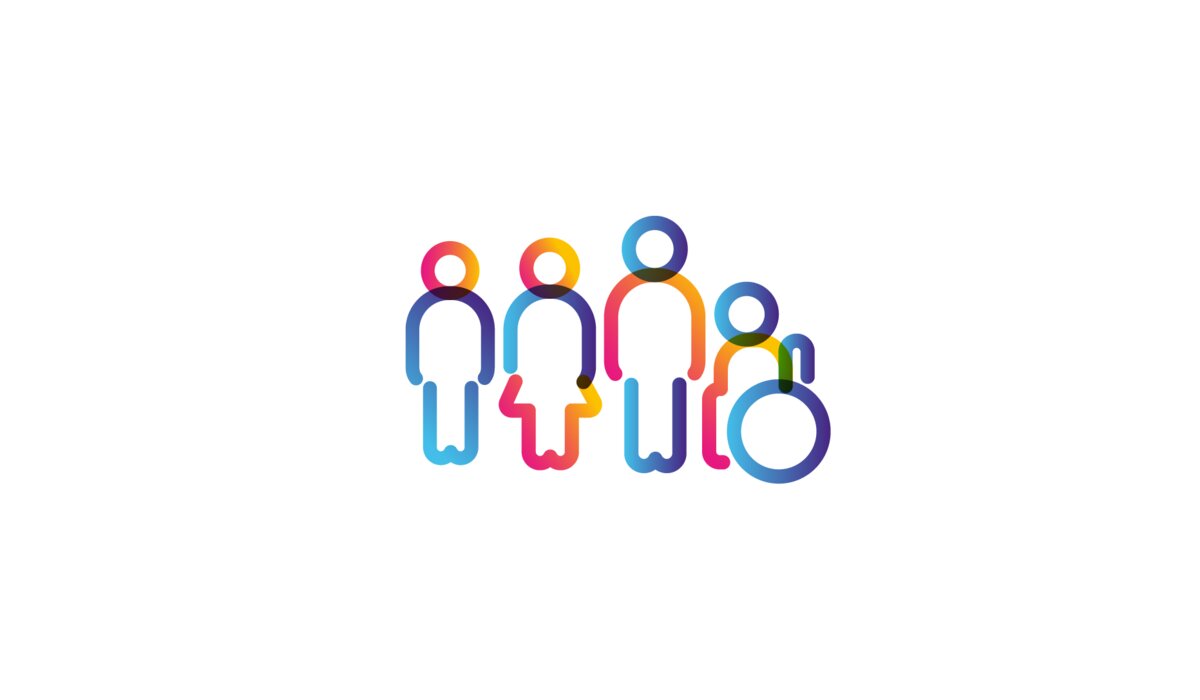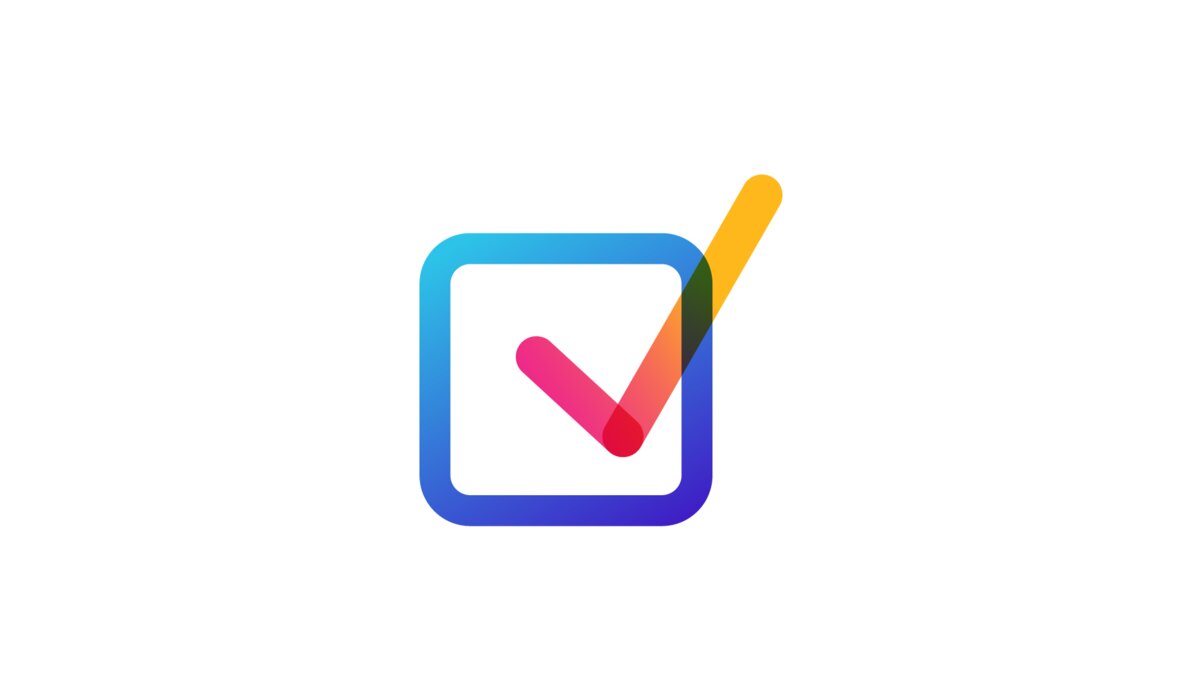 Three bedrooms and one flat
Near the seafront in Burnham-on-Sea, the front of the property overlooks a children's park
Wi-Fi
Shared bathroom with shower over the bath, and an additional toilet downstairs
Large communal living room
Large kitchen diner and conservatory
Spacious rear garden
Within walking distance of local amenities including a cinema, swimming pool, shops, restaurants and arcade
Vehicle access
Transport links: local buses on the same road and routes to Bridgwater, Bristol, Taunton, and Weston-Super-Mare
At Park View we help people to live their lives to the full and to become more self sufficient and independent. Everyone has a full and varied programme of day activities, geared to their personal needs. Programmes can include a wide range of learning and leisure activities that can include vocational skills training at the North Somerset centre, supported employment, or further education at a local college.

To help people learn domestic skills everyone has a timetable at home including chores such as cooking and shopping, as well as social activities such as visiting clubs, pubs, restaurants and the theatre.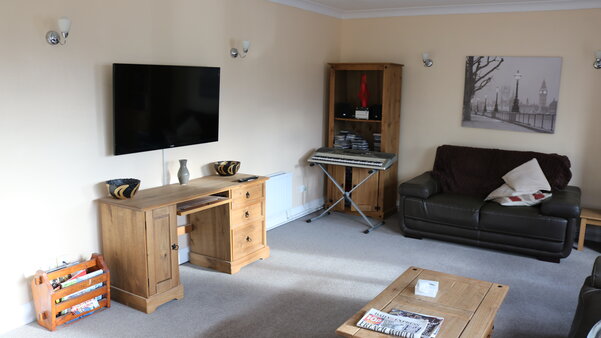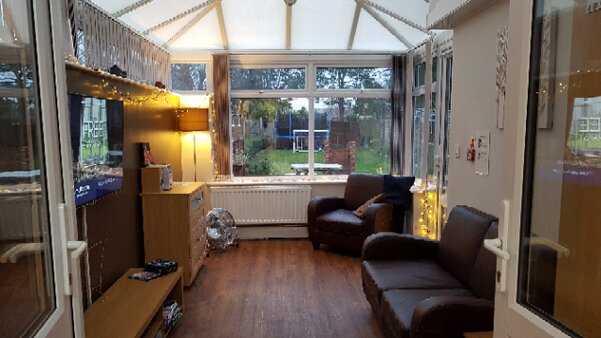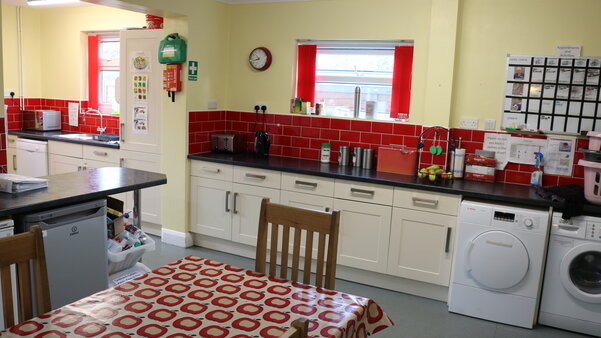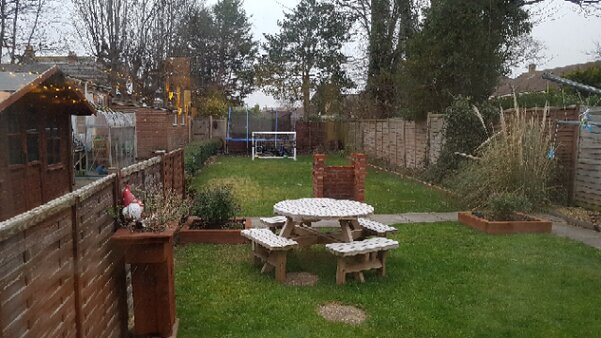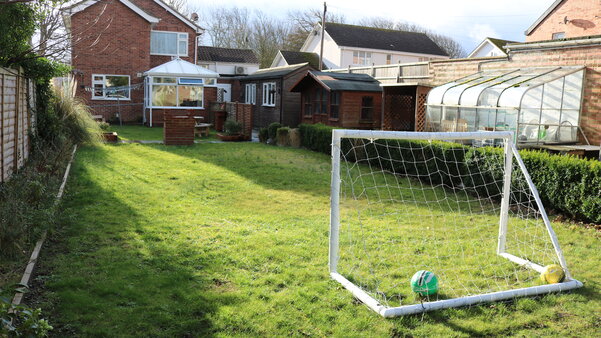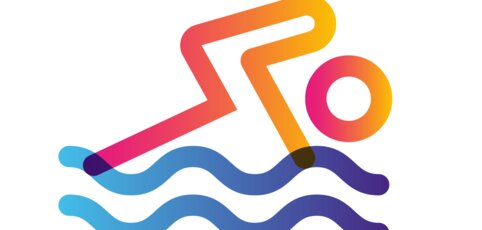 Meet Sam
Working to open up new opportunities for Sam to fulfil her potential and enjoy new experiences
Read more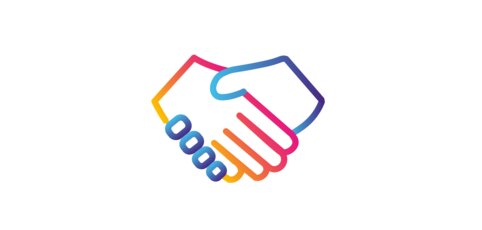 Why choose us?
We have autism expertise and knowledge, offer person-centred care, and help people understand their diagnosis.
Read more
"People were actively involved in choosing meals and preparing their menus. One person, who liked a structured approach to their care and support, sat with staff every Sunday and planned what meals they wanted for the coming week. This person told us they went shopping on Monday evenings with staff to purchase the ingredients for their chosen meals."
Placement suitability
The individual would need to have a diagnosis of autism and although Park View is registered from aged 18+ the people living in the shared space are aged 50+ therefore a compatibility assessment would be required for anyone new movig into the home.
Characteristics of the people we currently support range from happy, excitable and kind natured. They have a wide range of interests and enjoy conversation and energetic activities as well as trying new things. Being active and having a love of community based activities is important whilst being able to share support. Anyone moving to Park View would need to be tolerant of echolalia.
Due to such active lifestyles being led by the peope living at Park View it is essential that anyone moving in is not noisy at night and won't disturb/impact sleep patterns. Privacy is very important and therefore respect around personal space and boundaries is desirable. We are unable to accommodate the requirement for a DoLS around locked doors.
The current vacancy is a double bedroom. There is no en-suite however there is a large bathroom with shower over the bath with toilet and there is a downstairs toilet as well. The bathroom will be shared between 3 individuals when the home is fully occupied. There is a narrow staircase to the first floor where the bathroom and bedrooms are.
In England the regulatory body CQC is ensuring support providers are providing local support for local people. Therefore when we receive a referral from outside of the local authority area where our service is, we need to demonstrate we have taken steps to explore meaningful family links or connections to the area. We would also need a clear rationale from the funder as to why they are seeking an out of county placement. Therefore not all referrals may be considered for each NAS service.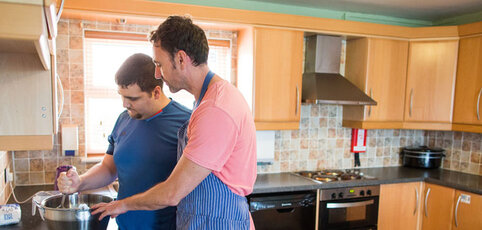 Refer an autistic adult to our services
Admission criteria includes: over 18 years of age, a diagnosis of autism, and appropriate funding in place
Get in touch