In addition to our extensive training offering, we run a well-established consultancy service through which we provide organisations with bespoke solutions that will help improve their services for autistic people. We offer bespoke consultancy services to all organisations - regardless of size - in the public, private or charitable sectors.

What we provide
Support from the leading UK autism charity
An initial meeting with our team of experts to determine your needs
A tailored consultancy proposal to meet your requirements, deadline and budget
An improved understanding of how to meet the needs of autistic people within your service
A service that caters for different levels of need and understanding.
Types of consultancy work we have undertaken
Service development
Published materials review, including books, web content and scripts
Recruitment and selection policies and processes
Supporting local authorities with the development and co-production of their autism strategy
Product development and changes including stakeholder engagement and focus groups
Website reviews
Environmental audits
Training needs analysis.
Why choose our consultancy services?
Autism strategy development to meet requirements set out in the Autism Act.
Improve your customers' experience: materials review or environmental audit
Input to services design and development
Services provision mapping: analysis of gaps and recommendations on requirements.
Stakeholder engagement and consultation with autistic adults and parents/carers.
Raise awareness of autism across your organisation.
Training needs analysis: set out a plan for your staff.
Training packages tailored to your individual service needs.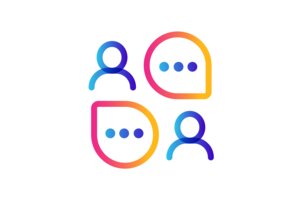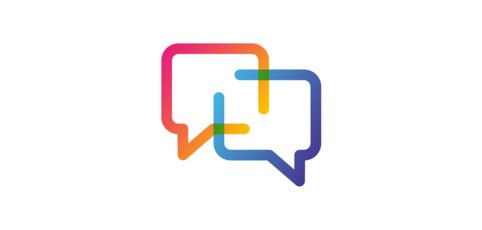 Professional practice
Articles and opinion pieces written by professionals and autistic people who share their knowledge, good practice, research and advice for anyone working with autistic people.
Browse professional practice articles