Brain in Hand gives easy access to personalised support from an app on your phone. It's packed with features to help you remember activities, reduce anxiety and feel supported.
It's accompanied by remote support from the National Autistic Society to help you at times when you need extra help.
Together this helps you achieve your goals – whether that's travelling independently, staying in school, going to college or university, starting work for the first time or just learning how to deal better with life's up and downs.
"I find change in plans hard to deal with ... When I press red on Brain in Hand, someone from the National Autistic Society contacts me ... It helps me with eye contact, socialising with friends and my confidence."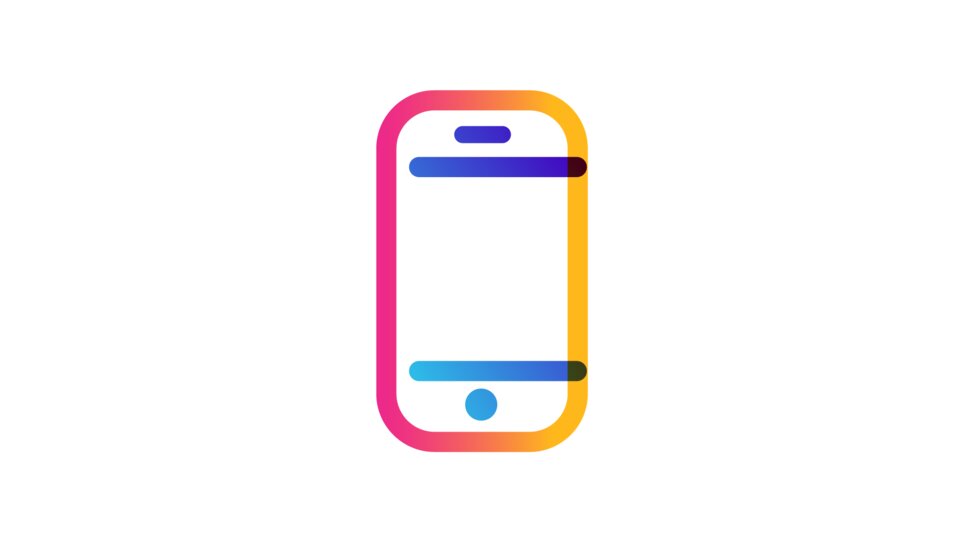 What is Brain in Hand?
Being autistic can lead to problems making decisions, controlling emotions and choosing appropriate behaviour. In challenging situations or when feeling anxious, it can become even harder to process thoughts, leading to heightened anxiety and sometimes crisis situations.
Brain in Hand gives personalised support when and where it's needed, from an app on your phone. A diary, notes and reminders ensure you never forget what's important in your day, easy access to your best coping strategies help reduce anxieties and a traffic light system help you to monitor your anxiety and request additional help from the National Autistic Society if needed.
Download a demonstration account from Google Play or App Store.
How do I get it?
You can buy Brain in Hand directly from the Brain in Hand website. Alternatively it is available through schemes including Access to Work for those starting work. University students can fund Brain in Hand through their Disabled Students Allowance, while schools can support students to fund Brain in Hand via Education Health and Care Plans, or it can be included in your personal budget support plan.
Your support provider can also buy Brain in Hand for you to use, and we recommend sending your care provider information about Brain in Hand.