Stories from the Spectrum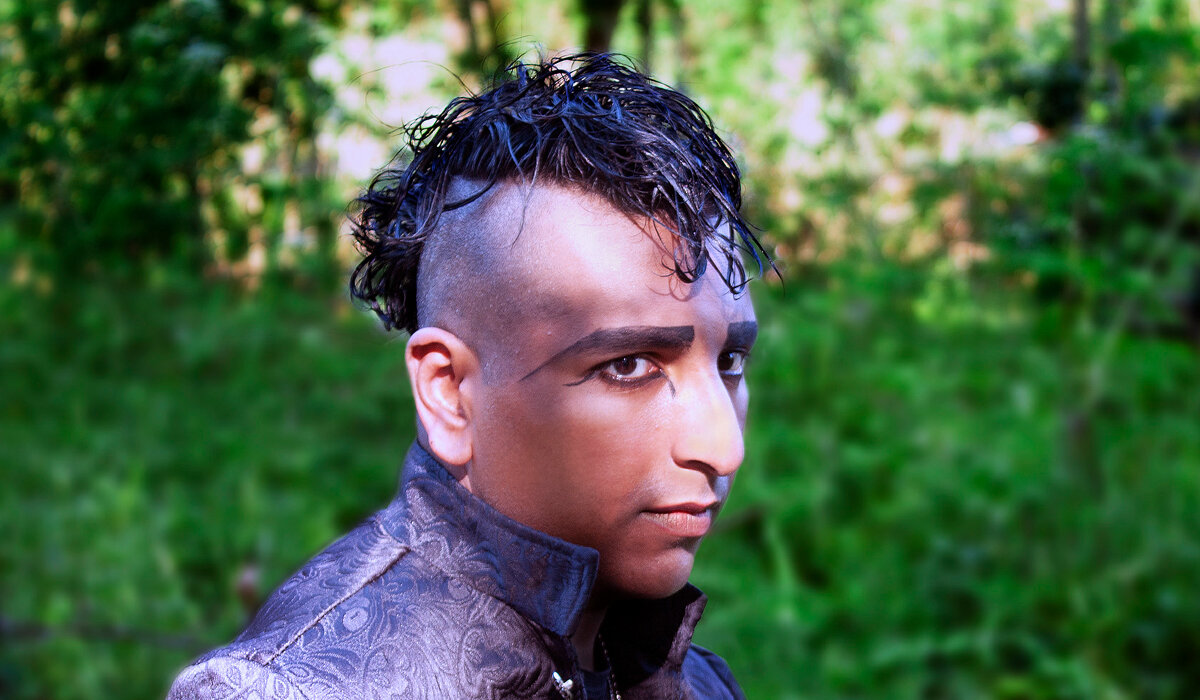 "I know what colour or shape I'm feeling, but I often struggle to express myself with words."
Patrick Samuel
- on expressing himself through art and music
Stories from the Spectrum: Patrick Samuel
Patrick talks to us about receiving a late autism diagnosis, how expressing himself through art and music helps his mental health, and why it's so important that autistic people get the mental health support that's right for them…

When were you diagnosed as autistic?
I was diagnosed as autistic when I was 38. It came after an eight year long struggle to get an autism assessment on the NHS. I thought that I might be autistic since my early twenties, and I sought a diagnosis for a long time for a number of reasons, like accessing care and support and reasonable adjustments in the workplace.
What is being autistic like for you?
I struggle with a lot of things. Communication with others can be difficult and I can shut down when I'm feeling overwhelmed. I need time to process questions, give answers and take in information, especially if it's from people I'm anxious around or don't know. I am also prone to sensory overload, which can be caused by bright lights, noise, smells, vibrations and movement. I also have synesthesia, which I describe as lights sometimes being "too loud" and sounds sometimes being "too bright."
However, my autism also makes it easy for me to do things a lot of non-autistic people may struggle with. I work intensely when I'm painting, writing, composing or doing anything creative. I think being autistic also contributes to my aptitude in problem solving and pattern recognition, which can help me research a highly specialised subject and give talks on it.
Why did you start creating art?
As a kid, my mum calmed me through painting, drawing or colouring. As I got older and was raised by guardians instead of my parents, art was discouraged. I struggled immensely until December 2016 when I was fired from my job, was self-harming, attempted suicide and was non-verbal for a while. As a way to express my emotions, my friend (who would become my full-time carer) encouraged me to start doing daily art therapy. Gradually, I began to talk again and started using art to describe how I was feeling.
What are the benefits of drawing every day?
When I can't explain to someone a particular thought, feeling or idea, sketching really helps. With art, I can focus all of my energy and sometimes frustration and aggression into something positive and give others an insight into how I might be feeling. It helps me connect with others, as sometimes I struggle to connect with other people.
Why did you start creating music as well as art?
Like drawing and painting, playing the piano, keyboard, guitar or flute helps me communicate. I know what colour or shape I'm feeling, but I often struggle to express myself with words. Ask me how I feel and tell me to answer with a piece of music and I can play you exactly how I'm feeling, but if I have to use a full sentence, I wouldn't know what words to use.

"I know what colour or shape I'm feeling, but I often struggle to express myself with words."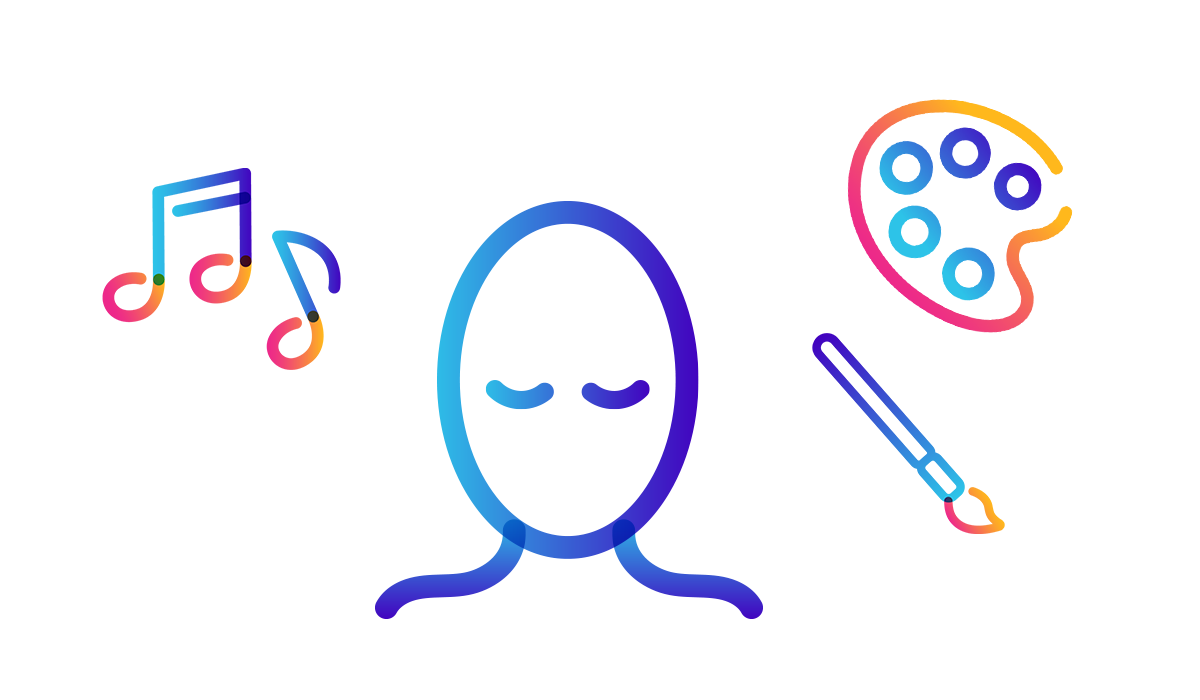 You're about to release your second album, Distant Star, about your experiences of being autistic. How do you feel the compositions reflect the autism spectrum?
I've now been signed by Tiergarten Records, a record label set up in 2016 by fellow autistic musician Robin Jax to support other neurodiverse creatives in the music industry. Distant Star captures what it's like to be an autistic creative facing the world bravely. This is the first album where I used my voice, played a variety of instruments and really tell my stories and share my experiences about needing to be safe, what love feels like, what time looks like and why life feels like there's a little bit of magic in it now that I'm embracing being autistic. These are quite abstract things to process, but I find that music is the perfect way to explore and express them.
What needs to change to help autistic people who are seeking mental health support?
I think there needs to be more autism training for healthcare professionals. For example, when I was seeking help to manage sensory overload or meltdowns, it was misunderstood as anger. Many autistic people, like me, are often dealing with mental health problems alone before they get the help and support that they need, as autism is overlooked. Mandatory training being provided to all health and care staff, and recognising that autistic people might need different kinds of support with their mental health is the way to go.

You can find out more about Patrick's art and music on his website, and follow him on Twitter: @artistasperger.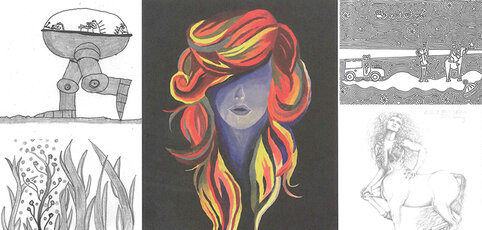 The Spectrum magazine
Explore one of the UK's largest collections of autistic art, poetry, and prose. The Spectrum magazine is created by and for autistic people, and is available both online and in print.
Read the Spectrum


You are not alone
Join the community
Our online community is a place for autistic people and their families to meet like-minded people and share their experiences.
Join today