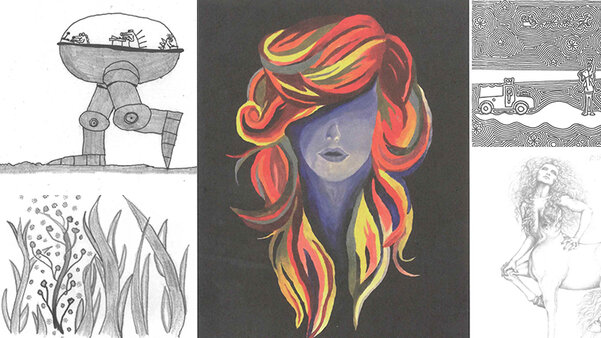 Spectrum collections
Welcome to our Spectrum collection section! Over the years, we've had the joy of reading and reviewing a fantastic range of art, poetry and prose. From animals to aliens, we've put together a selection of themed collections from past editions of the Spectrum. You can explore them all by following the links below...
The Alien archive
Take a trip to outer space and explore our other-worldly collection of features on all things alien-themed...

Enter the archive
The At Home archive
Stay in with our collection of home-themed features, as our contributors share odes to their humble abodes...

Come on in to the archive
The Animal archive
Take a walk on the wild side through our archive of animal-themed features...

Take a tour of the archive
100+ editions of the Spectrum
Enjoy a few of our favourite features from the past 100+ editions of the Spectrum...

Explore the archive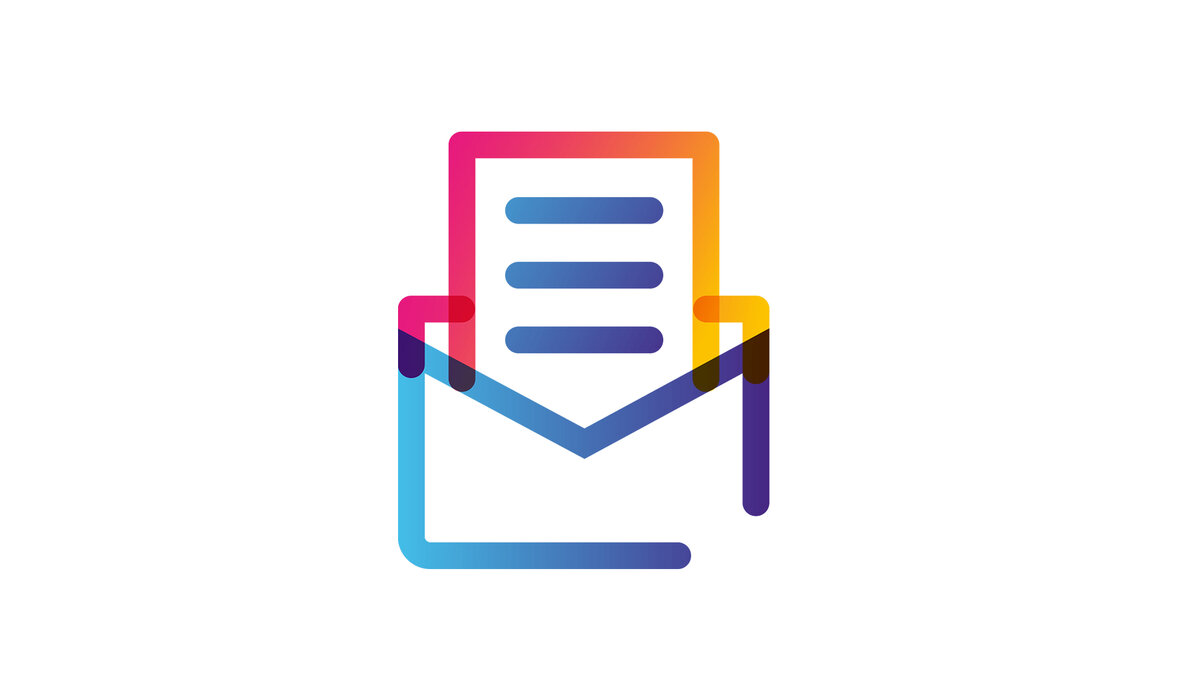 Submit work and our rules
Whether you have an article, piece of artwork or a poem you would like to be considered for inclusion, please send it in and it could appear in a subsequent issue.
Find out more