Do your own thing
When it comes to fundraising ideas, there really is something for everyone, whether you want to hold your own event within your community, make helping others part of your celebration, or do your own unique thing.
Tell us about your fundraising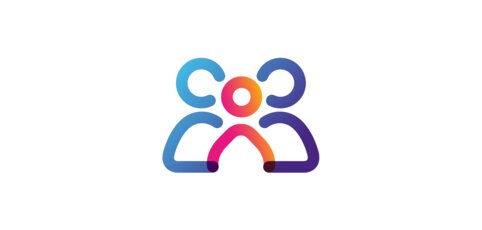 Organise your own event
From bake sales to charity balls, there's no shortage of ideas for fundraising at work, at school or at home.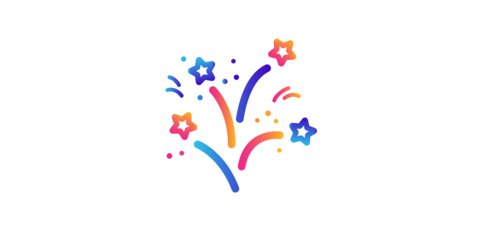 Celebrate and donate
For birthdays, weddings, or anything in between, it's easy to ask friends and family to donate in your honour.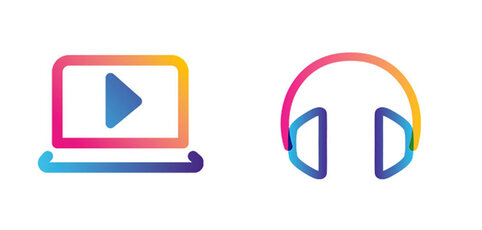 Streaming
Put your gaming and streaming skills in to play for Team Autism! Our free step-by-step guide will help you host an epic online fundraiser.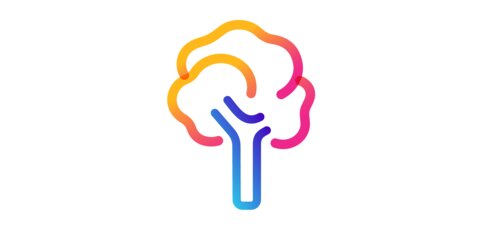 Keep your fundraising safe, legal and fun
Before you start fundraising "in aid of" the National Autistic Society, it's important you read the guidelines to make sure your fundraising complies with legal standards.