Empower Up
Published on 20 November 2023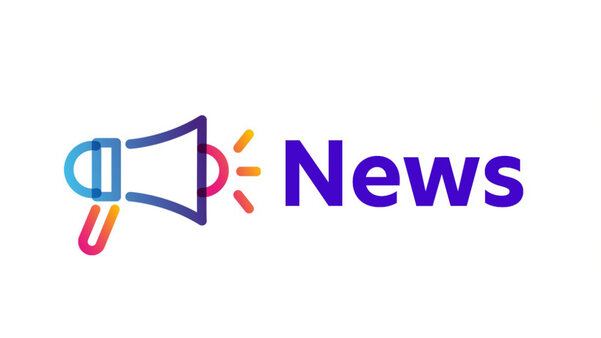 The National Autistic Society Scotland launches 'Empower Up' to build confidence and connections for autistic young people.
The Empower Up programme is aimed at autistic young people between the ages of 12 and 19 who are living in Glasgow (and surrounding areas). Participants in the programme will benefit from structured support to build and develop social navigation strategies and confidence. Social Groups will also be created to encourage the development of peer friendships.
Empower Up will take place over the course of 40 weeks, where participants will access 20 Social Navigation sessions and 20 Social Group sessions.
In Scotland, 67% of autistic people feel socially isolated, and it can be difficult for autistic young people to form meaningful relationships with their peers. Social communication can be more challenging for autistic people due to sensory and communication differences.
The Empower Up programme aims to support autistic young people to develop greater confidence and self-esteem, so that they can play a more active role in realising their potential. The peer groups will also support autistic young people to become more connected to their peers and wider community, which may help to reduce isolation and improve wellbeing.
The programme will also see the establishment of a Youth Steering Group to help shape and evaluate the programme throughout its delivery.  
Rob Holland, Director of the National Autistic Society Scotland said: 'It can be difficult for autistic young people to develop and sustain friendships with their peers, which can lead to social isolation and loneliness.
With so many autistic young people feeling alone, it is important to ensure that there is support available to help with building confidence and connections. Therefore, we are delighted to launch Empower Up, a project where autistic young people can build friendships with their peers and feel confident enough to communicate in the way that suits them best.'
Empower Up is funded by Young Start which aims to create opportunities for Scotland's children and young people aged eight to 24 to help them realise their full potential. Young Start is a grants programme run by The National Lottery Community Fund, which distributes money from dormant bank accounts. Dormant accounts are deposits of money in bank and building society accounts where there has been no activity for 15 years or more.
For more information about Empower Up, please visit our webpage or email Socialprogrammesscotland@nas.org.uk.