NAS Scotland and Autistic Knowledge Development launch new adult post-diagnosis project
Published on 06 November 2023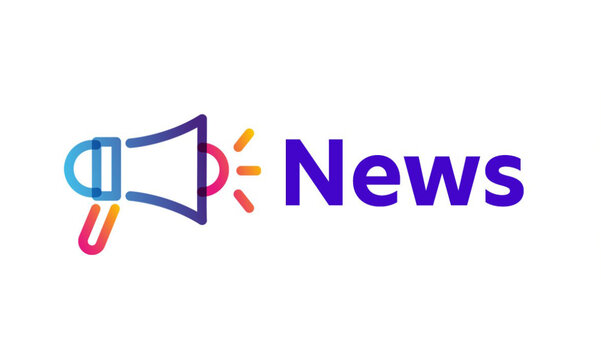 The National Autistic Society Scotland and Autistic Knowledge Development (AKD) are partnering to develop Embrace Autism, a post diagnosis support programme for autistic adults in Scotland.
Funded by Inspiring Scotland as part of its Autistic Adult Support Fund, the six-month programme will be open to adults who have a formal autism diagnosis, as well as those who are self-diagnosed or awaiting assessment, and will consist of both online resources and group sessions.
Six autistic-led short films created by AKD will be freely accessible online, covering topics that will support adults' understanding of autism. We know that digital support is highly valued by autistic adults, and we hope these films will reach at least 4000 people.
The National Autistic Society Scotland and AKD will also co-design and deliver a series of six post diagnostic group sessions to 70 autistic adults. Participants will be supported to share their own experiences and strategies for navigating life post-diagnosis. The groups will also aim to connect autistic adults, creating peer-support networks that will last beyond the completion of the programme.
Rob Holland, Director of the National Autistic Society Scotland said:
"Sadly, there is often little in the way of support for adults following a diagnosis of autism meaning that they are left on their own to interpret what that means with little idea of where to turn to for much needed support.
I am therefore delighted that we have partnered with Autistic Knowledge Development to develop an incredible programme of free to access support for autistic adults across Scotland.
The programme will allow participants to deepen their understanding as to what their diagnosis means as well as to connect and share strategies with each other. It will also provide a safe space for participants to share with each other the challenges as well as the joys of being autistic. We hope that these connections will last beyond the lifetime of the programme."
Autistic Knowledge Development said:
"We are excited to be partnering with the National Autistic Society to deliver a programme of support for autistic adults that is accessible across all of Scotland.
This programme is open to both diagnosed and self-identified autistic people and is designed by fellow autistic people.
We feel that this is a very important step to take, as getting an adult autism diagnosis can be a postcode lottery and often when it can be accessed, there's a very long waiting list.
This programme of support provides an informed, positive and welcoming first experience of exploring what it is to be an autistic adult."
Find out more about Embrace Autism.