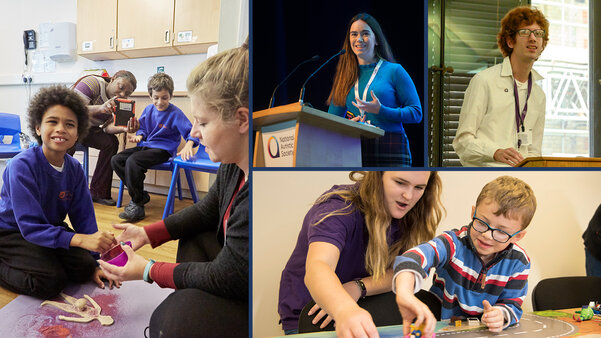 Dedicated area for...
Professionals
Welcome to our area of the website for professionals. You'll find information about how we can help you to support autistic people, in your services, schools, venues or workplace. You can also read stories from other professionals, find articles, guidance and the latest training and conferences.
Autism training and best practice
Autism Know How is our umbrella name for all our autism training and best practice services. We want all autistic people to have access to services and support that fully meet their needs. We provide diagnostic services, training, accreditation, consultancy and conferences, designed to support all professionals and organisations. We are here to help you to learn, develop and embed your or your organisation's practice and ensure you are providing the best possible service for autistic people.
Professional practice articles
Articles and opinion pieces written by professionals and autistic people who share their knowledge, good practice, research and advice for anyone working with autistic people.
Read other professionals' stories
Lots of autistic people and their families have been telling us their stories in our Stories from the Spectrum series. Here, professionals share their experiences of life on the autistic spectrum.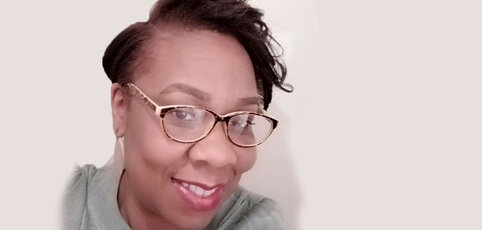 Coral Bentley
"Anyone delivering educational support needs to look beyond stereotypes and preconceptions and focus on the child in question."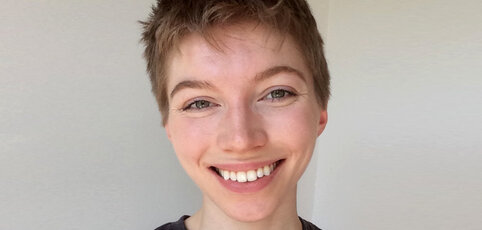 Harri Wilson
"When I have autistic patients, I always take particular care to find out their needs and make sure they are met."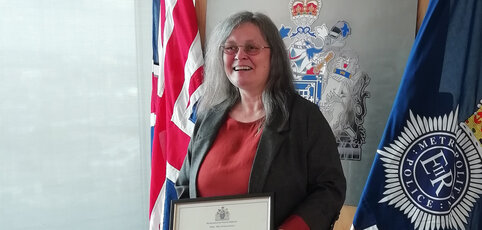 Amanda Gibbs
"I decided to try to improve future contact with the police for as many autistic people as possible."
Work for us
As part of our team, you'll be helping to transform the lives of autistic people, while gaining priceless experience and enjoying great benefits too.