Transparency and compliance
Our charity is committed to being transparent about how we operate, including showing how we comply with the range of regulation that governs our work as a charity, company and a service provider to autistic adults and children.
We will be gradually adding to this page over the coming days so that you have easy access to all this information.
As a charity and a company
We are registered as a charity in England and Wales (269425) and in Scotland (SC039427). You can find out more about our charity's Board of Trustees and their role here.
As a charity and a company, we have to:
Independent Safeguarding Board (ISB)
The Independent Safeguarding Board was established in 2018. It has a chair and members who have substantial experience of and expertise in safeguarding and who are not otherwise connected to the National Autistic Society. The purpose of the ISB is to have oversight of safeguarding policies and practice across the National Autistic Society, providing advice and guidance to the trustees and senior management and ensuring that safeguarding is in line with recognised best practice. The chair of the ISB reports to the National Autistic Society board, presenting an annual report which sets out the ISB's findings and recommendations.
Our schools and services
We are regulated in all our schools and services by the relevant body in each nation. You can find a link to the latest inspection report with the information for each school or service.
In our fundraising
We are registered with the Fundraising Regulator, the independent regulator charitable fundraising in England, Wales and Northern Ireland. You can find out more about what this means on the Fundraising Regulator's website
Managing your data
We gather and look after your data according to the law and regulations. You can find out more in our Privacy and data protection notice.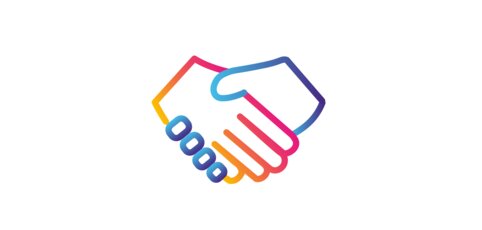 Supporter promise
We want you to know how much we value your contribution, so here are our promises to you.
Read more