Welcome to Spectrum Live, our online series, where we chat to autistic people, their family members, and professionals about all things autism-related.

All episodes are streamed live on our Facebook channel.

Scroll down to catch up on previous episodes, including our current coronavirus series, our Life stories series, and more...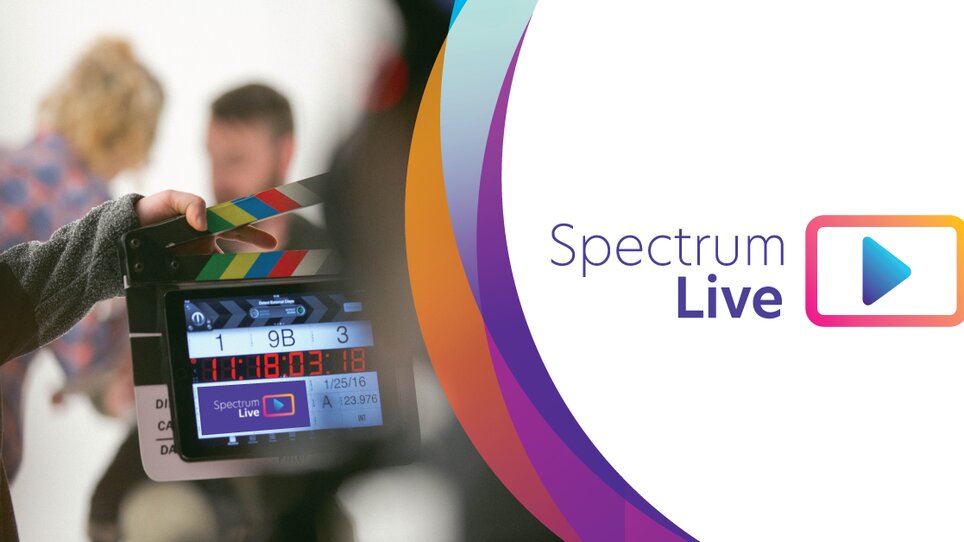 Autism in women and girls
Getting an autism diagnosis
Employment and finding work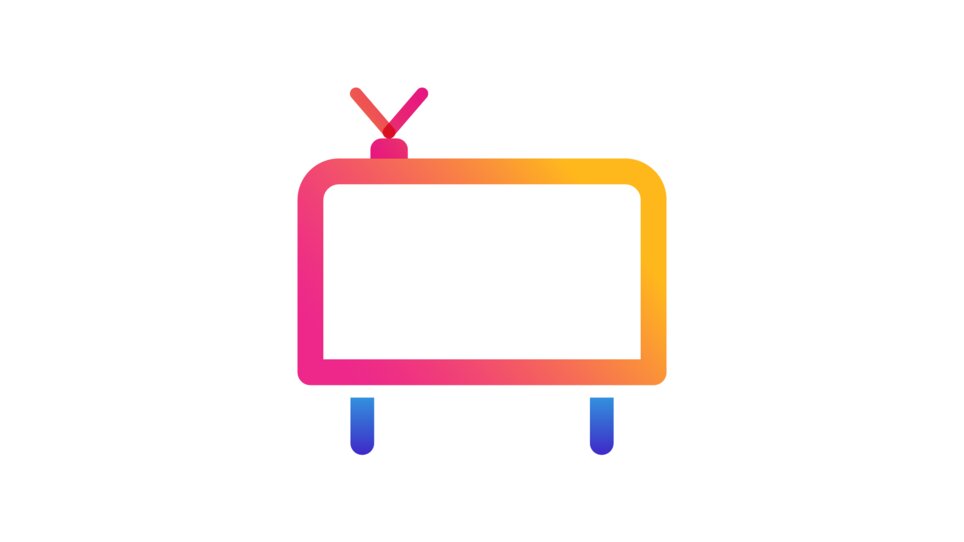 Previous episodes
Our past episodes have covered many different topics, from Diagnosis, Women and girls, to Employment. You can watch them all by following the links below.
Episode 1 - Looking for employment

Watch episode 1
Episode 2 - Autism and the workplace

Watch episode 2

Getting out and about
We were joined by a panel of autistic adults and family members to discuss some of the challenges autistic people face when going out and about.
Watch now

Diagnosis
To start off the Spectrum Live series, we chatted all about diagnosis and the autism diagnostic process with autistic adults, their families, and professionals.
Watch now
Support us
Like many charities, we're feeling  the impact of coronavirus  on our income and we  are making some incredibly difficult decisions regarding  our information services.  We need you now, more than ever  to ensure we can continue to be there for autistic people and their families. Together, with your support, we will  get through this.


You are not alone
Join the community
Our online community is a place for autistic people and their families to meet like-minded people and share their experiences.
Join today