Valentine's Day with...IndieAndy
"Autistic people can bring a lot to the table in relationships."
IndieAndy
- on Valentine's Day and relationships
Valentine's Day with...IndieAndy
In this Stories from the Spectrum interview, we spoke to IndieAndy.

In a world of rom-coms, unwritten rules and societal expectations, relationships can be complicated, whether you are autistic or not!
However, the pressures of modern romance can be even more extreme for people on the spectrum, and many autistic people say they find it hard to form or maintain relationships. This can often be due to the unpredictable nature of romantic relationships, and the social expectations involved.
Last Valentine's Day we interviewed IndieAndy, autistic YouTuber and content creator. Andy spoke about his relationship with his girlfriend Nicola and how they celebrate Valentine's Day. A lot has changed in the past year, and Andy and Nicola are now engaged! In the midst of wedding prep, Andy chatted to us about the big day, his approach to relationships as an autistic person, and how he and Nicola are spending Valentine's Day this year.

We're happy to hear you are engaged! How are the wedding preparations coming along?
Thank you so much for that. It's a really exciting time for us. To be honest, we are pretty much there with the wedding preparations. It's really a case of paying for things and last-minute preparations.
Luckily for us, our families have been really supportive throughout and pushing us to make sure we have everything. There is a lot to consider when it comes to weddings - like the structure of the day, who's giving speeches etc. There is more to planning a wedding than just turning up, but I'm happy with the way things are going.
The things I've enjoyed about the wedding prep is really just planning the day how we would want it. Nicola and I are private people so to have a day where we can really express our love for each other has been great.
I think something that I've personally found difficult is the fact there are so many options and ways of doing things. I prefer having a few choices rather than endless possibilities. But knowing that I'm doing this with the support of others does help and we can work those tough parts out together.
Are you celebrating Valentine's Day this year?
As Valentine's is on a Friday, I think we'll treat ourselves to some food and just do something together at home. That for me would be ideal, though we'll have to see what happens. I think Valentine's Day is something to celebrate but I always try to remember that it's important to celebrate the love you have for someone more than just on this one day of the year.
You mentioned last year that you and your fiancé's ideas of romance are quite different. Would you say this is still the case?
I would definitely say that this still the case but over the last year I've definitely been more focused on trying to be more romantic in the traditional sense - buying flowers and just doing small romantic gestures. My fiancé does the same in return. It just works well the way that it is currently. That's why we work well together as a loving couple in my opinion.
How do you marry (if you'll pardon the pun!) your two different expectations together?
That's a great pun actually! I think it's all about having good communication with your partner and trying to compromise to find the best solution to any situation generally.
When it comes to the wedding, it has all been about compromising and talking things through. What we tend to do is talk through what we both want and come to a decision together. Luckily for us, because we've been together for nearly seven years, we tend to think along the same lines.
Do you think being autistic has an impact on the way you approach your relationship?
I believe it can do for me because I think I have a logical mindset in a lot of situations. Though practical, this might not be the best thing when you are in a relationship because things are always changing - which is something I have trouble with.
You are also in a relationship with another person, which means you have to consider the feelings of that person, which is where I think I can miss the mark. However, I think being autistic isn't all negative and autistic people can bring a lot to the table in relationships. For me, being autistic does impact the way I approach my relationship. My logical mindset helps me when it comes to solving problems. For example, if there was an issue in our relationship, I would want to try and correct it. I might not know exactly what it is that needs to be done, but the intention is to help, which I feel other autistic people can relate to.
"Autistic people can bring a lot to the table in relationships."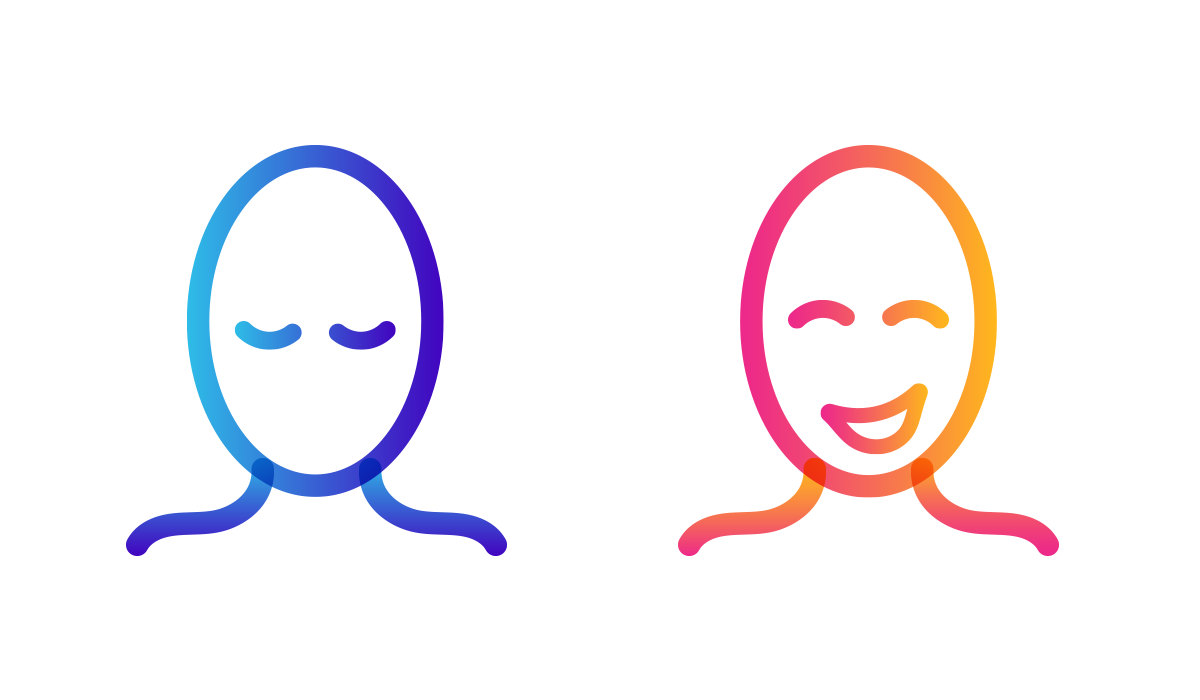 Any wedding planning tips for other autistic people who are engaged?
Get the majority of the things you need for a wedding as early as you can. This really helps when paying for things like venues, entertainment, the cake company etc. They won't need full payments until a month or two before the wedding (always check with the provider first as some will differ). Honestly the earlier you can get things booked, the less stressful the experience is.
My next trip would be to save as much money as you can, because weddings are not cheap. What my fiancé and I did was save £250 per month each. I put this into a savings account and now we're in a much better position because we are both saving as much as possible. I'd suggest maybe setting up an account which you can't touch until it absolutely matters.
When looking for suits or dresses, just go with your partner. When you find something you like, them invite your bridal party to try on or have a look. I find shopping for clothing very stressful and taking clothes on and off in shops is really overwhelming, so I chose my preferred suits before my groomsmen had a look.
Lastly, I've found the planning really stressful and overwhelming. If you also feel like this, talk to your partner and try to delegate tasks. My fiancé and I have done this and it's really helped me concentrate on my areas and still contribute to the other parts of the wedding as a whole.
Similar stories
Pride Stories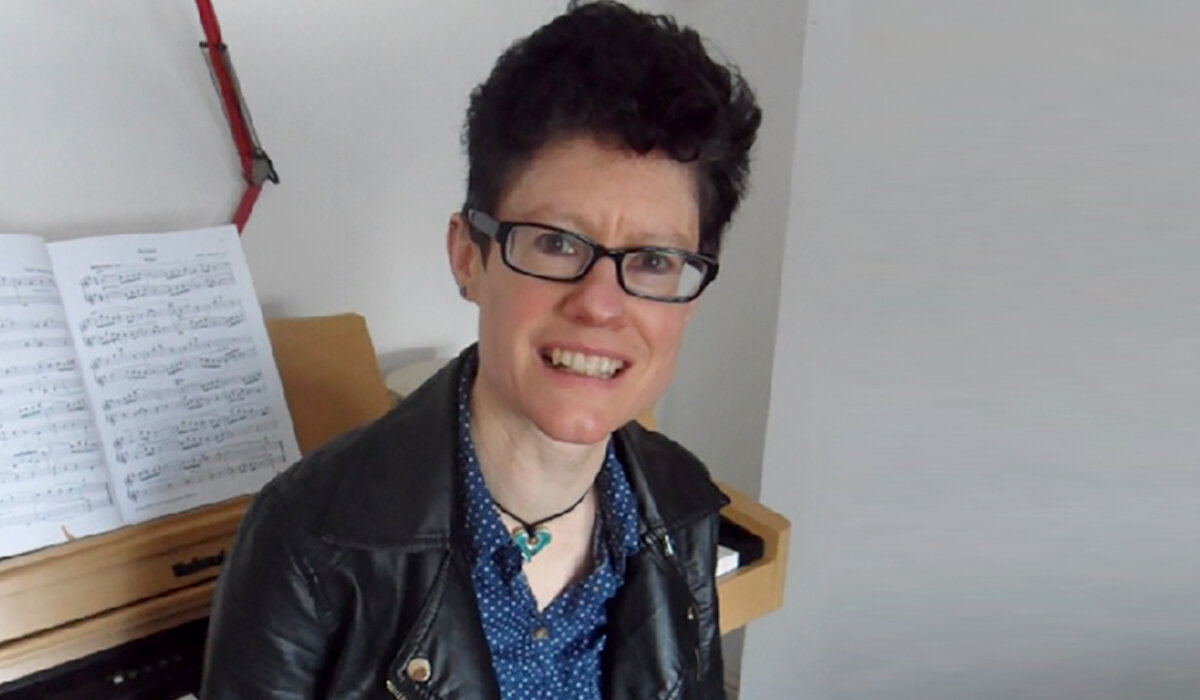 "It's great that Pride events exist, as they help LGBTQ+ people see they are not alone."
Madge Woollard
- on celebrating Pride as an LGBTQ+ autistic person
Read more
IndieAndy's Spooky Spectrum Story
"Uncertainty is something I find scary as an autistic person."
IndieAndy
- on Halloween and things he finds scary in life
Read more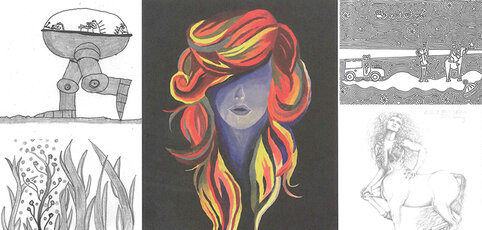 The Spectrum magazine
Explore one of the UK's largest collections of autistic art, poetry, and prose. The Spectrum magazine is created by and for autistic people, and is available both online and in print.
Read the Spectrum


You are not alone
Join the community
Our online community is a place for autistic people and their families to meet like-minded people and share their experiences.
Join today