Welcome to the January edition of the Spectrum

This issue is a little different to usual — usually, I choose pieces that are representative of the range of submissions I receive. But this issue is made up of more stories and poems, because it seems that fiction writers and poets are happier to fill in permissions forms than other people.
Also, familiar names will appear even more often at the moment, because I have permissions from some of the most prolific contributors.
For those of you who found the permissions form too difficult, too confusing or just too daunting, an improved version is available here, where you can submit your work directly and the permissions are included with the submission. The National Autistic Society's Content team is looking to make further improvements to the submissions page as well, so this should be the easiest way for you to submit pieces for publication.
I have asked every contributor from 2021 for permissions, and I will be going back asking for permissions forms from contributors in 2020 after I finish this edition, but the quickest way for you to get an old unpublished piece considered will be to submit it through the website.
I know these changes are very difficult to cope with for a lot of readers, and maybe this is worth talking about in the magazine. If so, please let me know,

the Editor


Letters to the editor

Happy New Year to all readers of the Spectrum magazine! In our January edition, Richard tells us about an exciting new woodland project for autistic people. See more details below. Meanwhile, Paigetheoracle writes about their difficulties telling the difference between 'left' and 'right', and wonders if other readers feel the same.
Hi Goth

Myself and three other Autistic people have started a project in Devon to create a wood that is specifically for Autistic people.

We are currently trying to set up an autism support picnic group at the wood. Hopefully it will meet once a week or every two weeks on a Friday. We have done a few picnics at the wood and people bring food they have made and it has been quite enjoyable.

One person who comes to the wood knew of you and the Spectrum magazine and suggested writing to you asking whether I could do a short article for the magazine and or an advert for the support group. Here is some information about the project.

The wood was purchased in 2019 by me. It is located in North Devon, it is 3.5 acres and is partially ancient woodland. The project found volunteers through Autscape and welcomed its first two volunteers in April 2021 and another in July 2021. The wood has Public Liability Insurance and I have had a DBS check.


The aims of the project are:

to create a wood for Autistic people
conservation - to restore an area of ancient woodland
innovation - to use a method of minimal intervention forestry as described by Peter Wohlleben in The hidden lives of trees
to create a place where Autistic people can visit to relax and enjoy nature
to create a place where Autistic people can volunteer and participate in the project if they feel like it
to be a small project so that everyone feels comfortable and so that we minimise our impact on the wildlife of the area
to be a 'by us, for us' project
to be inclusive and to be independent of political or religious agendas.


This year we have done a presentation about the wood at Autscape. It included details of what we had achieved in the wood and testimonials by people who had been a part of the project.

It would be great if we could find people to attend the autism support picnic group at the wood. In the coronavirus era, outdoor groups are a great place to meet and people often struggle to find venues.

I am on the National Autistic Society Community forums, which you can join here.

Please contact me there if you are interested in taking part or visiting.

Thanks

Richard
Dear Goth

I notice that I have difficulty with left and right. I can say to my wife, 'turn left' but point right and it is my visual sense that is usually correct, not my vocal (sonic) one, which makes mistakes and indeed lies under certain circumstances - for instance when fear comes into play. I wonder if this subject of processing difficulties might be worth discussing in the Spectrum and wondered what other readers thought?

Yours,

Paigetheoracle
Calling all contributors!
We want to share the amazing archive of autistic prose, poetry and art that is the Spectrum magazine. If anyone who contributed to the magazine doesn't want their work to be reproduced, please email us at content@nas.org.uk and we will remove it.

Subscribe to the paper magazine
A subscription will pay for four issues of the Spectrum magazine, delivered straight to your door. Visit our online shop to order your subscription today.

Subscribe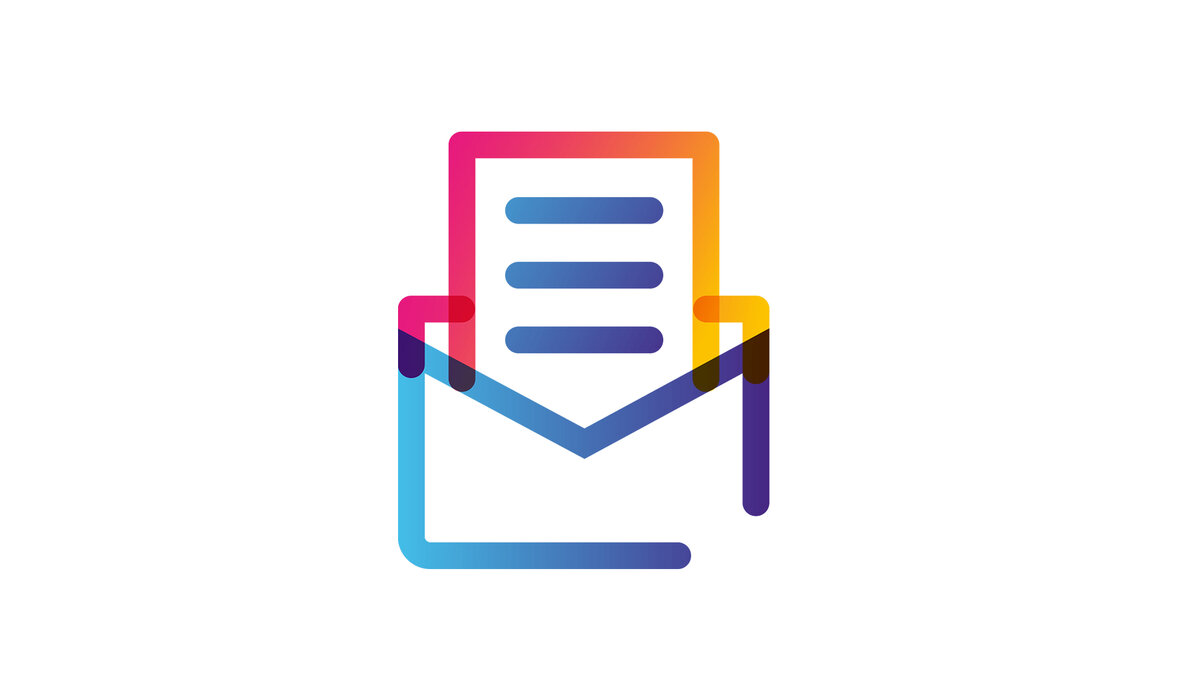 Submit work and our rules
Whether you have an article, piece of artwork or a poem you would like to be considered for inclusion, please send it in and it could appear in a subsequent issue.
Find out more


You are not alone
Join our community
Our online community is a place for autistic people and their families to meet like-minded people and share their experiences.
Join today