"We are immensely proud of our partnership with the National Autistic Society. Over the past 20 years, 340 of our lawyers and trainees have dedicated thousands of pro-bono hours to help 170 families in need who were fighting to receive the right educational provisions for their children. We get a huge sense of reward seeing the tangible difference we are making (our success rate is 86%) and our lawyers get to hone their litigators' skills in the process." Marie Berard, partner at Clifford Chance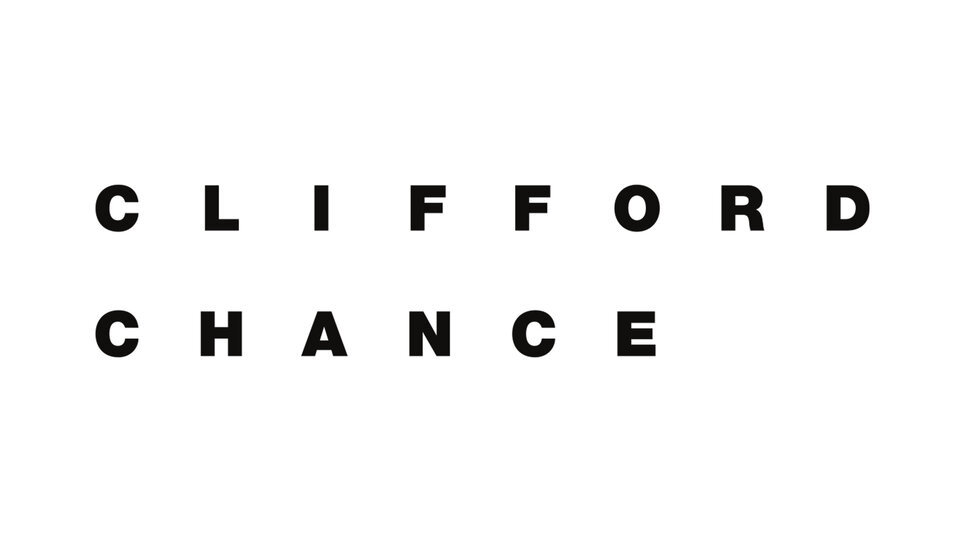 Something went wrong, please contact an administrator.
With support from Clifford Chance we are able to provide:
Education rights helpline
Our Education Advice Line offers information and advice to families on educational rights and entitlements, including getting extra help in school, choosing a school, education plans, reviews and school transport.
Education tribunal support helpline
The Education Tribunal Support Helpline can provide advice and support to families who have a right of appeal against a decision about a child or young person's educational needs.