Adult services stories - Residential Home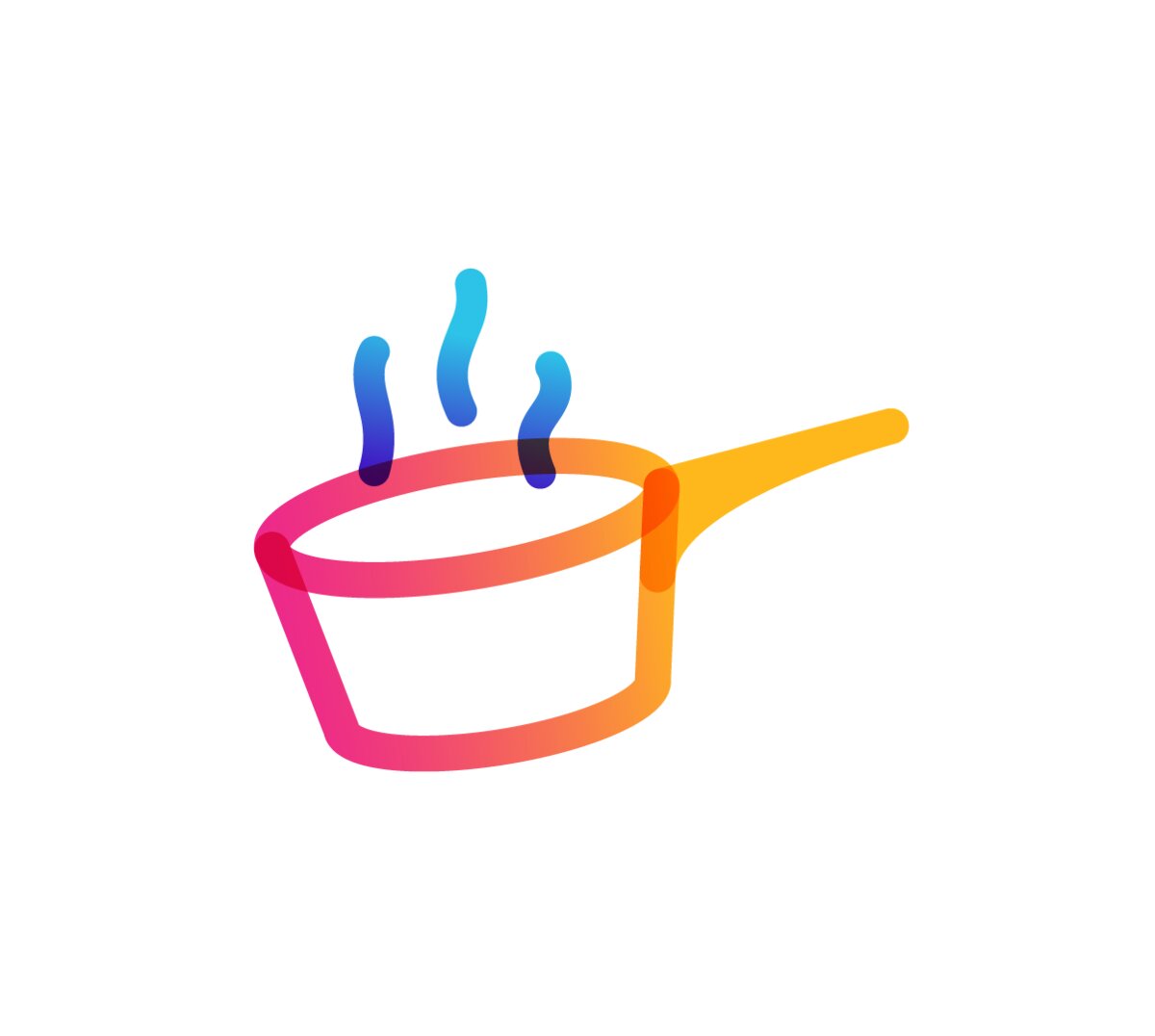 Preparing Nathan for less intensive support
Meet Nathan
- autistic adult, Star Wars fan, and a resident at one of our services
Background
Meet Nathan, an autistic adult who is currently a resident of one of our residential homes which seeks to provide stability, autism expertise and the right support to individuals at a difficult time in their life and then prepare them for less intensive support. Nathan is a well-spoken man who enjoys spending time with like-minded people, but can often feel overwhelmed in certain environments.
Nathan was diagnosed with ASD at the age of 43. He has struggled with his mental health over the years (he has received several different diagnoses in the past, including bipolar affective and borderline personality disorder) and has spent time in hospital.
How we supported him
Through support from staff, Nathan was able to gain insight into his autism diagnosis as well as his mental health issues. Since joining our service, his confidence has increased. He also has been developing new skills, including shopping, budgeting and personal presentation.
In particular, Nathan has been brushing up on his cooking and baking skills. Through the help of a weekly menu plan sheet, he has been preparing a variety of healthy meals and now self-caters with very little support. This is a huge improvement in comparison to his initial diet, consisting only of microwave meals and microwavable soups with bread.
Since moving to the residence, Nathan has discovered a love of nature and going to garden centres. He also enjoys visits to coffee shops, pubs and music events. He has become something of a cinema enthusiast and even went to see Star Wars twice!
Outcome
The structure and support put in place has helped Nathan to live a more independent life. He receives dedicated one to one time each week, in which he is able to explore events and activities of interest in a non-pressured environment. The support is tailored to match Nathan's specific needs, with a focus on health and well-being.
We are really pleased with Nathan's progress since joining our service. We hope that, through the continued support of our staff, he can continue to grow in confidence and independence, enabling him to live the life he chooses.
We have used a pseudonym to protect Nathan's identity
More stories from our adult services
Adult services stories - Residential home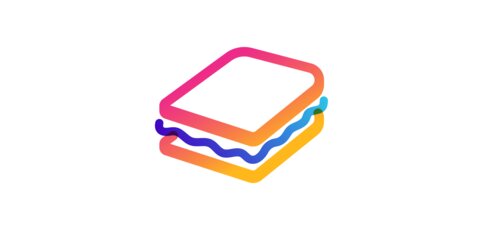 Developing Chris's social awareness and independence
Meet Chris
- an autistic adult with a talent for cooking, and a resident at one of our services
Read Chris's story