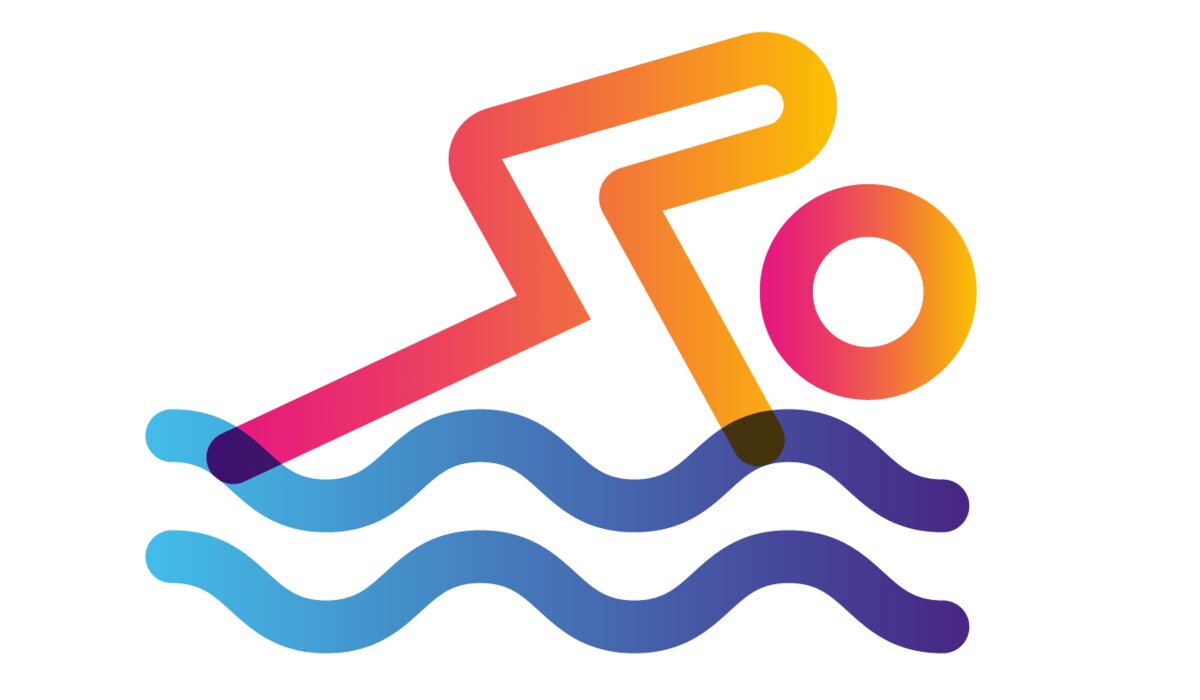 Opening up new opportunities for Sam to fulfil her potential and enjoy new experiences


Background
Meet Sam, an autistic adult who lives in one of our residential services.
Sam moved into her current home in our residential services in 2013. During the moving period, Sam was struggling to engage her usual activities and was no longer going to school.
Sam was also struggling getting out and about and accessing the local community.
How we supported her
Although the initial transition was difficult, Sam was able to gain confidence through the support of our staff at the service. Creating a quiet, low arousal environment has allowed Sam to develop and transition within the home at her own pace and take on new opportunities. Our staff use pictures as a communication tool to help introduce Sam to new activities and new places. So far, these have included visiting the garden, taking short car trips, and even using the hot tub!
Structure is very important to Sam as it helps reduce her anxiety in unfamiliar situations. Staff have supported her in this by gradually building new activities into her usual routine. Activities need to be predictable in order to reduce anxiety. For instance, she always goes to Greggs for lunch after visiting the recycling bank, which she does regularly. It is important for Sam to be able to do things in her own time, and on a day to day basis. Staff have supported her in doing with the help of a 'how best to support me guide', which allows her to feel more in control.
Sam used to love going swimming, but has been finding it difficult to get out and about. Staff have also been gradually reintroducing her to swimming by encouraging her to use the hot tub. Sam can sometimes be hesitant about getting in the car. This has improved through the use of a symbol schedule. During journeys she dislikes waiting at traffic lights, due to the disruption. In order to help her with this, our team try to plan routes with limited traffic lights, where possible.
Sam loves eating and recently enjoyed a two course meal at a local pub. She has also been getting in touch with her creative side through onsite craft workshops. Her most recent creation was a Mother's Day card for her mum, which she made during one of the workshops.
Outcome
Sam still displays distressed behaviour from time to time. She has some OCD tendencies and can get upset when things are not in their correct place. Staff record her day to day moods and behaviour in order to monitor her progress. Although her moods vary, she is generally a friendly person who greets those around her with a big smile and a 'hello'.
Rachel Dixon, who manages the service, commented on Sam's progress saying:
What seem like everyday activities to most people are huge achievements to Sam. The staff are a credit to our service, they have worked hard to open up new opportunities for Sam to fulfil her potential and enjoy new experiences.
We are really happy to hear of Sam's progress since moving to this service. We hope that, with the support of our staff, she can continue to pursue new opportunities.
We have used a pseudonym to protect Sam's identity
More stories from our adult services
Adult services stories - Residential Home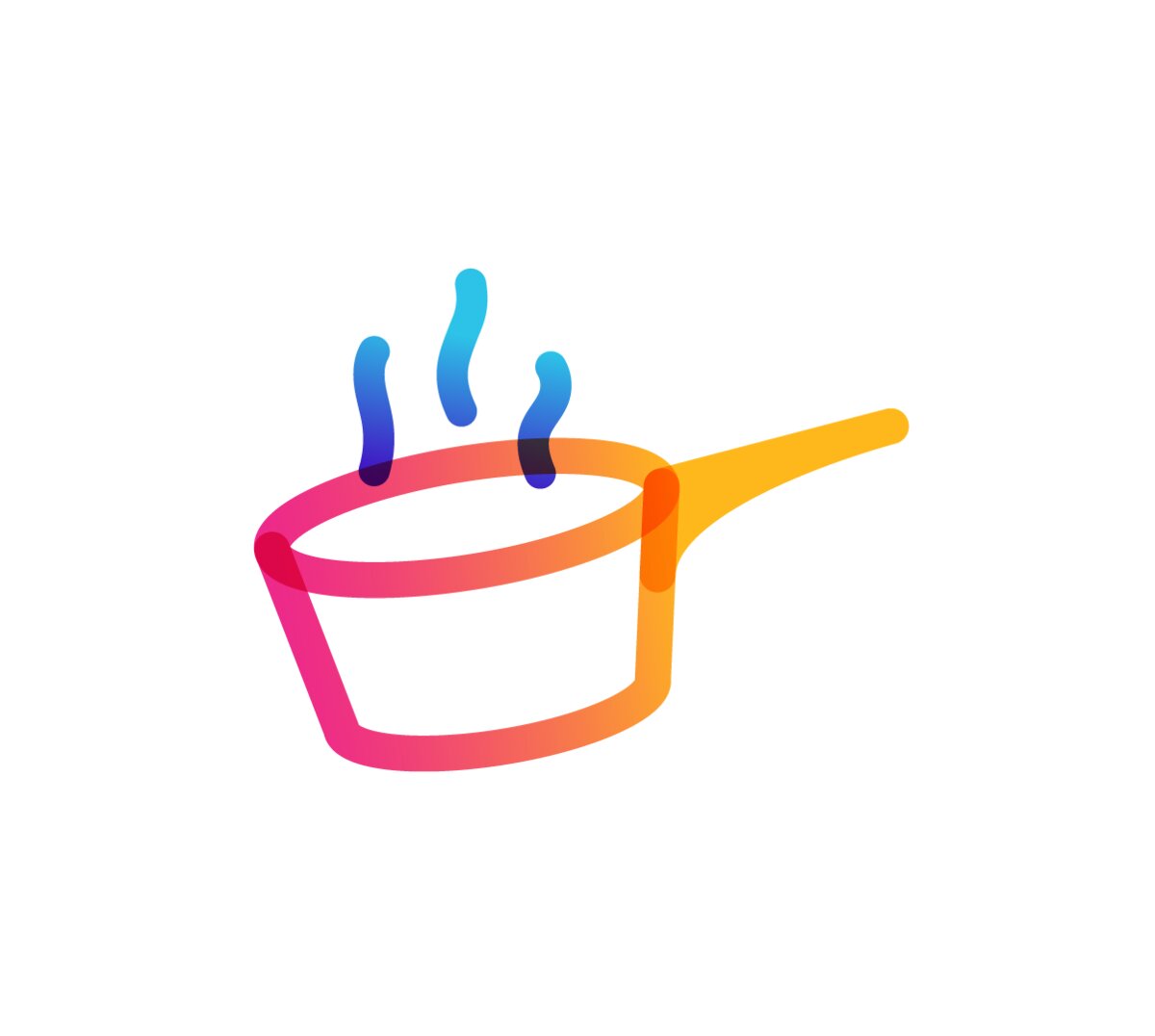 Preparing Nathan for less intensive support
Meet Nathan
- autistic adult, Star Wars fan, and a resident at one of our services
Read Nathan's story
Adult services stories - Residential home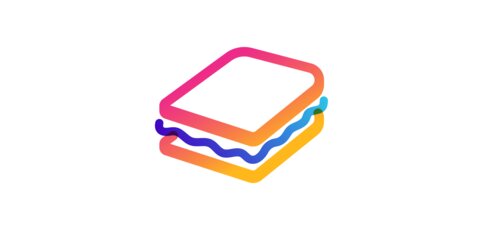 Developing Chris's social awareness and independence
Meet Chris
- an autistic adult with a talent for cooking, and a resident at one of our services
Read Chris's story