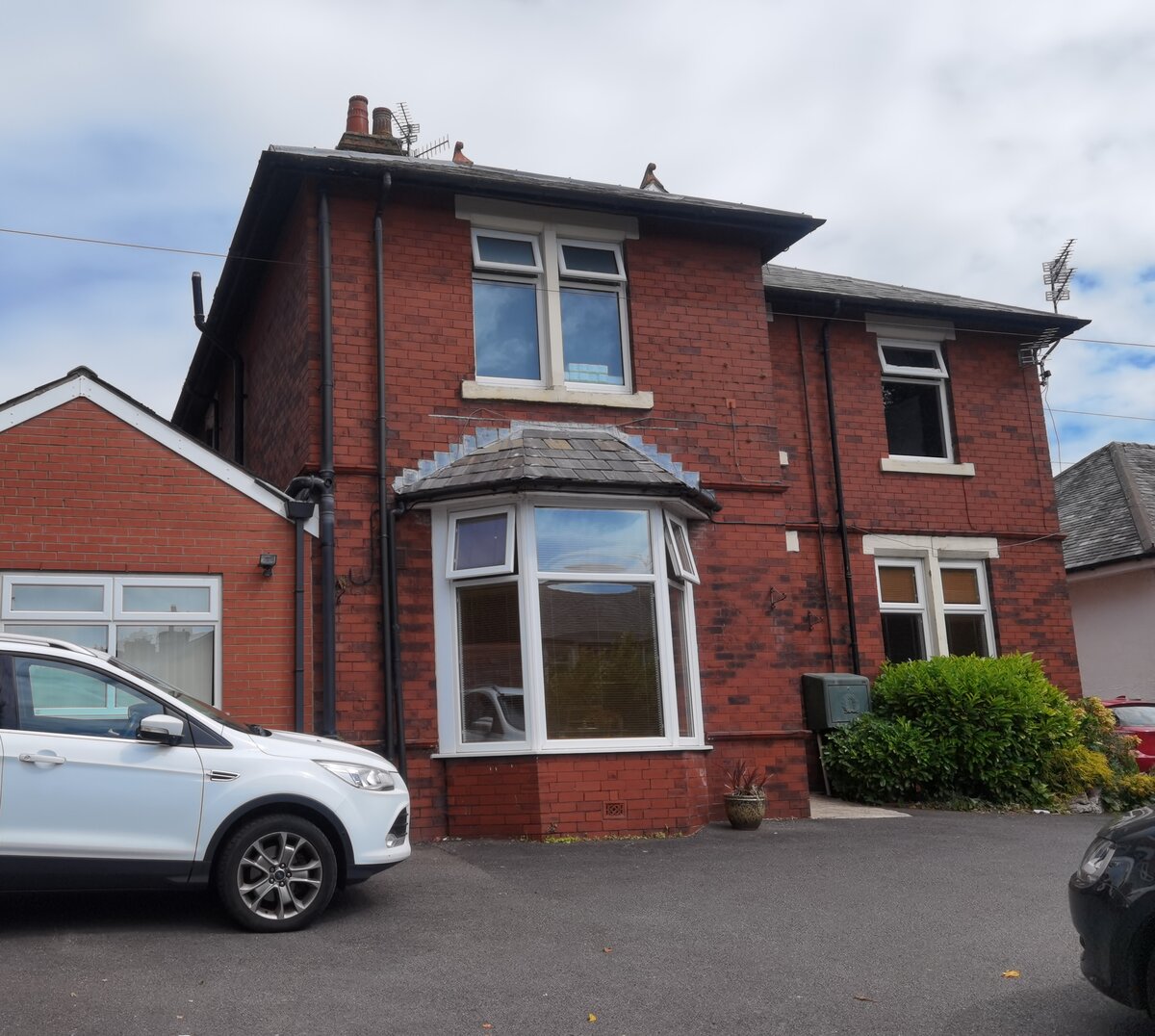 Merlewood House
Merlewood House, Lancashire, is a specialist residential service for autistic adults and additional learning disabilities or other complex needs. The people who live here receive expert support from our staff to enable them to live fulfilling lives, to learn, to belong to their local community and to have fun.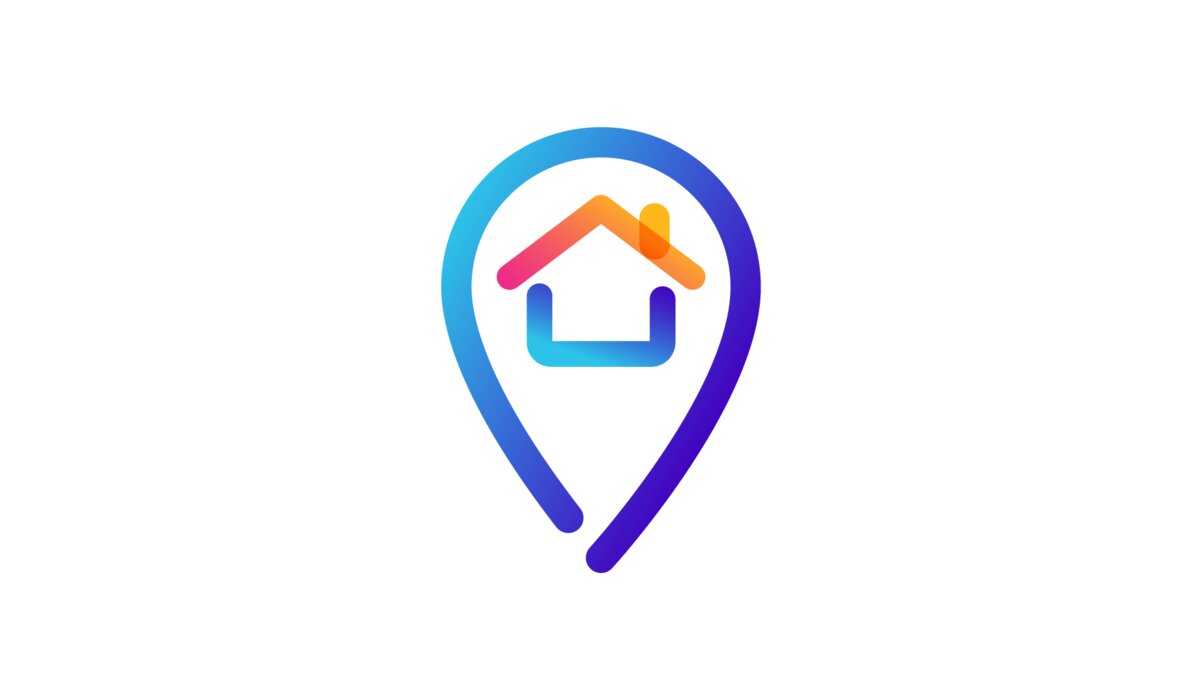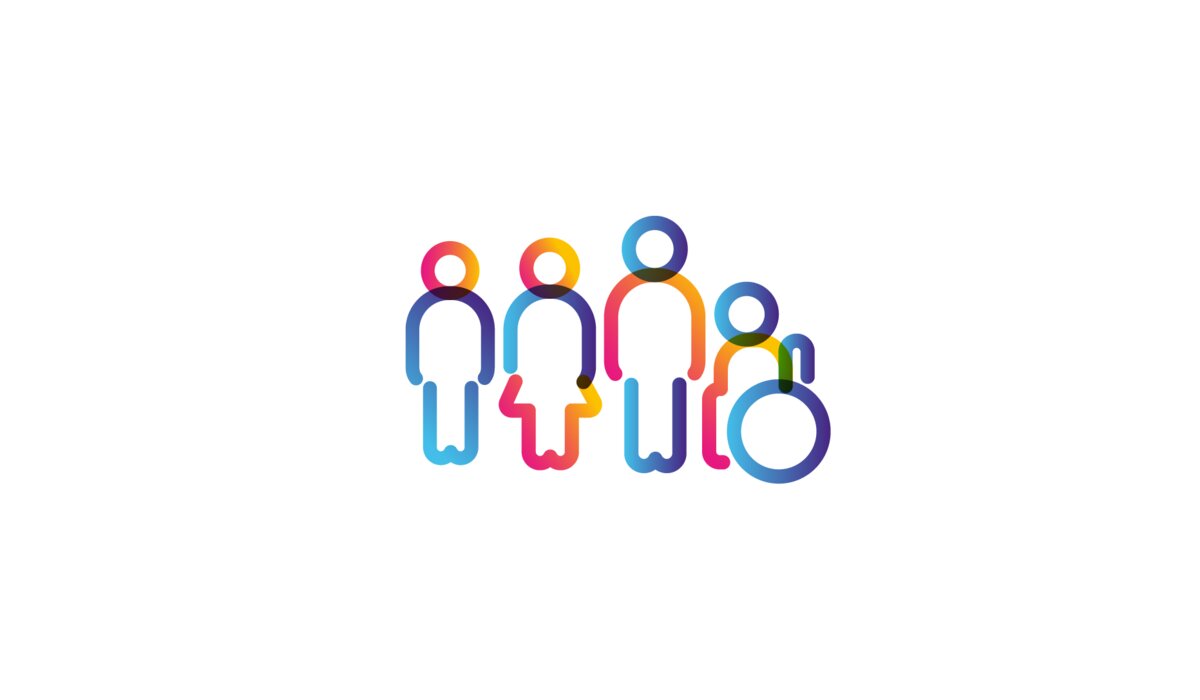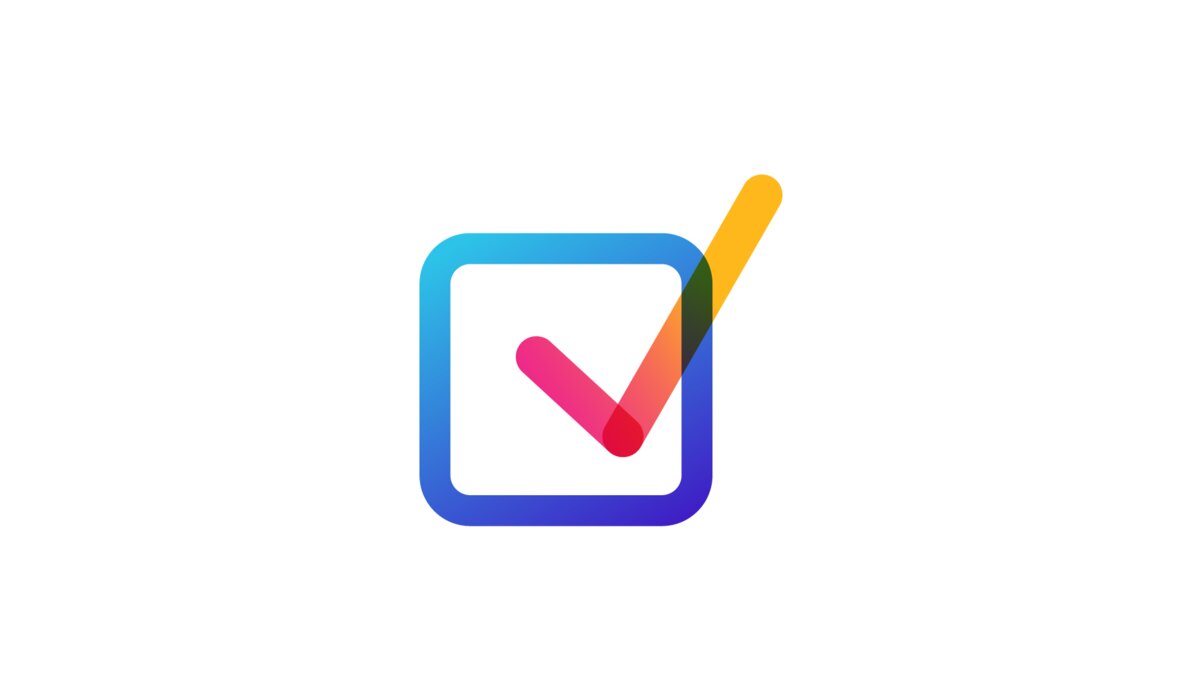 Main house
Six bedrooms
At the front of large park-lands
Wi-Fi
Three wet-rooms, including a bathroom and shower room upstairs and toilet downstairs
Communal lounge with conservatory
Dining room
Annex flat
Lounge
Kitchenette
Bedroom with en-suite
Separate entrance
Secluded garden including a BBQ and seating area
Outdoor swing
Summerhouse
Trampoline
Vehicle access
Transport links: bus stop down the road, train station a bus ride away
Everyone at Merlewood house has a programme of learning and lesuire activities. This can include activities in the house itself, the local community, or our local NAS Lancashire Centre in Whalley Abbey.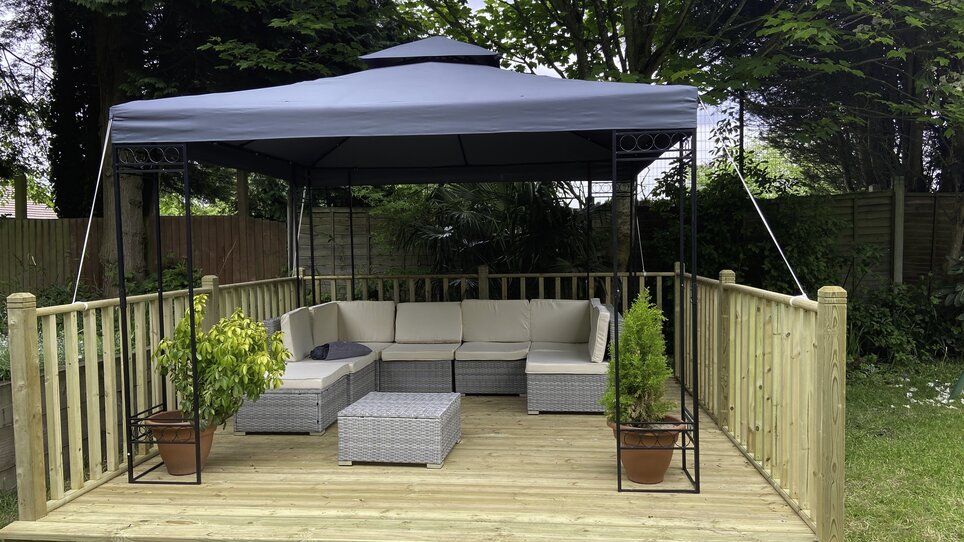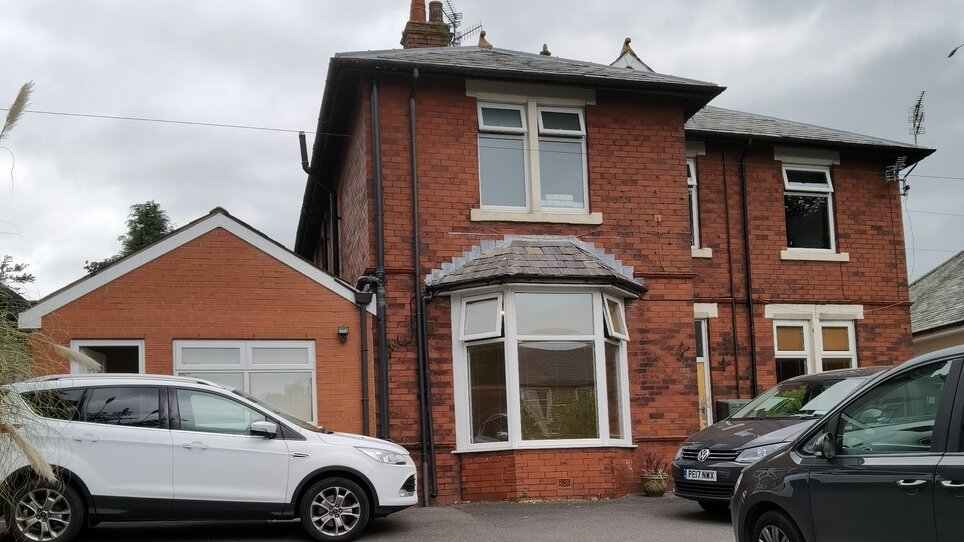 Meet Jacob
Since joining our residential service Jacob has begun communicating with staff and family.
Read Jacob's story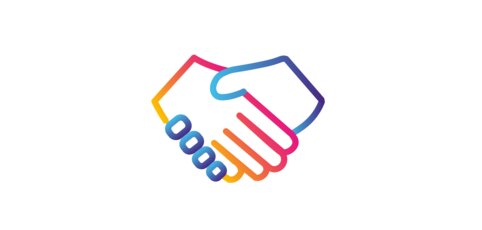 Why choose us?
We have autism expertise and knowledge, offer person-centred care, and help people understand their diagnosis.
Read more
" We observed very sensitive and respectful interactions between people who used the service and staff. Staff showed understanding and consideration, when responding to people's support and care needs."
Placement suitability
Characteristics of the people we currently support range from quiet to calm to those who seek to spend time with others. Interests and hobbies include going for walks, bus rides, meals out, sensory activities and arts and crafts. People at Merlewood enjoy accessing the community visting the church, shops or cafes. As a group they can come together but equally like their own space. Active lifestyles and quite times to relax are enjoyed.
Good mobility is required as the vacant bedroom is upstairs. This bedroom is not currently ensuite but there is scope to remodel the room to include a bathroom. The individual would need to have a diagnosis of autism and be 18 years old or over.
In England the regulatory body CQC is ensuring support providers are providing local services for local people. Therefore when we receive a referral from outside of the local authority area where our service is, we need to demonstrate we have taken steps to explore meaningful family links and connections to the area. We would also need a clear rationale from the funder as to why they are seeking an out of county placement. Therefore not all referrals may be considered for each NAS service.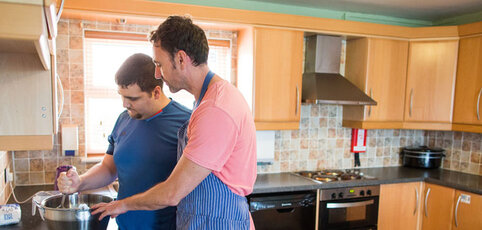 Refer an autistic adult to our services
Admission criteria includes: over 18 years of age, a diagnosis of autism, and appropriate funding in place
Get in touch