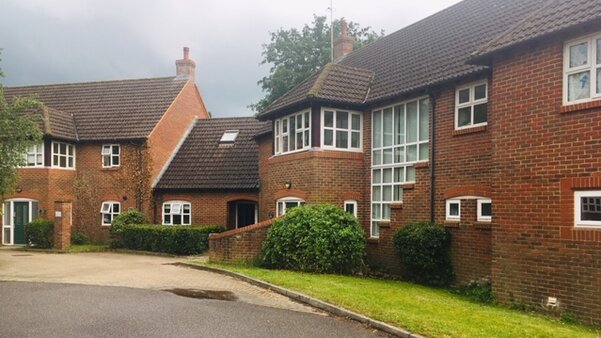 Stonepit Close
Stonepit Close is a residential service in Godalming, Surrey, for autistic adults. We designed the two houses here specifically for autistic people and our staff are highly trained so Stonepit Close is an ideal environment in which to thrive and become more self-sufficient.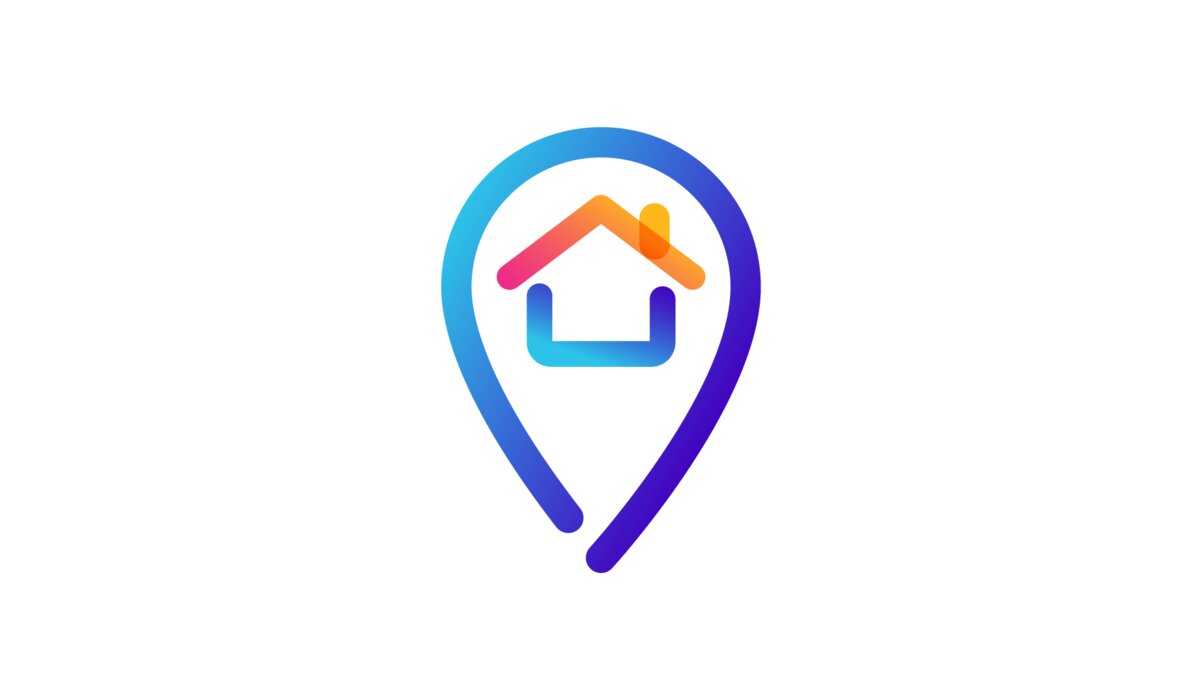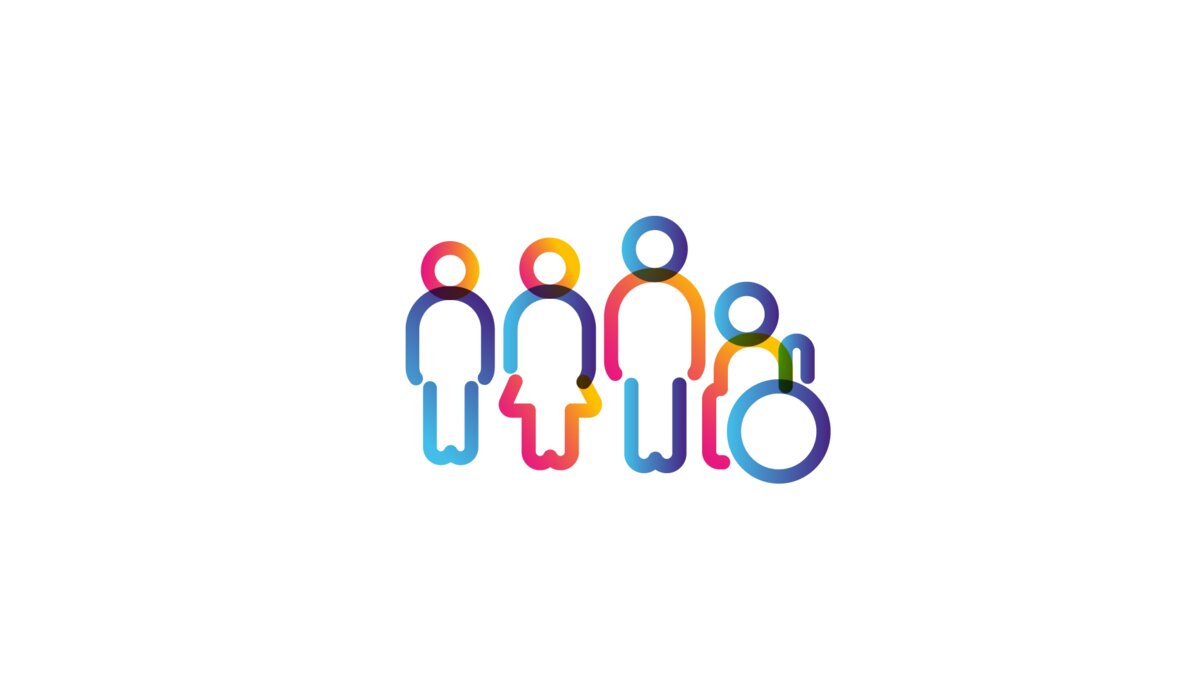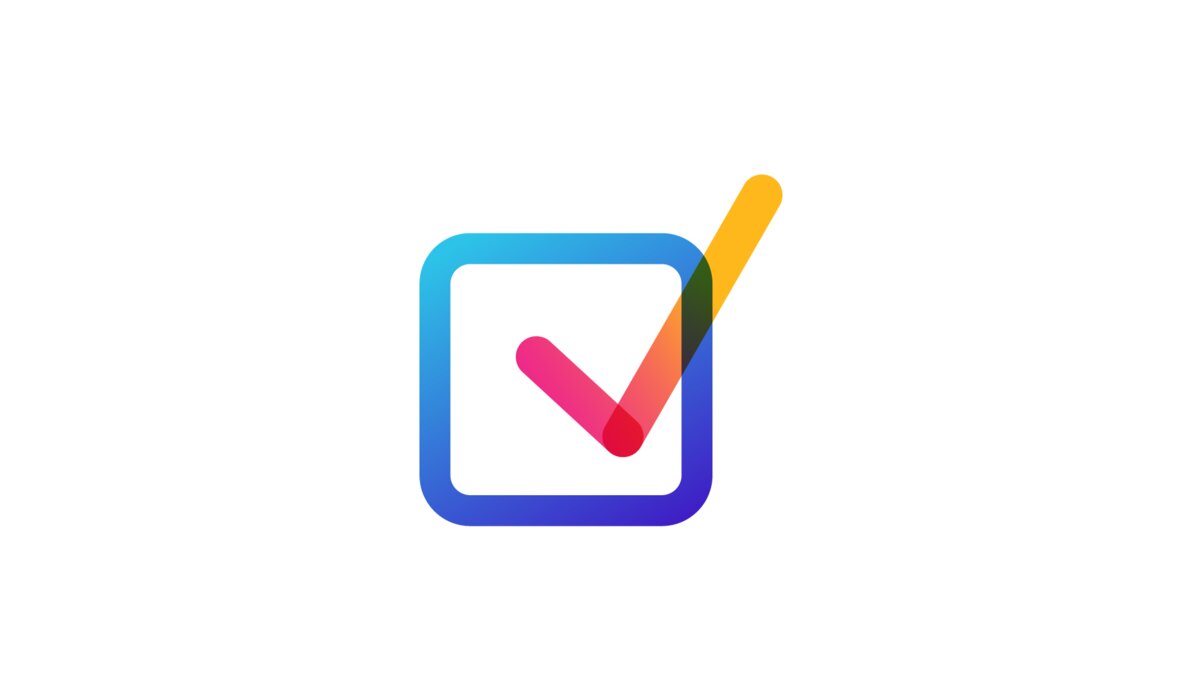 Five bedrooms per house
Basin per room
Communal lounge per house
Hobbies room for activities
Kitchen
Conservatory
Quiet room
Two bathrooms with baths and showers upstairs
Two toilets downstairs
Large garden
Gym opposite the houses
Transport links: Godalming town centre is a 15 minute walk away and there is a bus stop near the house. Train and motorway links are great for trips to the coast or into London. 6 miles from Guildford.
Vehicle access
We encourage everyone who lives at Stonepit Close to live life to the full, while learning new skills and becoming more independent. Each person therefore takes part in a wide range of activities, from learning domestic tasks to attending college, and with plenty of time for fun. Every person's programme is different so that they can set their own goals and do the activities they really enjoy and benefit from. Below is a list of some of our activities.

Several times a year everyone who lives at Stonepit Close gets together with the other people from our Surrey services: we create our own pantomime, run a sports day and hold parties in the summer and at Christmas, as well as many other gatherings and special days.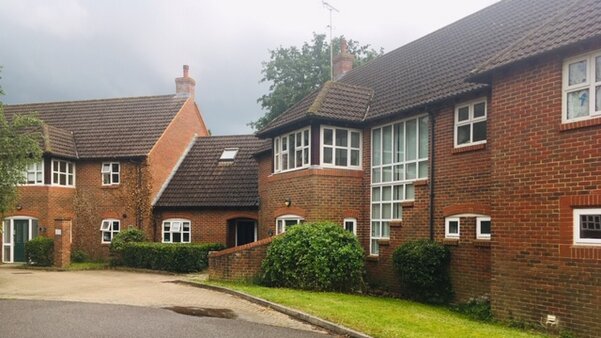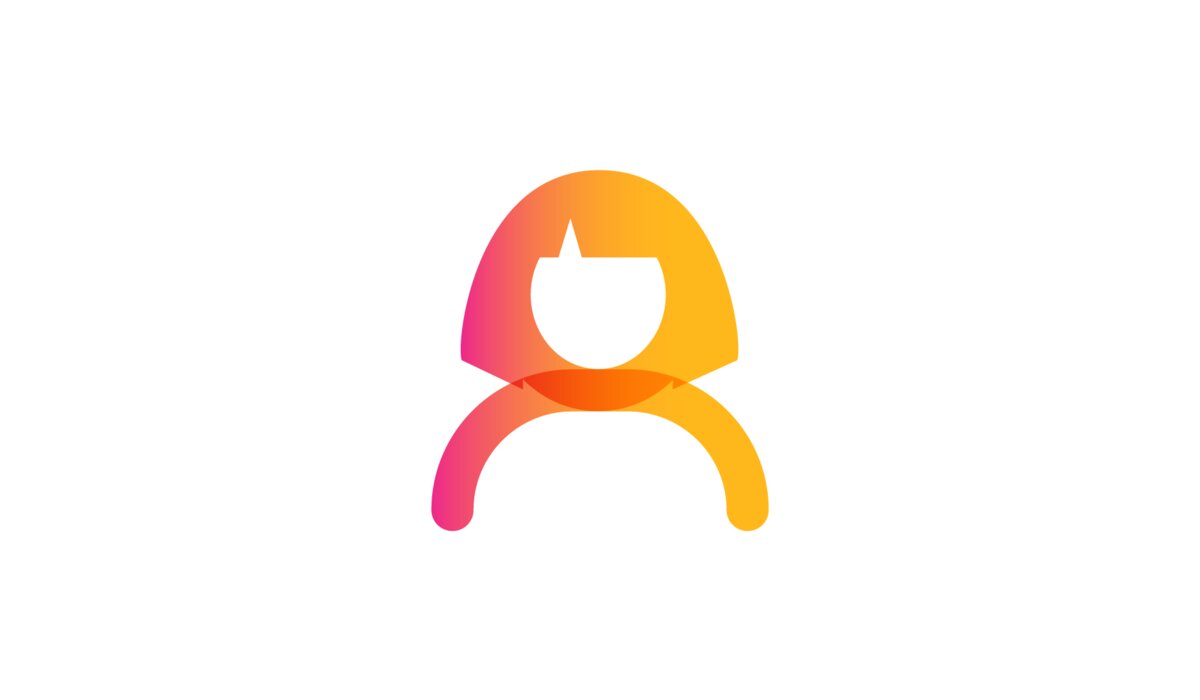 Meet Sam
Sam previously lived in another one of our services and struggled during the initial transition between homes. She was also struggling with accessing the local community.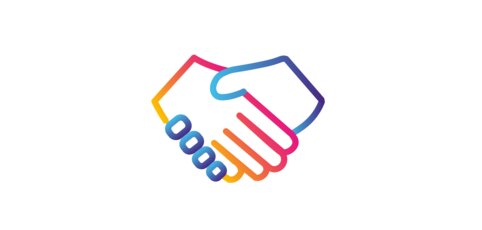 Why choose us?
We have autism expertise and knowledge, offer person-centred care, and help people understand their diagnosis.
Read more
"People were encouraged to be as independent as possible. One person who had originally required two staff to access the community when they first arrived at the service, was now able to spend time in the local area alone or with a friend."
Placement suitability

The individual would need to have a diagnosis of autism and eligible for residential care services identified through the care assessment. They would need to be18 years old or above and communicate verbally to be compatible living with their peers in this side of the house. The house can be busy and noisey at times and good mobility is required as the house has two floors. Characteristics of the people we currently support range from quiet and calm to those who seek out social interaction. Interests and hobbies include going for walks in the local historical town of Godalming and enjoying community activities such as festivals and fares throughout the year. Although a reasonably active and social group they also enjoy quieter times at home as well as cookery, games themed evenings or a movie night.
In England the regulatory body CQC is ensuring support providers are providing local services for local people. Therefore when we receive a referral from outside of the local authority area where our service is, we need to demonstrate we have taken steps to explore meaningful family links or connections to the area. We would also need a clear rationale from the funder as to why an out of county placement is being sought. Therefore not all referrals may be considered for each NAS service.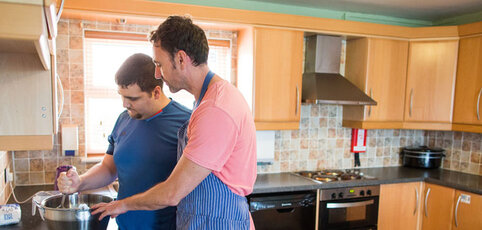 Refer an autistic adult to our services
Admission criteria includes: over 18 years of age, a diagnosis of autism, and appropriate funding in place
Get in touch