The Transforming Care programme is failing autistic people
We hear extremely worrying stories of autistic people stuck in mental health hospitals and, in some cases, subject to seclusion, restraint and over-medication.
In 2015, NHS England committed to reduce the numbers of autistic people and those with a learning disability in mental health hospitals under their Transforming Care programme. However, despite some progress in overall numbers, NHS figures for the number of autistic people in mental health hospitals – especially those without an accompanying learning disability – have actually gone up in this time, not down.
This is unacceptable and shows that the Transforming Care programme has failed autistic people in England.
The solution
Wherever possible, autistic people should get the mental health support they need in their own community. If someone falls into crisis and is admitted to hospital, it is essential that this is delivered by staff who understand autism - and in an environment that meets their needs – and for as short a time as possible.
Three things need to happen

1. Make sure there are enough services in the community
There are not enough services in the community to meet the needs of autistic people. This means autistic people develop more significant needs and often mental health problems like anxiety or depression. Without mental health support that understands autism, many people reach crisis point. At that point, there is currently not enough support available other than being admitted to hospital.
Services are needed at five critical points:
Preventative services
General mental health support
Crisis support in the community
Services to move out of hospital into
Advice and support for families to get their relatives out.
We believe the NHS should set up specialist autism teams in every area and that all health and care services need to be staffed by professionals who understand autism.

2. Make sure the money is available for community services
At the moment, if you are treated in a mental health hospital your care is paid for by the NHS. If you move to somewhere in the community, councils generally need to take on the cost of your care. But many councils don't have the services or funds. This means there is a problem with how places are funded at the moment: to get someone from the wrong care to the right care means that the funding needs to be moved with them.

3. Make sure mental health law reflects the needs of autistic people
The overwhelming majority (90%) of people under the Transforming Care programme are detained in hospital under the Mental Health Act 1983. This Act defines autism as a 'mental disorder', meaning that autistic people can be detained when they do not have a treatable mental health illness. This puts them at greater risk of over-medication and restrictive practices. Often as a result of being in environments that are inappropriate, their behaviour escalates due to their distress, which results in further restrictions.
We've been campaigning for the NHS to act and, in its NHS Long Term Plan, it does restate its pledge to reduce the number of autistic people or people with a learning disability in mental health hospitals.
But for autistic people and families to have faith in this latest target, the NHS and the Government need to back this up with urgent action. The right services have to be in place for autistic people who need support and the Government must fix the crisis in social care funding in its long-awaited Green Paper.
Campaign Update: Change the definition, Change the destination 
In March 2019, we handed in over 17,000 signatures on an open letter asking Health Secretary, Matt Hancock, to change the definition of autism in the Mental Health Act. Neither autism nor learning disabilities are mental health conditions. Yet they are defined as mental disorders in the Act. This means that children and adults who are autistic or have a learning disability, particularly those who display behaviour described as challenging, can be 'sectioned' and detained even when they do not have a treatable mental health condition.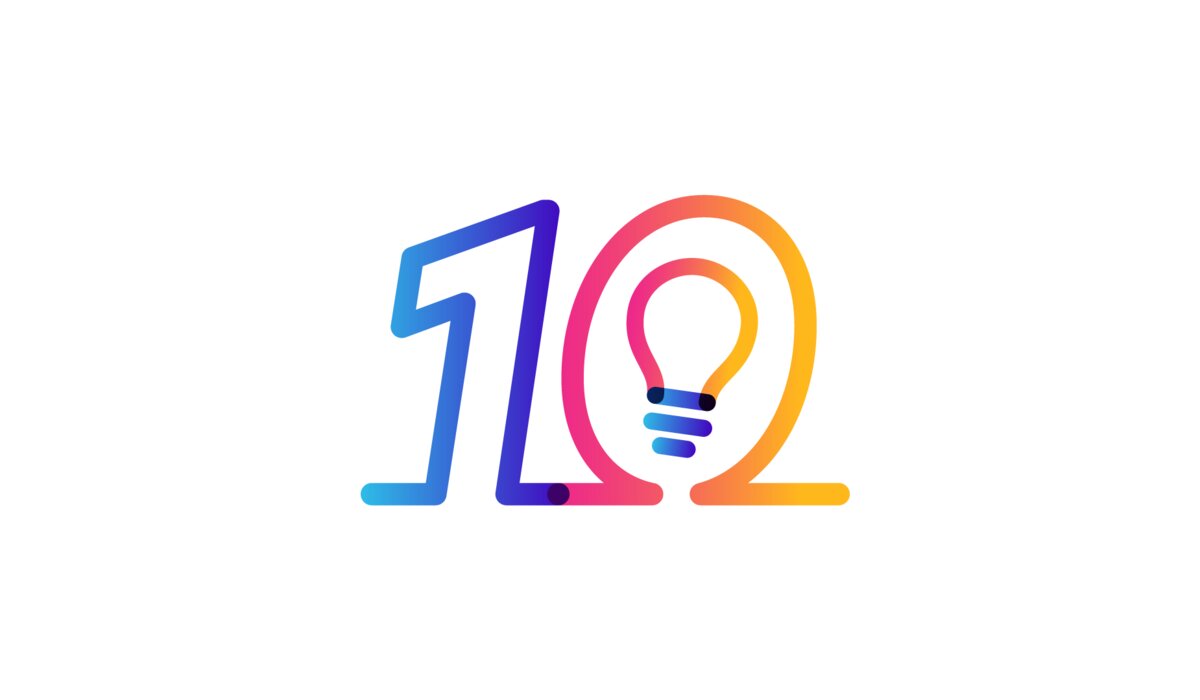 Not Enough
Join us in our campaign to provide better support and services for autistic people.
Find out more
More about our campaign work
Other ways to get involved
Sign up to Campaigner Updates
Stay in touch with us to find out about our latest campaigns and how you can play your part in them. We'll update you by email on the key issues that affect autistic people and their families, and how you can help to create real change.