Changing the law
We campaign to change things for the better for autistic people and their families.
Every Teacher campaign
With the vast majority of autistic children in mainstream education, every teacher will teach a child on the autism spectrum at some point in their career. It is essential that every teacher has the tools to support all their pupils.
Early in 2016 we launched our Every Teacher campaign with Ambitious About Autism. Over 7,000 people signed our open letter calling on the Government to include autism as a compulsory part of Initial Teacher Training (ITT) for all new teachers in England.
We're delighted that the Government listened, and training in autism will now be included in all new teacher training. This wouldn't have been possible without thousands of you speaking out.
Autism diagnosis crisis campaign
Long waiting times for autism diagnosis have pushed people to crisis point for too long. Recent research indicated people are waiting over two years on average for an autism diagnosis after seeking professional help. Autistic people can experience avoidable mental health problems because of this. So in August 2015 we launched a campaign to help end the autism diagnosis crisis and change things for the better.
Together, we achieved some important changes. Thanks to you, for the first time ever the NHS will start to measure the number of people diagnosed with autism in every area of England.
This is a game-changing development. This data can play a vital role in making sure there are enough diagnosis services. We also convinced the Government to make the health inequality faced by autistic people a central aim of the NHS in England, to help them get better access to health services, including diagnosis.
Parliament work by nation
Other campaign success stories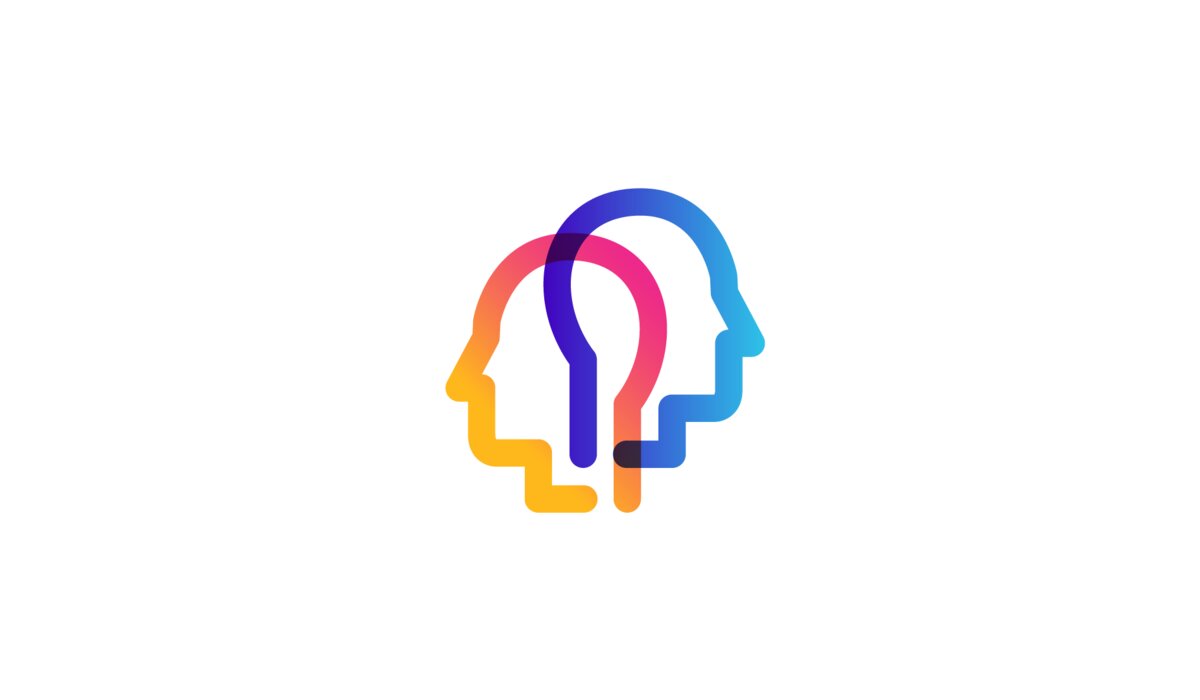 Public understanding
Increasing awareness and understanding of autism is vital to create a society that works for autistic people.
Public understanding
Sign up to campaigner updates
Stay in touch with us to find out about our latest campaigns and how you can play your part in them. We'll update you by email on the key issues that affect autistic people and their families, and how you can help to create real change.