60th anniversary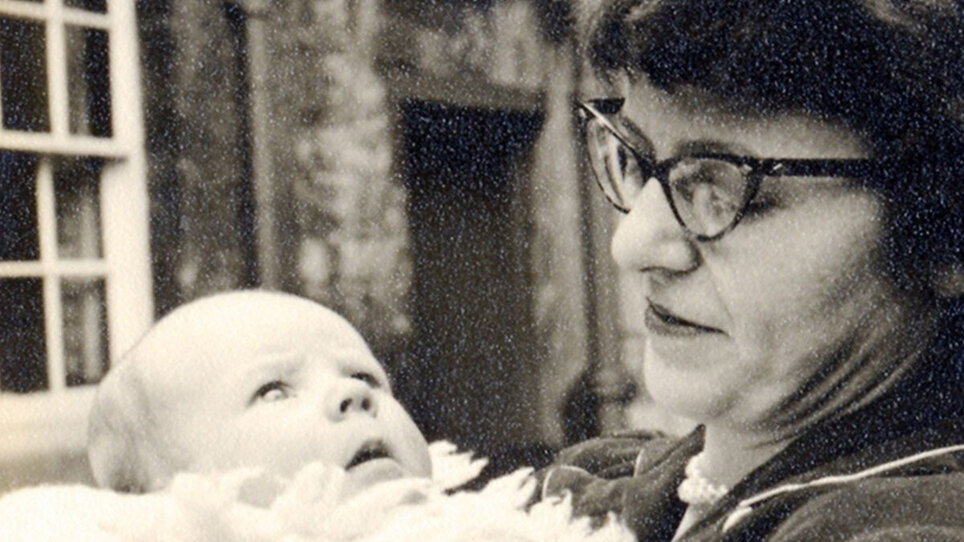 "Attitudes towards autism and autistic people have definitely improved, thanks to the work of people like my mother and her fellow founders."
Miles Allison
- on how attitudes towards autism have changed in the last 60 years

Celebrating our 60th birthday with... Miles Allison

This January marked the 60th anniversary of the National Autistic Society. We've come a long way since our humble beginnings in 1962, when a group of friends and parents of autistic children gathered round a kitchen table with a shared vision: to improve support for autistic people across the UK.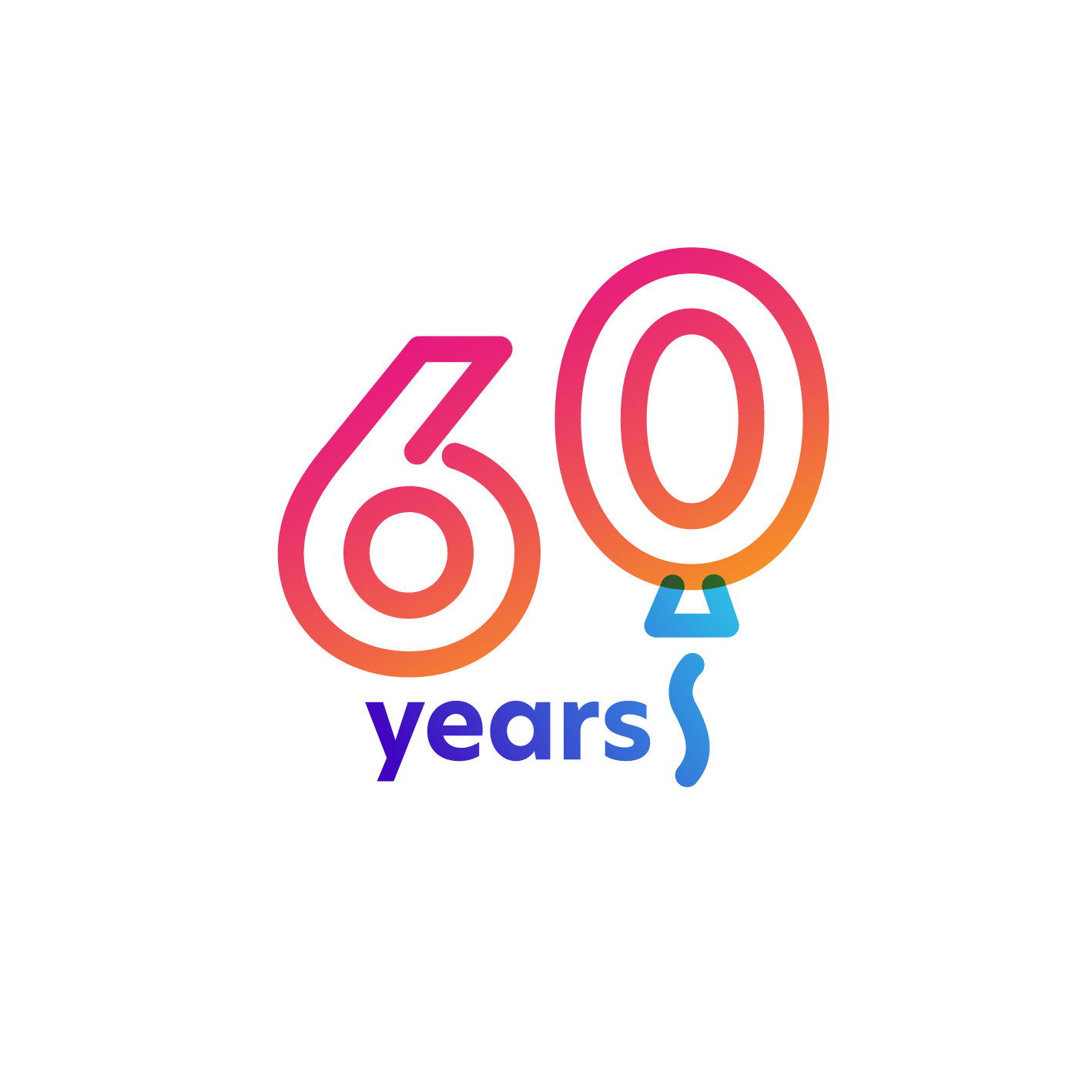 One of these founders was Helen Allison, an autism hero, advocate, and mother to Joe, who is autistic, and Miles. To celebrate our 60th birthday, we caught up with Miles, a part-time gastroenterologist. He spoke to us about his brother Joe, and Helen Allison's incredible legacy...

Your mother, Helen Allison, is an autism icon! Would you be able to tell us more about her, the work she did for autistic people, and what inspired her?
She was born in New Jersey, USA in 1923. She won a scholarship to study Oriental Studies (as it was then called) at the University of Oxford, which is where she met my father, a research doctor. They moved to Mill Hill, North London, in 1958.
It was then that my mother realised Joe was not developing in a typical way, being agitated and avoiding eye contact. Child psychiatrists deemed him "mute and hyperactive" and therefore "ineducable". My mother suspected Joe may be autistic, and an American friend gave her an article describing a group of parents of autistic children who bought a house in Long Island, New York. They found teachers and many autistic children "came out of their attics" and went to school for the very first time. This is what inspired her to become founding secretary of the Society for Autistic Children, as the National Autistic Society was then called.
In 1962 a parent introduced my mother to Sybil Elgar, a Montessori trained teacher who ran a small nursery. By this time, the situation with Joe was desperate: our house was wrecked and we lived with locked doors, stained walls and ceilings, broken windows and furniture, and interrupted nights and days. Sybil started the first school specifically for autistic children in Ealing in 1968, Sybil Elgar School, which continues to be run by the National Autistic Society today. And a friend of my mother's, Wendy Landman, was the first principal of the charity's second school (in Kent), called the Helen Allison School.

Did you know any of your mother's fellow founders, and what were they like? What inspired their work?
I think they were inspired by my mother! Key parents were Michael Baron (a solicitor), Ilse Burnell and Gerald DeGroot. She also met with Professor Michael Rutter (the first professor of child psychiatry in the UK) and Dr Lorna Wing, one of the first learning disability psychiatrists. Both were based at the Maudsley hospital in South London. Between 1962 and 1968, society administration and meetings took place in the garden room of our house in Mill Hill before they moved to a proper office in Golders Green. The phone used to ring frequently, even occasionally at night, with anxious parents seeking advice.

What impact has their work had on autistic people today?
Attitudes towards autism and autistic people have definitely improved, thanks to the work of people like my mother and her fellow founders. Obviously, neuroscience and psychiatry knowledge have contributed to this, leading to much earlier diagnosis and treatment.
When I was growing up, autism was considered a rarity, and was not viewed as part of a spectrum. Finally, wider society is much more accepting of autistic people, and supported living in the community is being encouraged.
"Attitudes towards autism and autistic people have definitely improved, thanks to the work of people like my mother and her fellow founders."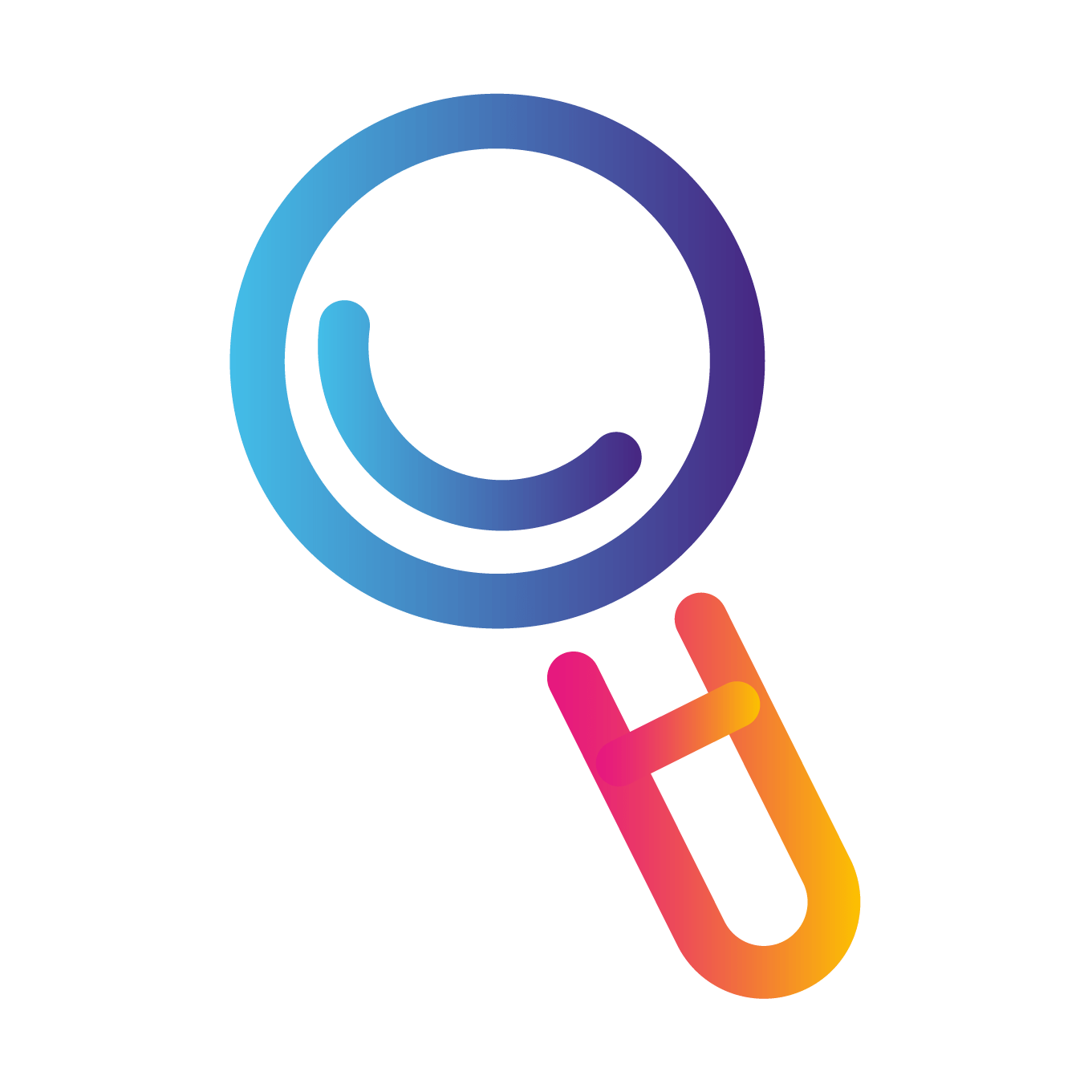 Have you been to visit Helen Allison school, your mother's namesake? If so, what did you think?
I went a few times in the 1970s and early 1980s. I went to its opening in 1973 by the then Leader of the Opposition (Harold Wilson). It was initially two large Victorian homes next door to each other, in Gravesend, Kent, but moved to purpose-built facilities in the 1980s. Wendy Landman, its first principal, had already been able to learn a lot from Sybil Elgar.

Joe has lived for many years at Somerset Court, which was set up by families in the 1970s as the first specialist centre for autistic adults in the UK. Do you know how this came about? And why was the families' vision so important?
Sybil Elgar and others had demonstrated why early intervention is so necessary for autistic people, but the parents were in uncharted territory with the ageing group of residents at the Ealing School.
Sybil's husband was transferred to a new job with British Rail in Bristol, which prompted the move to Somerset. Several parents jointly owned Somerset Court, including its campus. Somerset Court was taken over by the National Autistic Society in the early 1980s.
What are Joe's passions, interests and next steps?
Joe has always been into "fluffy" toys and surrounds his bedroom with them. He enjoys physical therapies such as going for walks, massage and aromatherapy, and is at his happiest when out to lunch on a Friday with lager, gammon, egg and chips.
Joe has his quirks, and one sometimes needs a sense of humour to appreciate them.
For example:
He will eat all the chips, then all the eggs, then the gammon, each part of the meal individually. One day he was being served coffee, and the waiter asked "black or white sir?", to which Joe replied "black AND white"- which of course is totally logical!

Going forward I must admit to being fearful of how Joe's upcoming move to supported living in the community will work, given that he has been at Somerset Court for nearly 47 years.
Guidance from learning disability psychiatrists and bodies such as the National Institute for Health and Care Excellence (NICE) all promote the supported living model. But I remain concerned this is not always suitable for ageing autistic adults who are used to residential care. Fortunately, there will be familiar faces looking after Joe when he moves into his own bungalow with another resident (who currently lives in a different cottage within Somerset court) under the care of the National Autistic Society. Fingers crossed that he will settle into his new home and be happy there.

Your job as a gastroenterologist sounds really interesting. What does it involve?
I started as a consultant general physician with an interest in Gastroenterology (a branch of medicine focusing on digestion and digestive disorders) in South Wales in 1991. I'm now retired and returned part-time. I supervise the outpatient care of many chronic diseases such as inflammatory bowel disease and liver disease, but spend around half my working week undertaking endoscopy, including the removal of bile duct stones and deploying stents.
I suppose it is a halfway house between medicine and surgery, with the ability to intervene in stopping internal bleeding for example. Unfortunately, upper endoscopy is aerosol generating, so nowadays I'm often having to wear a lead coat plus full red PPE!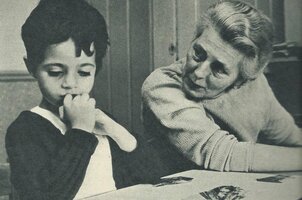 Our history
The National Autistic Society is 60 years old. Our timeline shows the progress that has been made since 1962 but there is still so much to do.
Take a look at our timeline


You are not alone
Join the community
Our online community is a place for autistic people and their families to meet like-minded people and share their experiences.
Join today