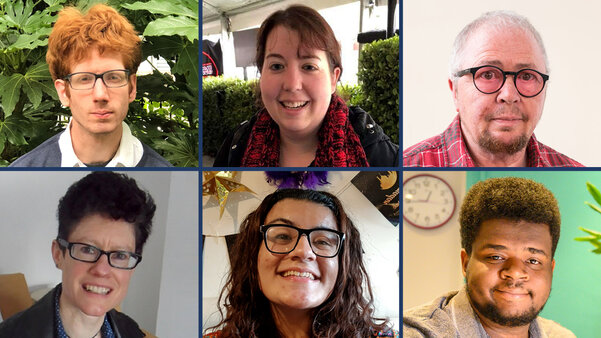 Dedicated area for...
Autistic adults
Welcome to our area of the website for autistic adults. You'll find advice and guidance on a wide range of topics as well as information on our services. You can also read people's stories, learn about our campaigning and find out how you can get involved to create a world that works for autistic people.
Advice and guidance
Get expert advice on a wide range of issues affecting autistic people and their familes
National Autistic Society support and services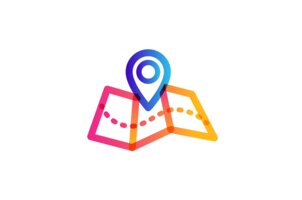 Branches
Our volunteer-led branches across the UK offer support, information and social activities for autistic children, adults and their families.
Explore our branches
Finding employment
Online training to help you apply for jobs, complete your CV and prepare you for interviews.

Managing money
Online training on how to look after your money, set yourself a budget and deal with your bank.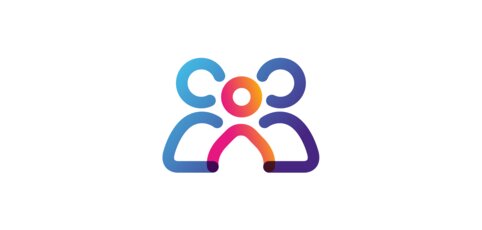 Support autistic adults in the community
The ways in which we help to support the community.
Find out more


You are not alone
Join our community
Our online community is a place for autistic people and their families to meet like-minded people and share their experiences.
Join today
Autism Service Directory
The Autism Services Directory is an online UK-wide database designed to help autistic people, their families and the people who work with them professionally to find out more about local and national services and events.

Search
Read other autistic people's stories
Lots of autistic people and their families have been telling us their stories in our Stories from the Spectrum series. Read Judith and Julie's below.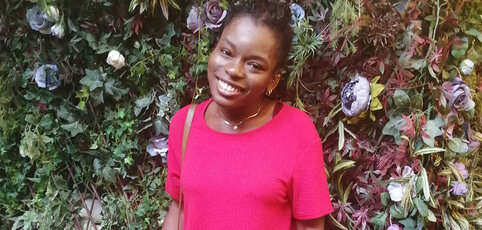 Judith Turkson-Baidoo
"I sometimes feel that disability is treated as a secondary matter in society, and something needs to be done about this."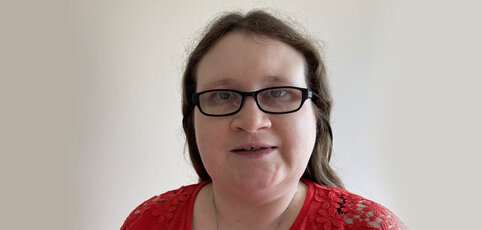 Julie Sharp
"It seems that autistic adults in the adult social care system have been forgotten."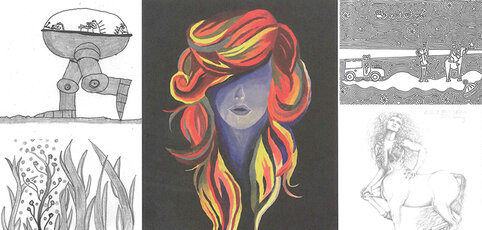 The Spectrum magazine
Explore one of the UK's largest collections of autistic art, poetry, and prose. The Spectrum magazine is created by and for autistic people, and is available both online and in print.
Read the Spectrum
Get involved and help create a society that works for autistic people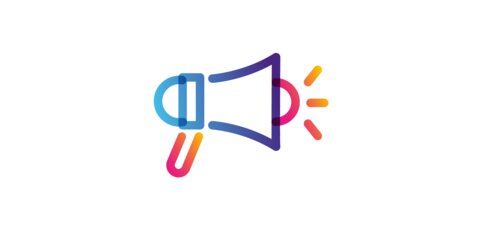 Campaign
We campaign to champion the rights and interests of autistic people and their families, making sure national policy and legislation reflect your needs.
Find out more