Christmas product partnership
Published on 13 November 2023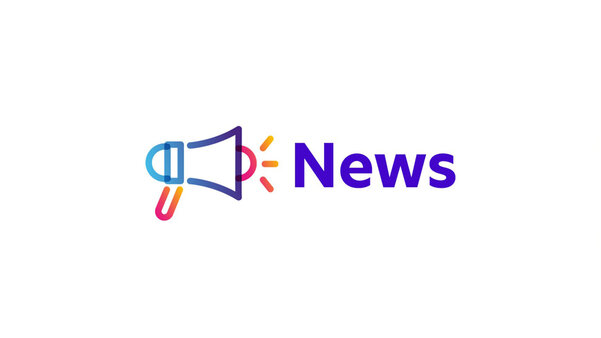 Christmas is always an interesting time of year. In a recent survey conducted by Music Magpie, 58 per cent said that they will try to be sustainable this Christmas, with 39 per cent adding that they would only buy things which will help the planet, such as donations to charity. National Autistic Society have worked with a number of organisations that sell their products to give a percentage of their profits or sales to the National Autistic Society.
Or they have worked with our accreditation team, to have their products be certified as autism, friendly award. We wanted to share these products with you, to make it a little bit easier this year, with some ideas on what to get.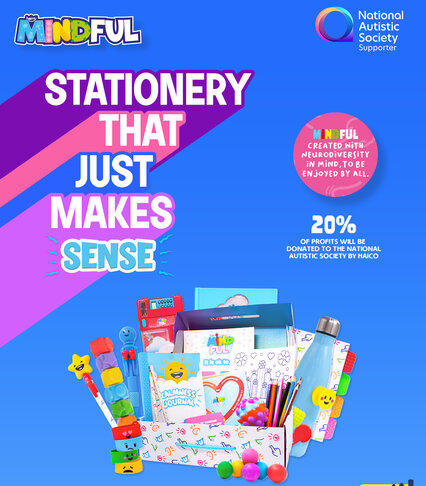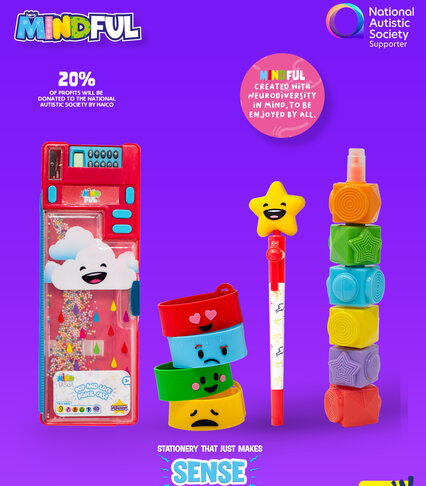 As proud partners with the National Autistic Society Haico donates 20% of the profits from the sales of the Mindful range to the charity. Mindful is a sensory brand, which combines elements of novelty with learning whilst stimulating those all-important senses. Haico's unique and inclusive range has been developed with neurodiversity in mind, to be enjoyed by all. You can buy the Mindful range in The Works, in-store or online.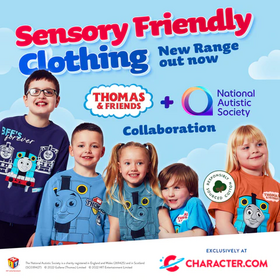 Mattel and Character.com worked in partnership with the National Autistic Society, to develop a range of clothing featuring Thomas and Friends characters, specifically for autistic children, many of whom have a particular affinity with this brand. The National Autistic Society ran a survey and a follow-up focus group to gain an understanding of the needs of autistic children. Requests ranged from including non-scratchy labels to ensuring their most loved characters were featured.
Character.com kindly donated 20% of all sales from this product to the National Autistic Society. This support helps us continue our vital work providing information and advice and campaigning for a society that works for autistic people. You can view the whole range at Character.com.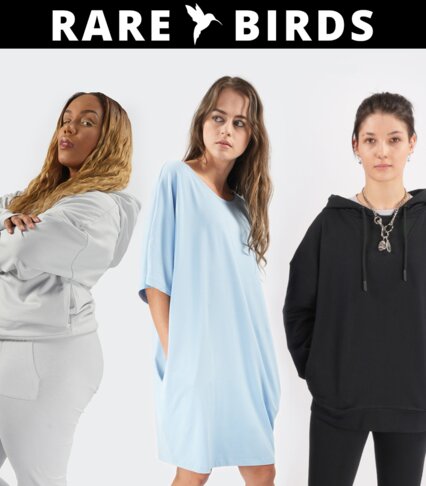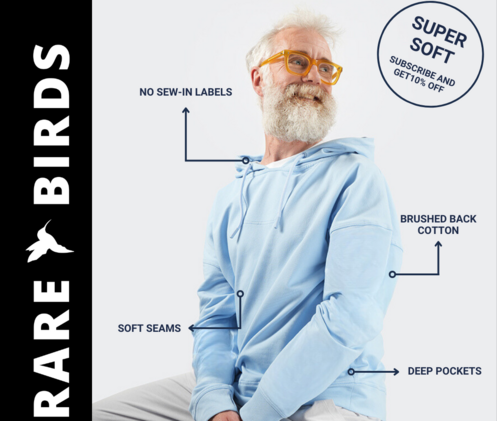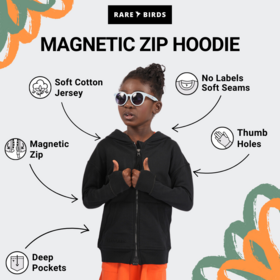 Rare Birds Clothing, are kindly donating £2 of every item sold to the National Autistic Society. Their next-generation brand is dedicated to providing sensory-friendly and empowering apparel for neurodivergent individuals. Their innovative designs, including game-changing items like magnetic zippers for kids hoodies, revolutionise dressing for kids with reduced dexterity. All their clothes are tag-less and made with soft, flat seams.
With unparalleled quality and a focus on sensory needs, their collection combines comfort and style seamlessly. Join them in celebrating neurodiversity through inclusive fashion that fosters confidence and self-expression. Discover the joy of dressing with ease and embrace a clothing line that understands and supports everyone. View Rare Birds.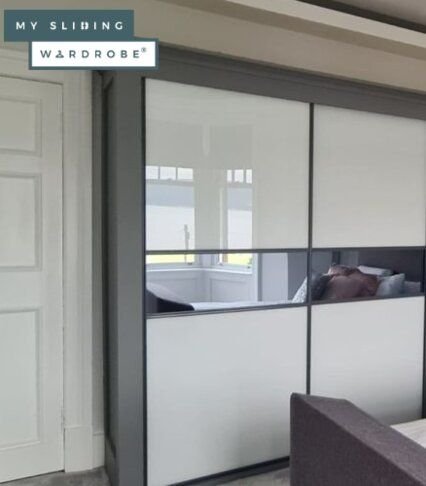 My Sliding Wardrobe are one of the UKs leading national manufacturers and installers of handmade custom sliding wardrobes and doors, which come with free delivery, a 12-year warranty and are covered by a price promise. My Sliding Wardrobe have chosen the National Autistic Society as their Charity of the Year – an organisation close to their hearts and a cause that resonates deeply with them.
They are giving their customers the option to round up their order value and for every £1 raised, will contribute an additional £3. By topping up a sliding wardrobe purchase, customers are not only bringing a touch of beauty to their space, but also making a profound impact in an area that touches almost every family in the land. Visit My Sliding Wardrobe.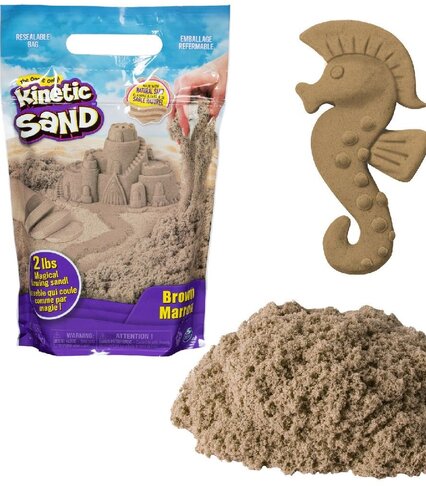 The National Autistic Society's new product approval process works with organisation and manufacturers upon request to test their products. We recently tested kinetic sand for Spin master with our product testers with lived experience and they were happy to approve the product.
It's mesmerizing, it's satisfying, and once it's in your kids' hands they can't put it down. It's hands on play for their curious minds! Mold their imagination and let their creativity flow! Watch them explore, shape, slice, scoop, squish, smush and flow again and again! Congratulations Spin master! Visit Kinetic Sand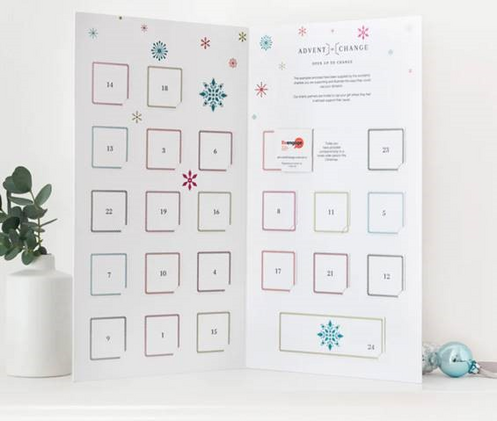 Advent of Change are a non-profit organisation with a mission: to make the world a more fair, equal and sustainable place. They create beautiful products that donate to multiple charities with one single purchase, and raise awareness for their amazing work. Their products include Advent Calendars and Candles. Visit Advent of Change
If you would like to know any more about our Accreditation or Commercial Participation partnerships please email our Corporate Partnerships Manager.