Don't leave us stranded: 11,000 people call on chancellor to protect autistic people from coronavirus
Published on 03 November 2020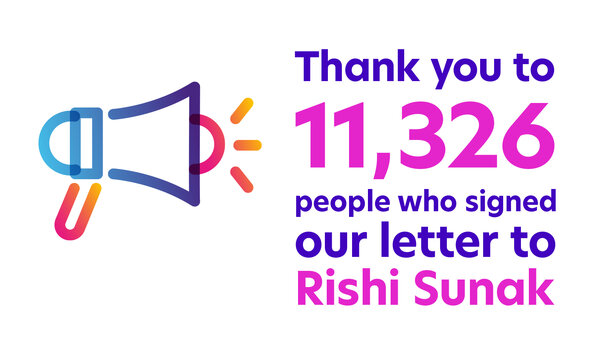 More than 11,000 people sign our open letter calling on the Chancellor to invest in autistic people's futures.
Thank you to the 11,000 people who signed our open letter to Chancellor, Rishi Sunak, calling on him to use his upcoming Spending Review to protect autistic people and their families from future waves of coronavirus and to invest in support and services.
Our letter urges the UK Government to commit to including autistic people and their families in their levelling up agenda.
It follows our Left Stranded report which found that coronavirus and the lockdown deepened well established existing inequalities. The disruption, uncertainty and pace of change triggered huge levels of anxiety and for some was made worse by the withdrawal of support from social care, education and mental health services.
As part of the report, we surveyed 4,232 autistic people and families in the UK during June and July, and found that:
9 in 10 autistic people worried about their mental health during lockdown; 85% said their anxiety levels got worse
Autistic people were 7 times more likely to be chronically lonely than the general population*; and 6 times more likely to have low life satisfaction** (comparisons using ONS data)
1 in 5 family members responding to the survey had to reduce work due to caring responsibilities
7 in 10 parents say their child has had difficulty understanding or completing school work and around half said their child's academic progress was suffering
We led this research as part of a project funded by the Pears Foundation, with the support of other autism charities including Ambitious about Autism, Autistica, Scottish Autism, and the Autism Alliance - a coalition of 17 autism charities.
Caroline Stevens, Chief Executive of the National Autistic Society, said: "Autistic people and their families have been struggling to get the care, support and understanding they need for years and things have been made even harder by coronavirus. children and adults have been left completed stranded.
"The inequalities that autistic people and their families face aren't new - we've been highlighting them for years. But coronavirus has laid them bare and deepened them.
"Thank you to the many thousands of people who signed our letter. The Chancellor must listen to all our voices and take urgent action, by using next month's Spending Review to protect autistic people from future waves of the virus. This means investing in the support and services autistic people need, and ending the inequalities that have persisted for years. Only then can we start creating a society that works for autistic people and their families."
Case study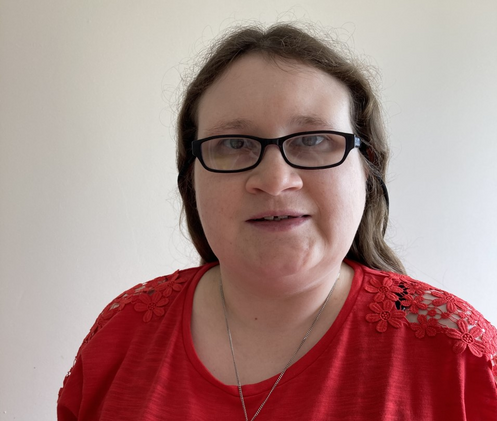 Julie Sharp is 34-year-old autistic woman based in Rotherham, South Yorkshire.
Before coronavirus, Julie and her husband had personal assistants (carers) to help with things like cleaning and getting out and about, but their support was withdrawn at the start of the lockdown.
Instead they received three phone calls a day from duty social workers and further daily calls from a handful of care agencies and volunteers. Now, several months on, they have an interim care provider to help them with things like washing, dressing and eating – although this is an improvement, they are still without the vital autism specialist support they need and the process feels repetitive and impersonal.
With the recent increase in restrictions, Julie is struggling to find information to interpret what these changes mean for her and her husband, just like they were at the start of the outbreak.
And without the physical support to go out and about in their community, as Julie is in a wheelchair, they remain isolated and unable to see their loved ones.
Julie said, "We have low confidence and low self-esteem due to the coronavirus pandemic and social services reducing our support.
"We've been allocated an interim care provider but we're still without the physical autism specialist support we need to go out and about in our community and to be reunited with our friends and family. This makes us feel anxious, nervous and apprehensive about the future. Will we ever be part of our community again?
"The pandemic has been bewildering, isolating, different, boring, difficult, unnerving, a change, new, challenging and many more words."
Further information
Read our Left Stranded report.
Visit our coronavirus page for information, guidance and resources.
For confidential support and advice, visit the Help and Support section of our website.